Browsing articles tagged with " eco design"
Recycling a t-shirt will normally end up with a lovely rag or doormat but not if you take a look of the eco-design project of Mayo Fujiwara that recycles t-shirt to make a recycled t-shirt yarn purse.
If we can get rid of plastic shopping or grocery bag, let us just find some other ways to have it useful in a more eco-friendly way. Recycling them can be one of the best things to do. The Eco-bin is a green design from a Filipino designer Stephen Reon Francisco. This eco-design will work best if collaborated with your plastic shopping and grocery bags and reused as a garbage bag. The bin is stackable and is available in many different colors. Using this bin is effortless; as you only have to insert the plastic bag, install it to keep in place with the help of the slits in the bin. When the bag is full, simply pull it off and discard when your garbage truck arrives.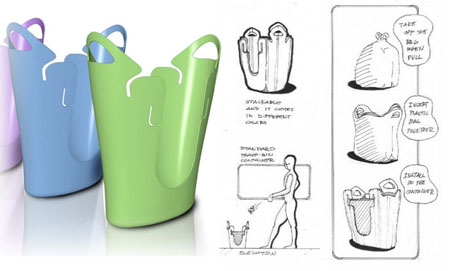 Source: Stephen Reon Francisco
Lover of luxury and style rarely love sustainable designs especially those who are not aware that sustainable designs can also be stylish, trendy, fashionable, and most of all luxurious. The Yacht Eco Design will surely allow you to experience luxury travel in a sustainable manner. This design may still be a concept and details are not yet complete one thing for sure; this yacht will definitely have various eco-friendly features. One of which is the floor to ceiling window that allows natural sunlight to come in and serves as the yacht's lighting solution. In addition, the dining are in the main deck is also a place for relaxing with lounge chairs and round bed.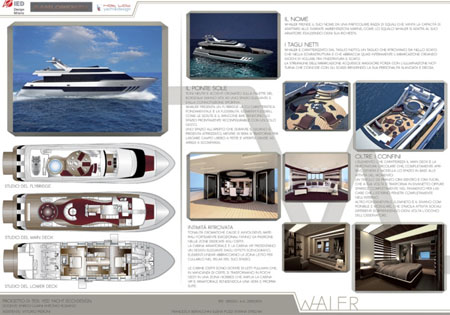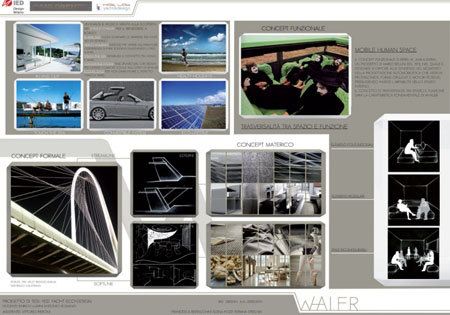 People who are now looking for ways to help save the environment by designing eco-friendly items does not limit to designers nowadays but manufacturers as well. Trek, one of the known manufacturers of mountain bikes is conducting an eco design competition and has Daniel Noll as the winner. The winning entry of Daniel Noll includes the sweat cover that has the ability to keep the bike life longer. Made of reclaimed bicycled tubes, Daniel Noll's TREK eco sweat cover will prevent sweat corrosion on a bike's top tube, stem, and electronics. Aside from extending the life of the bike, Daniel Noll's designs also help minimize the growth of landfills.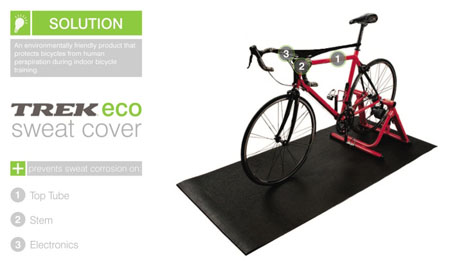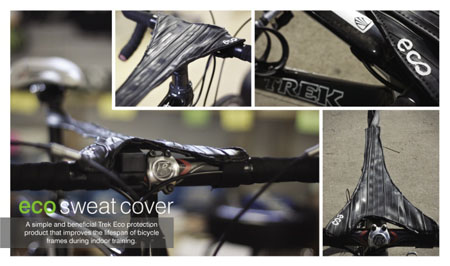 Our Recommended Partners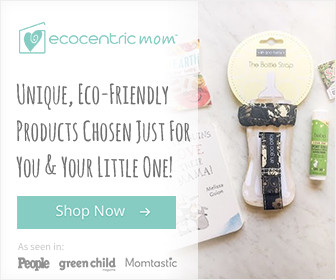 Advertise with us
Archives