Browsing articles tagged with " carbon emission"
Wearing fashionable and at the same sustainable eyeglasses will be an easy breezy thing to do when the Dino 41 frame prototype for your spectacles will be in production.
Growing your own herbs with the help of the Brussels Herbs will not only help you money on your cooking recipe needs but also will help you refresh your home interior without using any of your home appliances, thus will let your reduce carbon emission and save money too.
As part of raising awareness for climate change, Taiwan now has the new landmark of sustainability with the presence of the Bionic Arch, a sustainable tower in Taipei, Taiwan. The project is hosted and sponsored by the city government of Taichung and boasts of its numerous eco-friendly features making it a sustainable building.
Fashion and nature together are also possible if you think similar to designer Vladimir Levestam who created a stylish and eco-friendly wooden jewelry in a unique different design.
Give your pet a comfortable place to sleep now whilst helping reduce waste with the upcycled suitcase pet bed.
Skateboarding is a fund outdoor sports to do and old skate decks can do more that giving extreme adventure, as deckstool uses old skateboards to make a stylish and eco-friendly skateboard bench.
Wooden pallets are normally discarded or tossed off after every shipment, but not if you make the Paletto. Cargo companies use new set of pallets every shipment producing huge number of discarded pallets in landfills.
The sunset table is an eco-friendly coffee table that works double as a vintage yet elegant decorative piece. This stylish table is made of upcycled materials, thus gives its users the feeling of being of help in minimizing landfill and eventually save the environment.
Maps are important but as it started to wear out, people toss them off to landfills but not what you can see at a store in Carmel where Maps as kids outfit are displayed.
The stone creek camp is I guess the most lovable home to stay while on top of the hill. The house surely will reconnects you to nature and not only that, it uses materials that has lesser carbon emission and with parts of the home that can reduce electricity usage.
Our Recommended Partners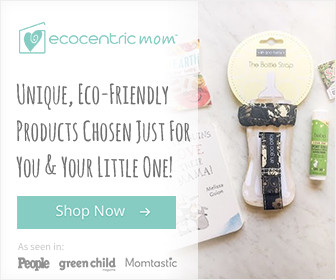 Advertise with us
Archives