Browsing articles tagged with " carbon emission"
We all want a safe place to live and we can achieve it easily if we just know and aware of our carbon emission and how we can reduce it by using eco-friendly products similar to Haussmann Eco-friendly Spa Stool that comes in natural and food-safe teak oil finish. This eco-friendly piece of furniture for your spa will definitely works perfectly fine at home. With a dimension of 18 inches in length by 12 inches in width by 16 inches in height, this lovely spa stool from Haussmann is made from sustainably farmed teak wood from Thai Royal Forestry Department, making it an eco-friendly stool ideal to those who are into helping save the environment through their own little ways.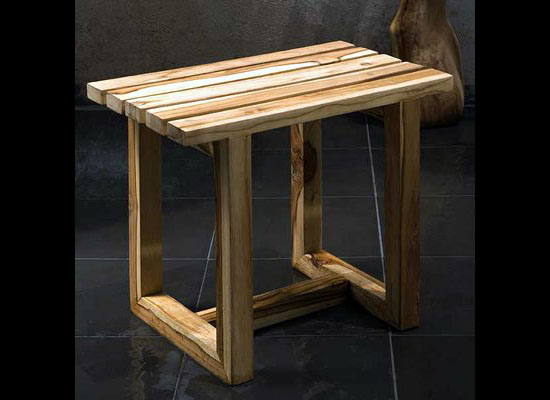 With the devastating effects of calamities believed to be caused by climate change, using eco-friendly items like Portable Solar Samsung Blue Earth Smartphone Charger is presumably necessary these days. Using our smartphones alone produces carbon emission that is known to harm the environment. However, we can compensate a few of the footprints we produced by using this eco-friendly smartphone charger.
Because the charger is solar powered, you don't need to spend money on electricity to juice up your phones. All you have to do is to hang the kit to your windows and viola! You can already start charging your phone. The kit features a charger with a slim body, which does not only let you save money and time but also add some beauty to your windows.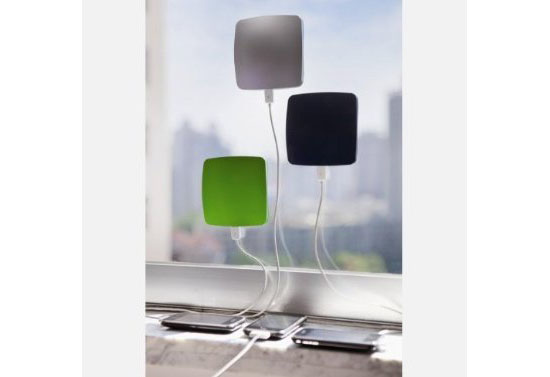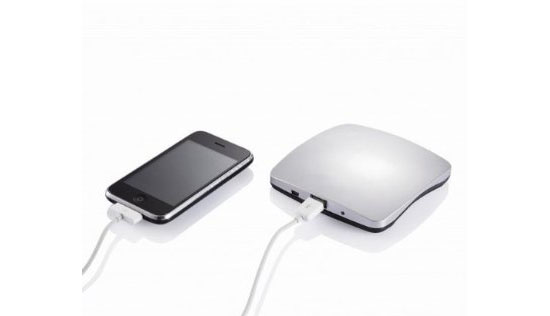 Seeing our kids, sound asleep and relieved at night is rewarding as parents but with Bedtime Originals Sail Away Lamp with Shade and Bulb, we are not only making our kids feel relieved but the environment too. Lampshades provide warm and relaxing illumination allowing our kids to sleep soundly. This sail away lamp from Bedtime Originals will not only provide warm illumination but also completes the nautical theme of your kids' room. The lamp features a plaid patterned shade and cute sailboat with sails on the lamp base.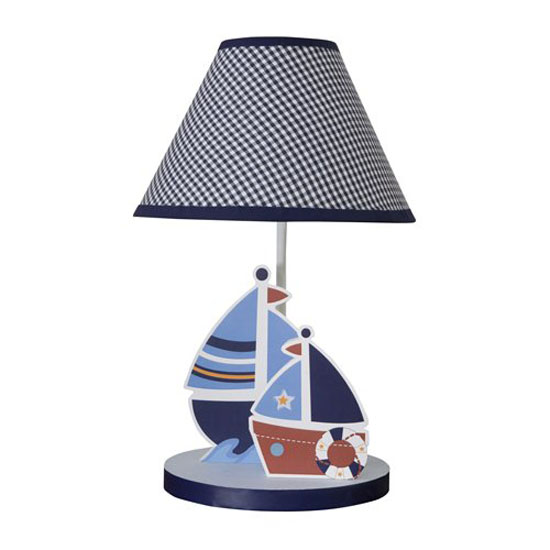 With a main goal of designing new products, partners Mr. Dave Goudeket and Mr. Erik Vegt of the Netherlands introduce their new product design called E-One Electric Mobility to iGreenSpot team. The product is a 3-wheeler type of vehicle and has the speed of 25 kilometers per hour. The best thing about this eco-friendly vehicle is it being an electric powered one. This only means that it produces less if not zero carbon emission. It can accommodate one passenger and has a luggage space with a cockpit where the passenger can put in his or her belongings.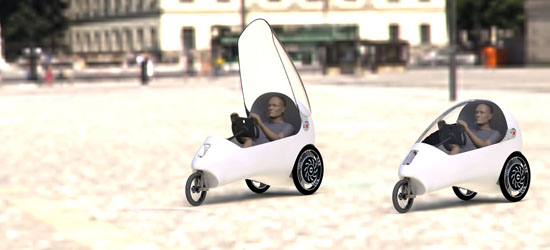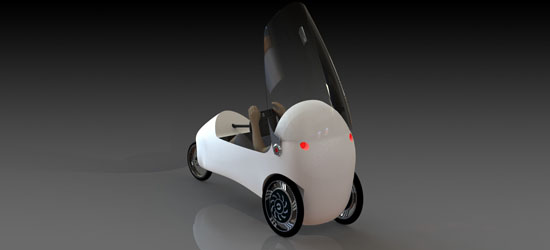 The use of laptop produce carbon emission but we can still give back to nature even we use our laptops by using a Mobile Edge ECO Friendly Laptop Tote. In this way, we can still use our laptops regularly but the guilt will be a little reduced with the use of the bag. What makes the bag eco-friendly is the use of natural cotton for its exterior. Other than being eco-friendly, the bag is stylish too. It has color accented satin interior lining allowing you to choose a bag that will suit your personality and need. It is even available in different colors including brown, black, a combination of black and pink, blue, green with polka dots, and navy blue. [Click here for more information about Mobile Edge ECO Friendly Laptop Tote]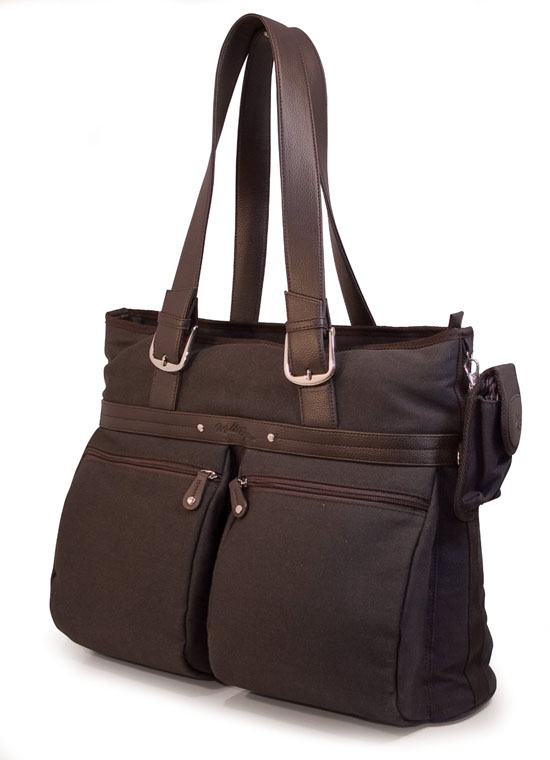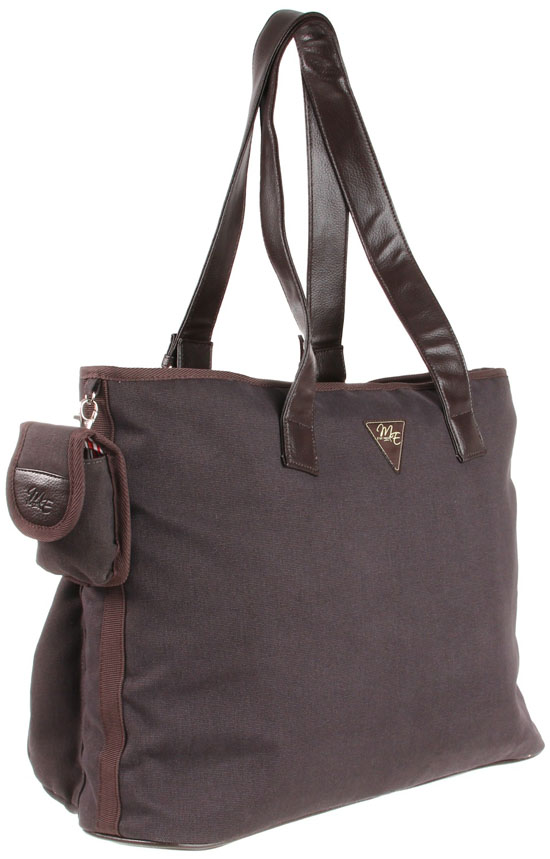 People are strongly striving to reduce carbon emission to help save the environment and by using Bamboo Toilet Paper Holder in your bathroom, you are not only helping the environment but you also improve the look of your bathroom as it creates a refreshing and natural ambiance to your bathroom. As its name suggests, the toilet paper holder is made of bamboo, a sustainable source of materials. Because bamboo is a fast growing kind of plant, it is easier to replace those harvested and enjoy another healthy bamboo grass in a short period. [Click here to know more about Bamboo Toilet Paper Holder]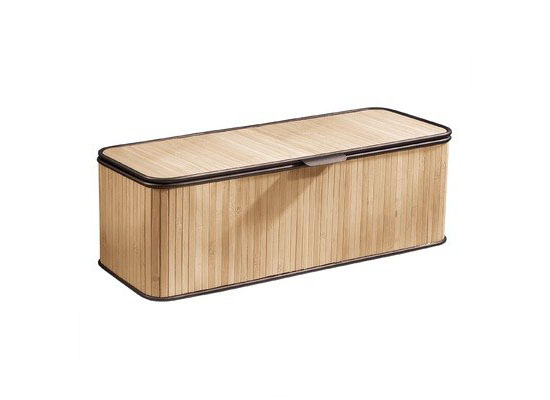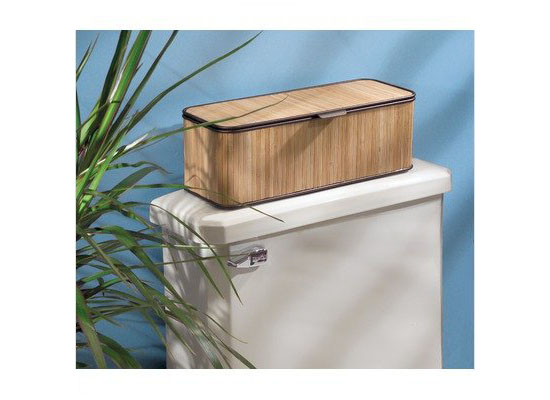 Taking care of the environment is possible in everything we do even when we are keeping our homes clean the modern way especially if we are into organic home cleaning or décor items similar to Textiles Plus Natural Bamboo Floor Mat. The mat is beautifully handmade out of natural resources making it not only a stylish and functional home accessory but also an eco-friendly one. Because it is handmade, the mat produces zero carbon emission during its production process. The use of natural resources is an added act that helps to keep the environment safe.
The mat will not only take care of the environment but also your elegant floor surface because it has the non-skid foam backing that provides cushion in order to protect your floor and keeping it scratch free. The mat measures 24 inches by 60 inches giving you enough space to keep your feet free from dust and dirt before entering your clean and safe home. [Click here to get further details about Textiles Plus Natural Bamboo Floor Mat]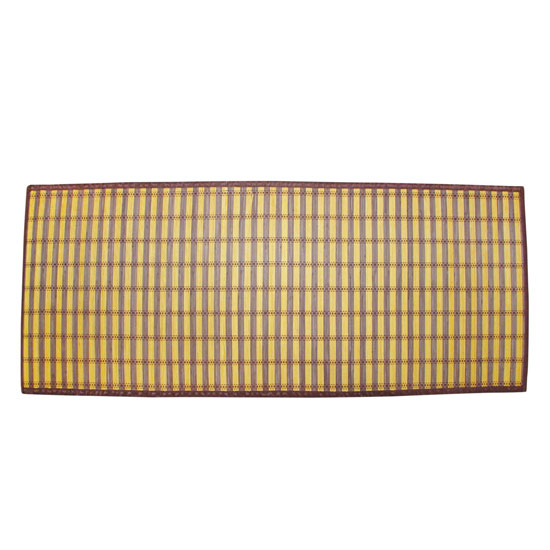 Home appliances easily gets outdated because of the fast updates made by manufacturers but if you have purchased a Functional Window Type AC, you definitely will not feel the rush of updating your appliances particularly your air conditioning unit too soon. Stephen Reon Francisco from Pasig, Philippines designs this eco-friendly window type AC unit. It comes with a casing that you can also use as you sketch pad or white board.
Bamboo has been long known as a sustainable source of material and products using bamboo like Bamboo Folding Clothes Drying Rack is most likely a product that will not harm the environment. We all know that bamboo is a fast growing plant and it can easily replace the harvested stalks in a short period. [Click here to know more about Bamboo Folding Clothes Drying Rack]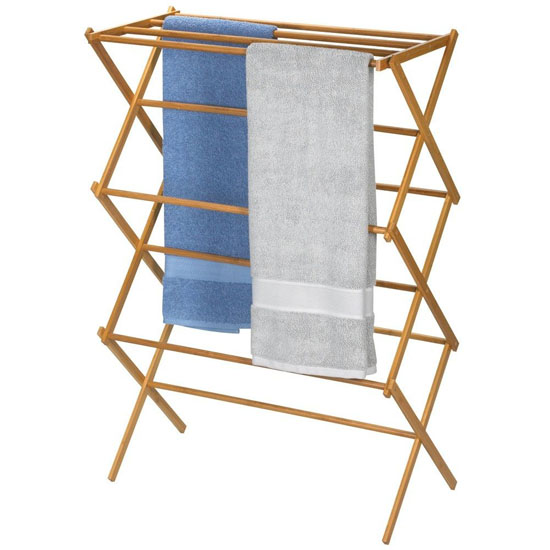 With the skyrocketing prices of gas and with the rampant campaign on climate change, owning a Sunforce 50048 60-Watt Solar Charging Kit will surely help us save on our energy cost. In addition, this charging kit minimizes the production of carbon emission allowing us to help save the environment. [Click here to know more about Sunforce 50048 60-Watt Solar Charging Kit]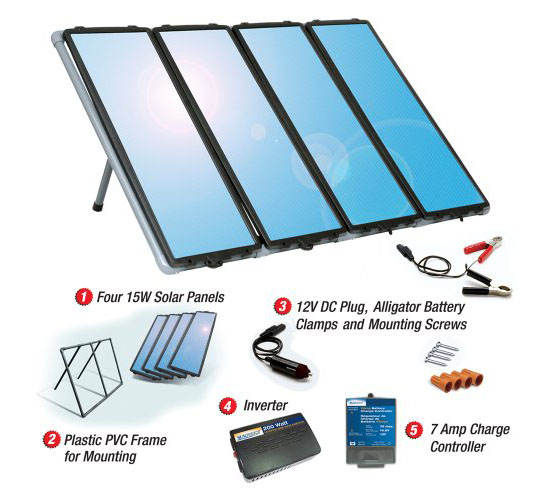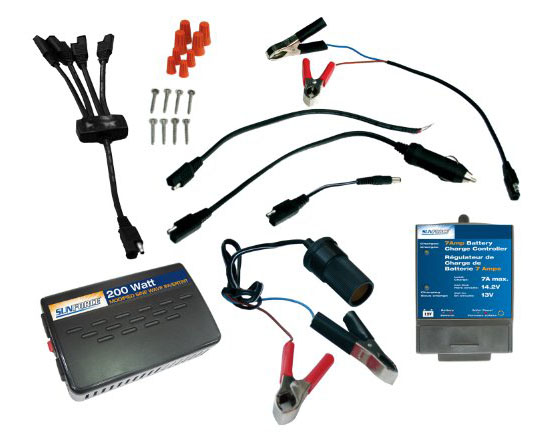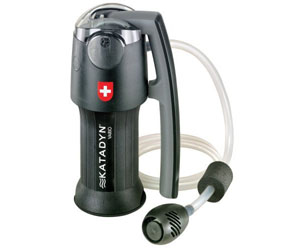 Our Recommended Partners
Advertise with us
Archives