Browsing articles tagged with " amp light"
The CEPALCO has now getting the attention of my environment advocates as they introduce the Solar Power Plant in Cagayan de Oro, Philippines. The solar power plant has 6,500 solar panels and set on a 2 hectares of land in Barangay Indahag, Cagayan de Oro City.
Because of climate change, many of us have noticed the abnormalities of our environment particularly the climate and of course the extreme hot weather experienced by people in some part of the globe. Good thing there is Fahmi Yusoff that will surely be our dependable partner in saving the environment.
The Product Description:
With current economic scenario and climate change issues, Bizarreka Design introduced the new design for street kiosk – The EcoKiosk.
This is the new 'green approached' design and solution by using and applying the current green technology and method into this kiosk.
The Ecokiosk would become the most cost effective street kiosk for operating SME business and can generate a good revenue for the operators' business and yet would benefit the world on preventing the current climate change and green issues.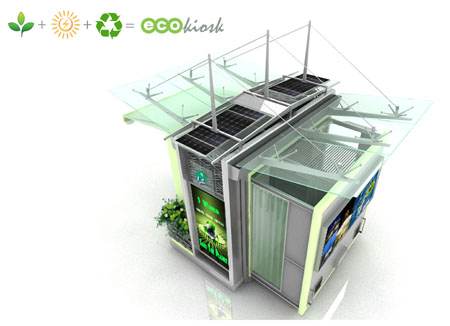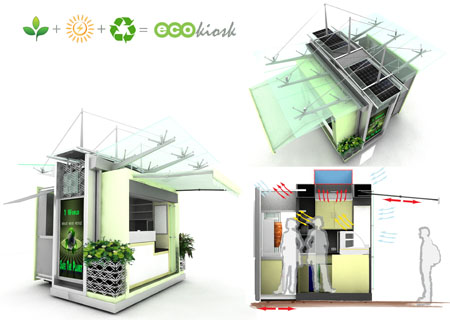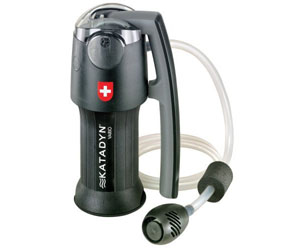 Our Recommended Partners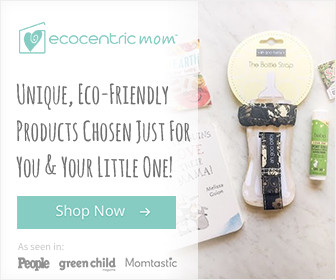 Advertise with us
Archives