Browsing articles tagged with " amount"
We all want a good amount of savings when it comes to our electricity bill. However, only a few of us have the right knowledge on how one can reduce electricity usage and maintain a good level of it. The Philips Eco Indicator will surely be an answer to those who lacks enough discipline in keeping their electricity usage at a moderate mode. This indicator will help users know the amount energy used by a certain appliance they have by simply attaching the Philips Eco Indicator to that particular appliance. The eco-benefit of this indicator does not end in knowing the energy usage and keep it at a minimum level. It is also made of biodegradable and recyclable material and requires no battery to operate.
Even when thing are recycled or are made of recycled materials, spending a some amount of money Is sometimes needed to complete a design made of recycled materials. However, recycling can also cost you zero to a very minimal amount depending on the design you are making and how will you recycle things. Many of the great recycling ideas presented by Max Qwertz are eye-catching and will definitely allow you to save some amount of money. You will see a table made of toolbox, a shelf made of axes, luminous lamps made of shovel, and a hanger/organizer made of watering cans. All these items are available in your house, thus you don't need to buy a new one or spend a penny to make one of these things at home. Aside from saving a penny, you will get the added benefit of clean and safe environment, for you will be able to reduce landfills as well as carbon emission.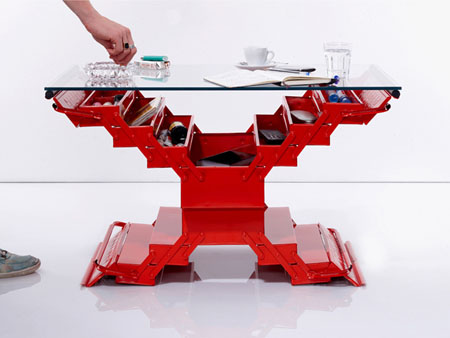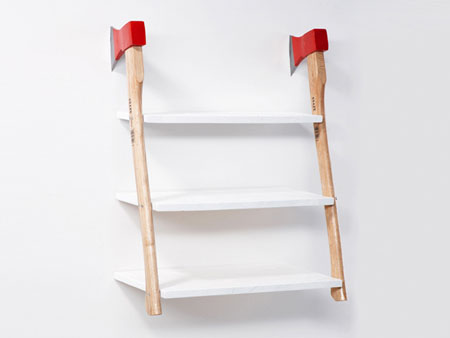 Washing machines generally consume large amount of water, and nowadays the world is starting to run out of water that is why, designers Fernanda Villanueva and Arturo Ariño designed a washing machine concept called the Circa 2020. A Recycle Laundry Center has three units that functions differently as the washer, the dryer, and the water tank that serves as the filtration system. This system is totally good news especially to places that has a short supply of water. It will not only saves them water but also will give them the chance to wear clean clothes without spending too much of their water supply.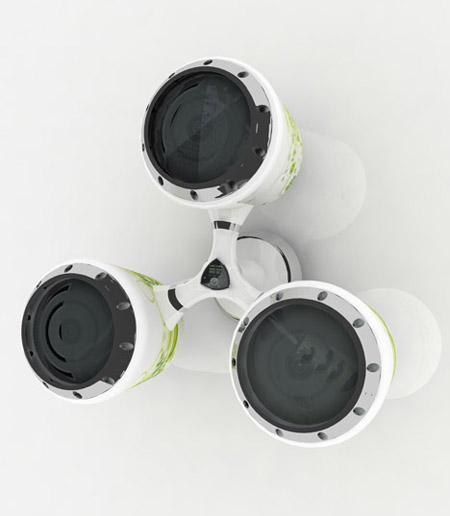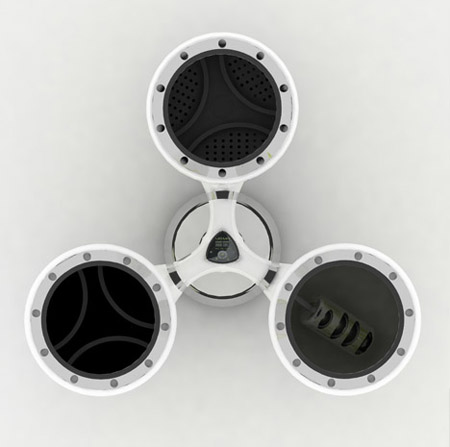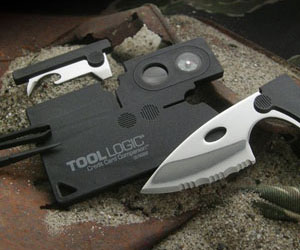 Our Recommended Partners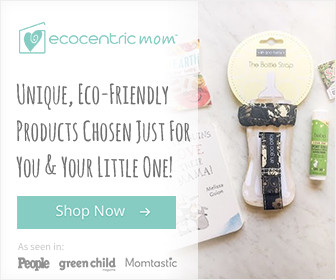 Advertise with us
Archives