Browsing articles in "Food and Drink"
It is rare for a cap to be universal but not the Q Cap Silicon Cap. Normally, a cap is designed to fit in specifically for a certain container. This is not the case for Q Cap because this new cap is compatible to all kinds of teakettles and cups.
The cap is a silicon cap, so it is flexible and able to move upside down with ease. It also has an incorporated stainless steel tea ball inside allowing the cap to let the tea leaf stay soaked in the water until the tea drink tastes too strong enough for the drinker. Unlike the traditional tea ball that you need to have another plate for your tea ball when not in use, with the Q Cap, you can definitely save a lot of your desk space. Just turn the cap upside down and you are good to go.
We know that our traditional plastic is non biodegradable, it harms the environment and you might wonder how the Smart Planet Double Wall Plastic Cup becomes and eco-friendly cup to use for our cold beverages. The reason behind it being an eco-friendly product despite of being made of plastic is that, you can reuse this cup making it a perfect alternative to those disposables that are obviously wasteful and adds up to the piles of landfills we have.
Aside from being a reusable type of cup, this product is also made from BPA-free material, which is an added eco-friendly feature that you will surely love. Having the double wall feature, this plastic cup has the ability to keep your beverages chilled. The screw-on lid and the reusable straw will let you enjoy your drinks without the worries of spills especially while sipping on the go. Therefore, you can be sure enough that you will not get stained, which is the common problem of people sipping their beverages while in motion. [Click here for more info about the Smart Planet Double Wall Plastic Cup]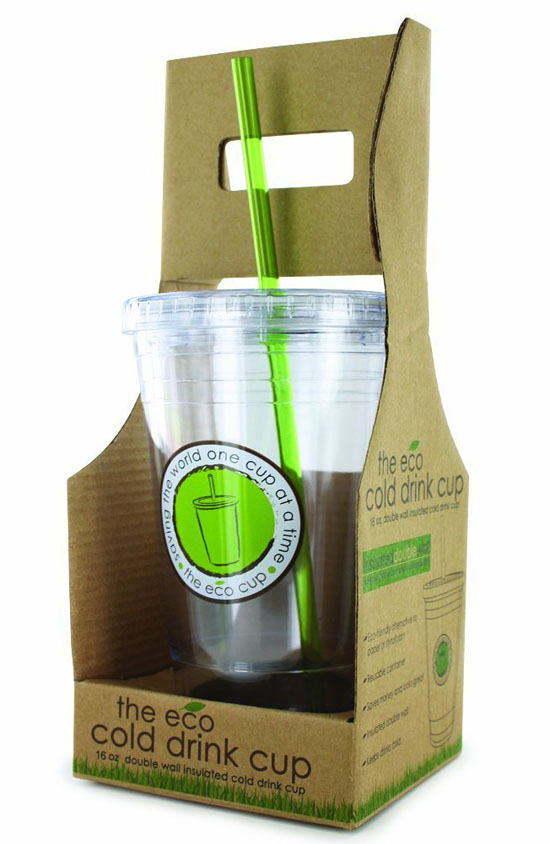 Sushi is a popular Japanese dish known by many of us and we can share its delicious taste with our friends by giving them the Totally Bamboo Sushi Gift Set. The set includes a 6 x 9 ½ inch medium sushi plate, 2 pairs of twist chopsticks, 2 chopstick rests, and 2 pieces of 2 inch dipping bowls.
The best thing about this sushi gift set is that it is made of laminated bamboo strips, a known renewable source of material. We all know that bamboo is a fast growing type of grass. It takes only a short time to grow, therefore shortage will never be a problem. In addition, the Totally Bamboo Sushi Gift Set uses finishing materials that are food safe like the formaldehyde-free glue as well as natural and permanent color. [Click here for more info about the Totally Bamboo Sushi Gift Set]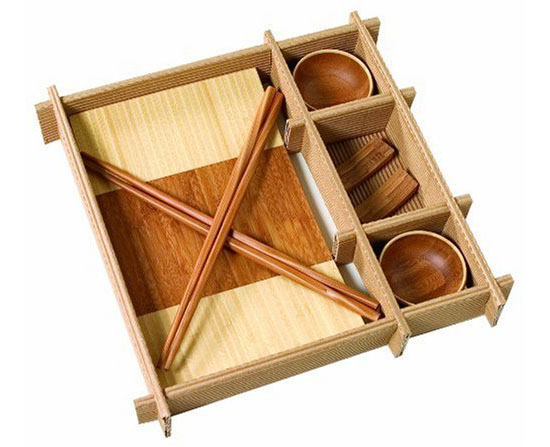 Stay hydrated while having fun with your outdoor adventure or activity with the help from Katadyn Vario multi flow water microfilter. There are many interesting outdoor activities that you can have with your friends or family such as camping, hiking, mountain biking or boating. However, you need to understand the importance of maintaining your optimum hydration level as it is necessary to ensure the proper distribution of oxygen and nutrients in your body. In order to do this, the easiest way would be drink a lot of water while doing your activities, and no, not soda or coffee or any caffeinated beverages. You are allowed to drink sports beverage to replenish your energy, however they are just addition not replacement, you need a plain safe drinking water. [Click here to get more details about Katadyn Vario Multi Flow Water Microfilter]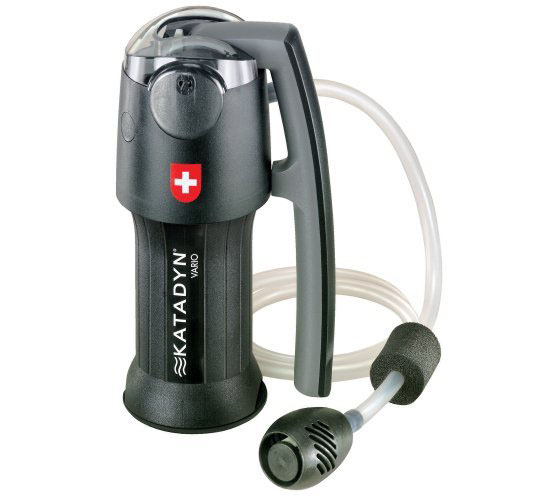 So, you have sweet tooth, want to add flavor to your baked foods but want to help keep the environment safe and clean as well, the Big Jug of Pure Organic Maple Syrup is best for you. Maple syrup is a popular sweetener for pancakes, waffles, French toasts, applesauce, milk shakes, tea, coffee, hot toddies, fresh fruits like grapefruit, baked beans, fresh doughnuts and more.
Bees are now like those animals that started to get low in number or are diminishing. Australian designer Justin Hutchinson has designed a product that will solve the problem, raise awareness about the problem and restore craftsmanship in today's modern world we are in. The product is a vessel, which will contain a drink developed by successful mixologists whom will be working with the vessel maker or the designer. The product is crafted with care and will help educate people in a modern and easy way. They don't need to visit museums or attend seminars just to get aware or educated. The Vessel is their information on the go.
Is there such thing as edible house? For a toy maybe yes, but for real? Hmmm.. maybe you too find it new or weird to hear an edible house. Marijke Bruinsma and Marjan van Capelle along with Arhen de Groot of De Stuurlui Stedenbouw and Atelier GRAS respectively had made the real edible house possible through their wonderful creation called the Eat House. The reasons behind it being edible and sustainable are the vegetable crates that complete the house. These crates are used as beds to grow plants. Obviously, residents of the EAT house will have no problem with foods anymore as, they can easily pick the produce once due for harvest.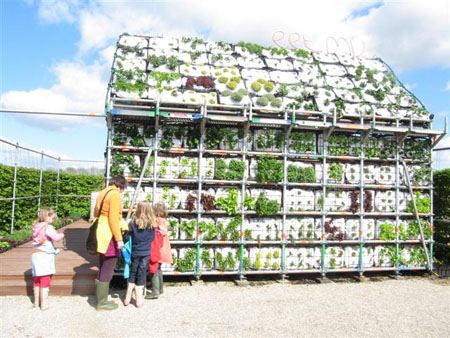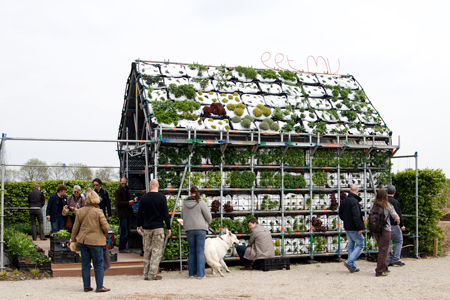 As almost every known companies nowadays are having the initiative of saving the environment, Coca-Cola makes its own way of giving back to the environment. The Coca-Cola company now has its Give it Back rack for their product and is made from recycled Coke packaging. Aside from being made of recycled cardboard, the shelf itself is also recyclable. Retailers are asked to return the shelf to Coca-Cola once its useful life has ended and will be recycled. In this way, there will be less landfills, which is obviously favorable to the environment. The idea may not be new, but the fact that those who are doing it are increasing, it is something we should be happy about.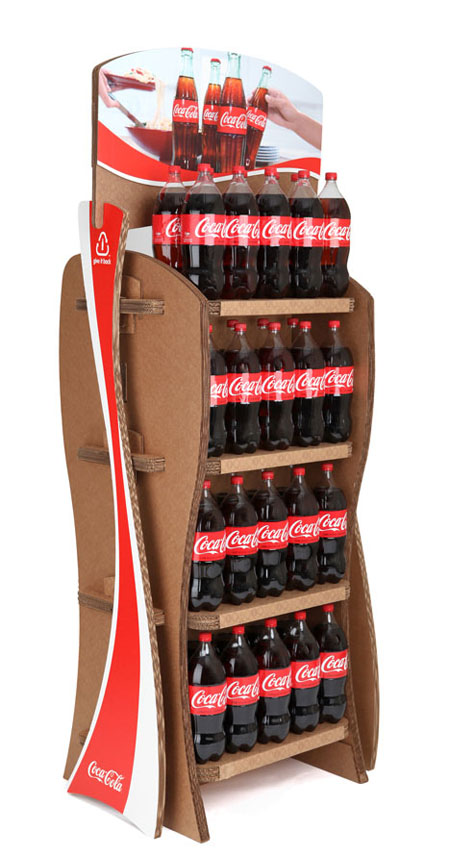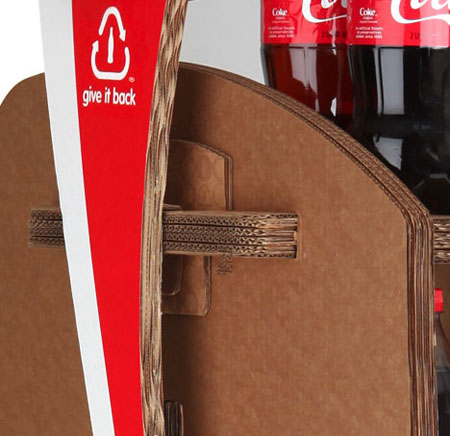 Yes we can be eco-friendly while drinking our favorite can or bottle of soda, as we can easily have the can or bottle recycled, thus minimize the growth of landfills and give each can or bottle a new useful life. The Sodastream Jet Starter Kit is a friendlier and a healthier option. Aside from the fact that it produced low calorie and zero caffeine to name a few of the benefits, the Sodastream Jet Starter Kits also produces your favorite soda drink and other beverages without the need of electricity. In addition, it has a reusable BPA-free one-liter bottle. The product is impact as well that it will not eat a lot of your kitchen space. [CLICK HERE to get more information about SodaStream Starter Kit]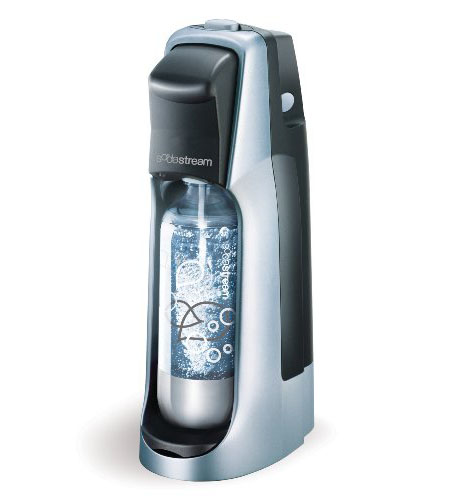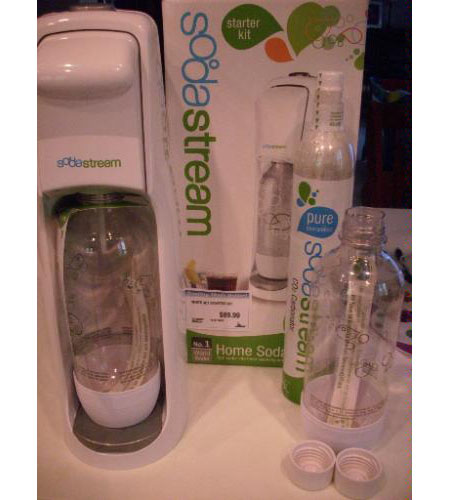 Cutting boards are part of our cooking life, thus, it need to be clean and safe at all times. Sometimes producing high-end products can cause harm to the environment. Good thing many of the designers nowadays are becoming aware of the environment and the growing cost of living and produce earth friendly and cost-effective products. The Charcuterie Boards by Geoffrey Lilge is an elegant cutting board manufactured by hand, made from solid FSC-certified maple and walnut, and finished with natural oil and beeswax, which are known to be organic and eco-friendly source of material. In addition, the Charcuterie Boards comes in different shapes, which surely will add color to your cooking.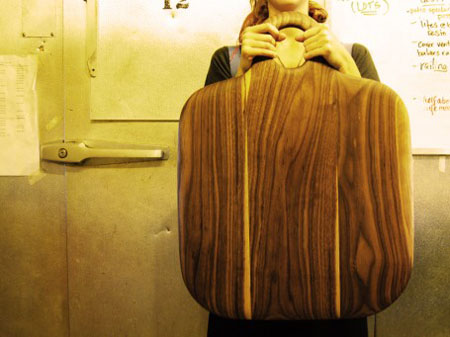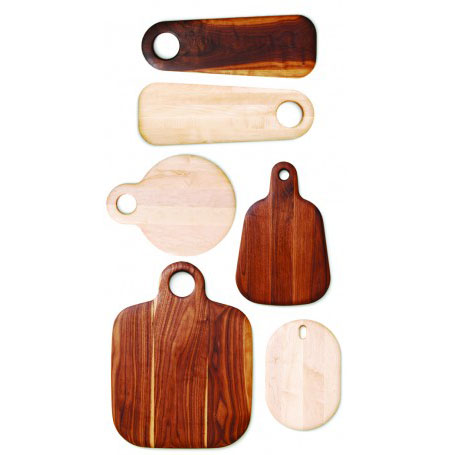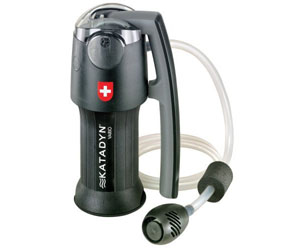 Our Recommended Partners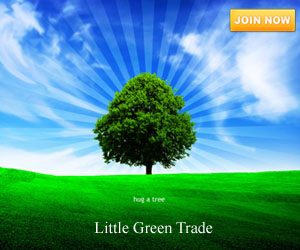 Advertise with us
Archives