Browsing articles in "Airplane"
Eco-friendly projects can sometimes sounds crazy and impossible. The people behind the Solar Impulse Night Flight Project have announced the next crucial step that Altran took for the project called the first Solar Impulse Night Flight: Flying without fuel, that's a crazy project, a mad gamble, almost
impossible, one that pushes back the current technological limits in all fields.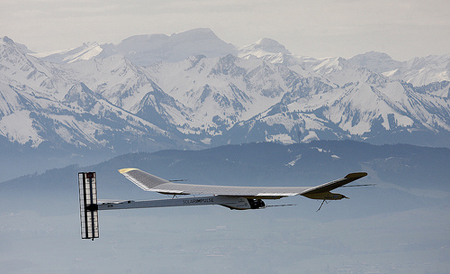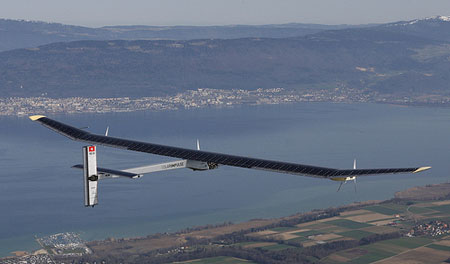 We have heard a lot already about pedal powered vehicle in order to help save the environment from harm with the emission produced by many of the vehicles we have currently. We already have pedal powered car and more. This time, it is an amazing pedal powered airplane developed by the Korean Air Force Academy. This one of a kind aircraft will use human power in order to take off. Hailed as the sky runner, this pedal powered airplane has weight of 40 kilograms and has a 30 meters wingspan. During takeoff and flight, the sky runner has a propeller that will be pedaled. During a test, the sky runner did a successful 150m and 100m flight using the pilot's green energy.
Good Luck to all the pilots for this aircraft, as they need to pedal in order to generate about 0.3hp in order to stay up in the air for up to 2 kilometers.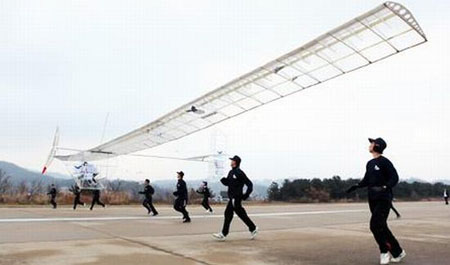 Source: Korean Airforce Academy via Ecofriend
Eco-friendly vehicles are becoming a trend to many of the environment friendly designers of today. We have heard a lot about solar powered ship, car, bicycle, and now a solar powered plane is catching our attention. Solar Impulse is a solar powered plane that has just made its first complete flight in Switzerland. The short flight over the Dubendorf Airfield is very short and lasted for only 350 meters with an altitude of one meter. The team creating the solar impulse is still subject to do a lot of work to make the plane enable to make a 36-hour flight allowing the plane to do its around the world journey successfully.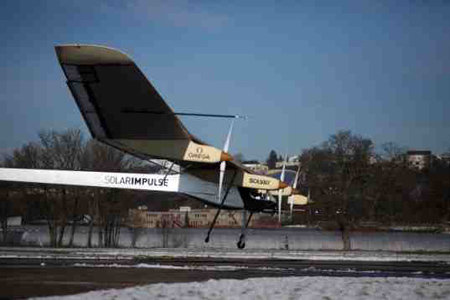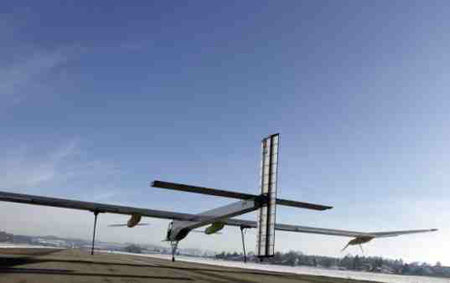 The sun is considered as the most eco-friendly source of energy. The address the issue of global warming, concerned individual are growing each day. More and more designers are into solar powered products. The latest on the design world is the Solar Impulse, a solar powered Airplane. A prototype of this wonderful eco-transportation means is already under construction and has the aim to fly by 2012. With the registration number of HB-SIA, the solar impulse has a 63-meter wingspan. The plane will be solely propelled by he solar energy stored in the photovoltaic panels that are placed in its wings.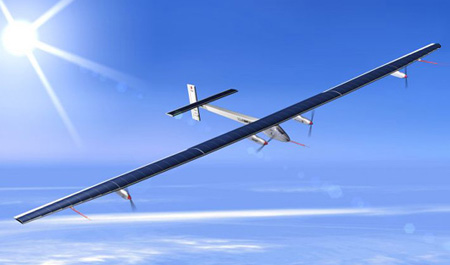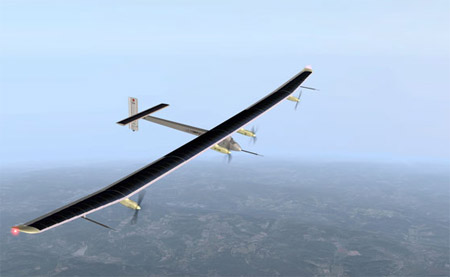 Staying in a glamorous hotel doesn't need to harm the environment that much. At the Costa Verde Hotel, you can have a beautiful and eco-friendly stay with their featured airplane hotel. It is an amazing two-bedroom hotel set inside a 1965 Boeing 727 aircraft. Placed 50-feet above the beach, you can have a refreshing stay at the airplane hotel overlooking the beach. This wonderful plane hotel has two bedrooms in it, two-bathroom suite, a kitchenette, flat screen TVs, a dining room and a terrace that allows its residents to have an oceanic view. Furnishings that are made of teak and are shipped across the Pacific from Indonesia may not be favorable, but since they are hand carved, they still give respect to the environment.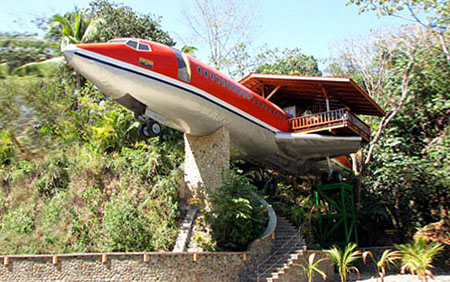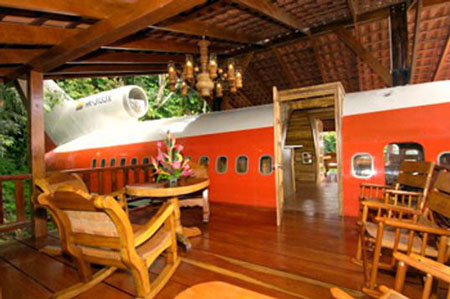 BioJet I, for those who have witnessed a year ago, the aircraft has made a successful flight over Nevada with 100 percent biodiesel. Hold your breath because this week, Green Flight International announces of the BioJet I, whixhx is an old L-29 military aircraft, that will fly across the United states using pure biodiesel. For sure, this is going to be another successful flight for the people behind BioJet I who will surely made a record-breaking event. In addition, another good news to hear is coming from Air New Zealand and Boeing that will fly out of Auckland on December 3, 2008 using a 747-400 jetliner, which will run one of its four engines using jathropha biofuel.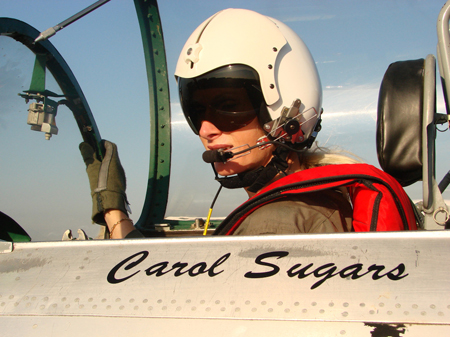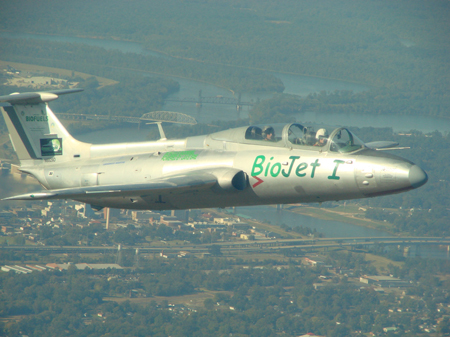 Eco friendly transportation does not only mean hybrid cars nowadays. The aviation group also has created their own version of eco-friendly plane called the Oriens Glider – an energy-efficient glider. Designed by Roland Cernat, it is completely made of recyclable materials. It also runs on clean energy and has a contemporary translucent shell finished with shiny organic contours. The eco-friendly materials of the Oriens Glider include a lightweight flax bio-compound that is CO2 neutral and recyclable that is used for its frame. The glider's transparent body is made of polycarbonate, which can also be recycled. Finally, its wings are crested with photovoltaic cells that causes for an emission-free flight.
Enthusiastic about saving nature from all hazards and on the other hand you can't go without using the latest technology which damages the nature to some extent. The solar-hydrogen plane is here for the rescue. This plane by Lisa planes is a light weight model made of light carbon fibers. Its main power source is lithium-polymer batteries. The total weight of the plane is just 1.1 tons. This plane is expected to be ready and move around all over the world by next year.
Coming to the structure of the plane, it has 20 meter long wings accompanied by solar photovoltaic which will contribute 10 % towards of the source energy. It's quite stylish and eco friendly and has everything to give you a luxurious ride. Finding an alternate for the present mode of traveling was difficult but fortunately the solar-hydrogen plane has been made to make earth a better place to live in. the 20 meter long wings may look odd and give a critic a chance to speak against the plane, but this plane has everything to answer the critic. Long wings are not just to make it stylish but also they provide as an energy source to the plane. Overall it's a good plane if we can see it fly for real !


Source : LisaAirplanes via Inhabitat
Falx Air Vehicles are making a breakthrough in aircraft innovation, they are planning to use hybrid-electric motor and inbuilt solar arrays rather than fuel. Falx has showed the full-size prototype as early as the Farnsworth air show this year, a compact single and double-seater tilt-rotor aircraft which targeted only use 10 liters of fuel per hour airborne. Using aerospace-certified composite materials, the single seater weighs in at only 350kg, with the twin-seat version weighing 405kg.
Falx claims the battery packs powering the Falx will be the latest fast-charge battery systems the USA has to offer, but no further details are available. The batteries will be charged both by inbuilt solar relays and through the use of a small 100hp combustion engine that drives a lightweight, brush-less generator. Noise and thermal image will thus be kept to a minimum, enhancing the craft's stealth abilities. The twin electric engines eliminate a lot of complex machinery in traditional tilt-wing craft, such as drive-shafts, hydraulics and gearboxes.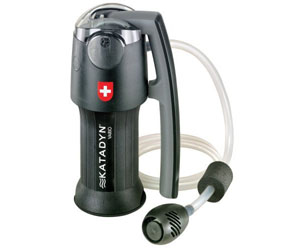 Our Recommended Partners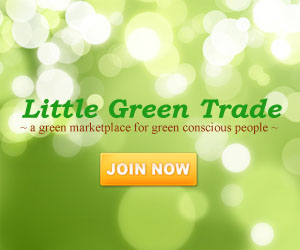 Advertise with us
Archives