Eco-friendly projects can sometimes sounds crazy and impossible. The people behind the Solar Impulse Night Flight Project have announced the next crucial step that Altran took for the project called the first Solar Impulse Night Flight: Flying without fuel, that's a crazy project, a mad gamble, almost
impossible, one that pushes back the current technological limits in all fields.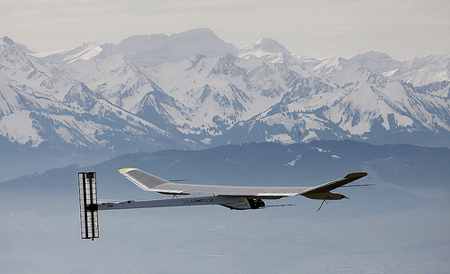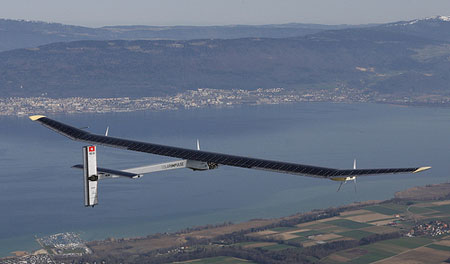 Altran wrote:
It all began with a crazy idea: the ambition to fly around the world in a solar airplane without fuel. In a world depending on fossil energies, the Solar Impulse project is a paradox, almost a provocation: it aims to have an airplane take off and fly autonomously, day and night, propelled uniquely by solar energy, right round the world without fuel or pollution. An unachievable goal without pushing back the current technological limits in all fields…
Next step: after around 10 successful test flights, the Solar Impulse Team is about to fly through a whole night this month! The greatest challenge, before the round-the-world trip, will be this first complete night flight.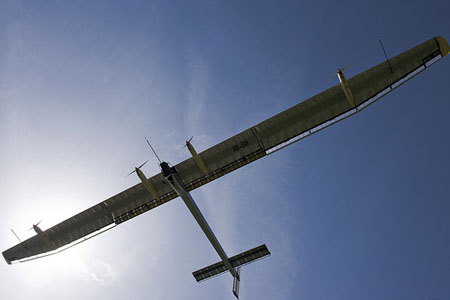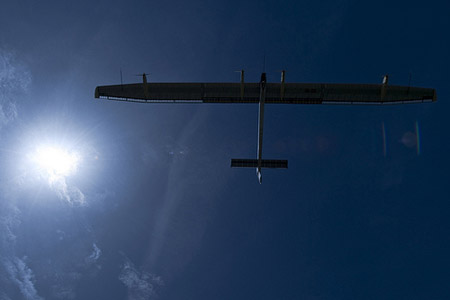 ALTRAN – Solar Impulse Official Engineering Partner > The ALTRAN group, leading innovation consultant, is placing its multi-disciplinary expertise (project management, risk management, etc.) and its multi-sector (aeronautics, renewable energies, etc.), at the disposal of Solar Impulse. ALTRAN has created a flight simulator to optimize technological choices for the construction of the aircraft, to precise calculations and energy management, so as to develop genuine flight mission strategies in real weather conditions. From the 1st flight, the simulator showed its efficiency and it is improved at each new flight.

The night flight opens a door for technology that will be essential to future generations.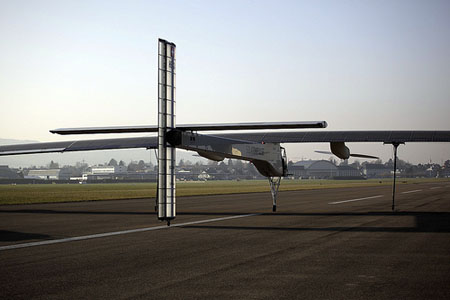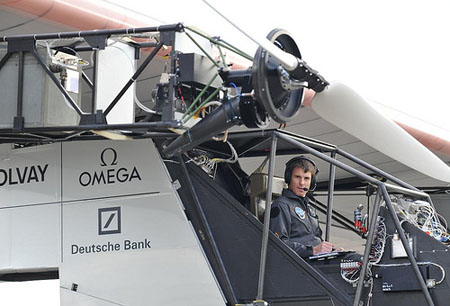 Source: Altran