We all love green plants to feel fresh and rejuvenated and today, we can enjoy greeneries even when on the go with the wearable planter by Colleen Jordan. The wearable planter has the version available for your bike.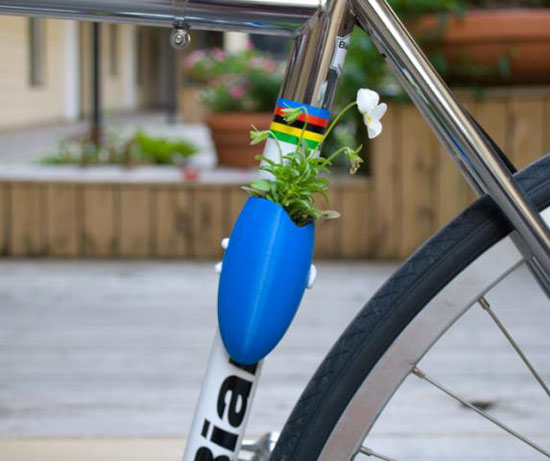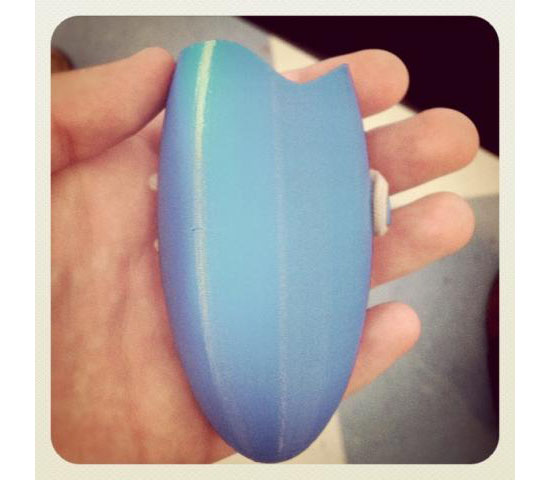 In this way, you can reduce carbon emission with the use of your bike and the same time you are adding clean fresh air to the environment with the planter you tagged along with you while traveling. The Wearable
Planter
can be attached to your bike frame. Other versions of the wearable planter are accessories like pendants, pins and more, so why you should let your plants stay at home when you can bring them along with you.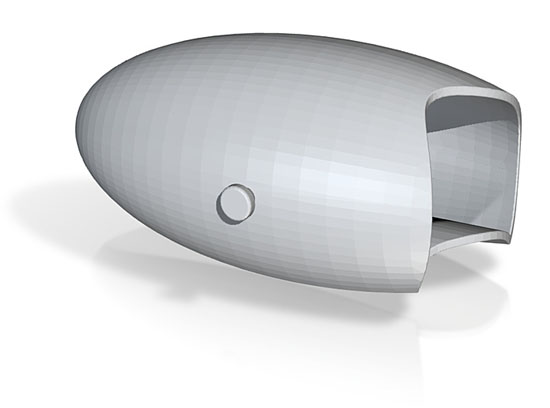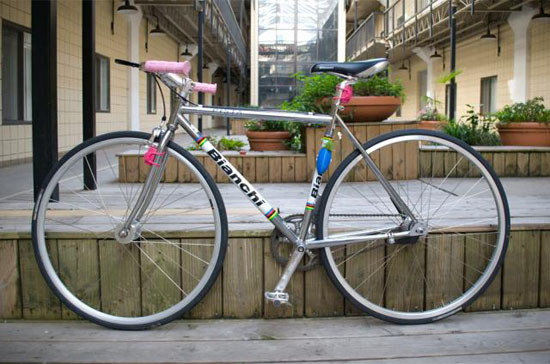 Source: Shapeways