We have seen numerous green architecture design and the Multiple Natures Fibrous Tower is another addition to the many eco-friendly structures that we have today worldwide. As its name suggests, the tower will be built in Taichung, Taiwan and will serve as an observation tower, as Taichung City Museum and park.
Hailed as an eco-friendly structure, the building is a self-sufficient one. Meaning, it can produce its own energy with the help of the PV modules that also used for the building's shading function aside from energy production. In addition, it also produces zero carbon emission and has a non-hierarchal structural design, which is not common for a tower. The building has a dissolved bottom part creating a free area for park landscape as well as an open field that make room for building volumes, squares, green areas and paths.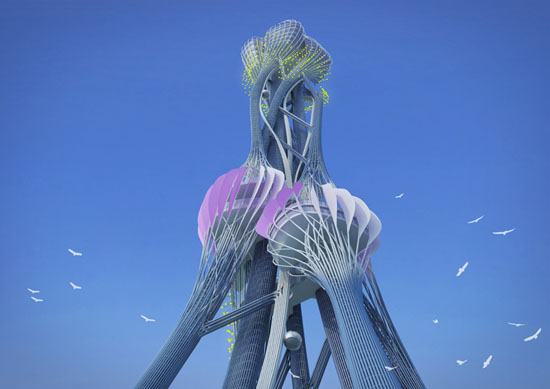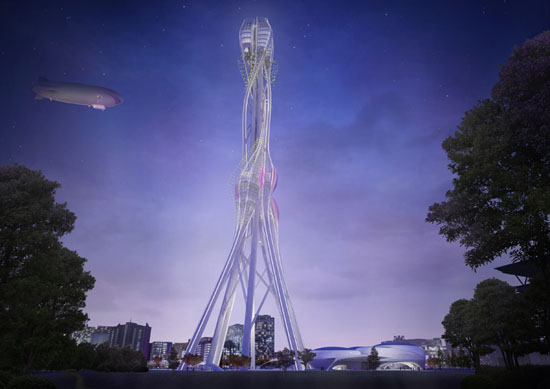 The unique fibrous design of the building is a product of the swarm intelligence system used. The building will have the eco-laboratories allowing it to respond to its surroundings and adjust according for the comfort of those inhabitants around the structure.
What made this building a zero-emission one includes the photovoltaic cells installed on the structure's roof and exhibition spaces. Natural lighting system is made possible by the semi transparent cells along with the crystalline modules that are install opaque rood areas. In addition, the building will also be a solar absorber with the help of the flexible PV system.
Another eco-friendly feature of the Multiple Natures Fibrous Tower is its ability to connect visitors to green spaces and landscape areas, just like the museum that serves as a connection to the urban fabric, which is already existing.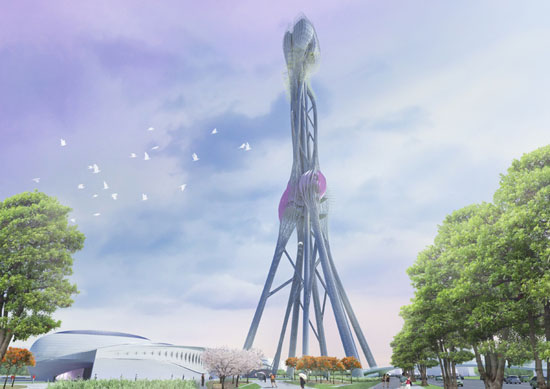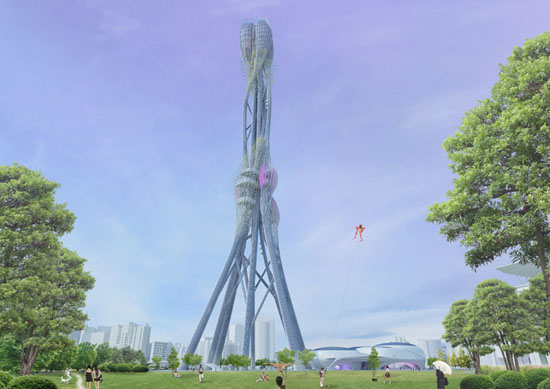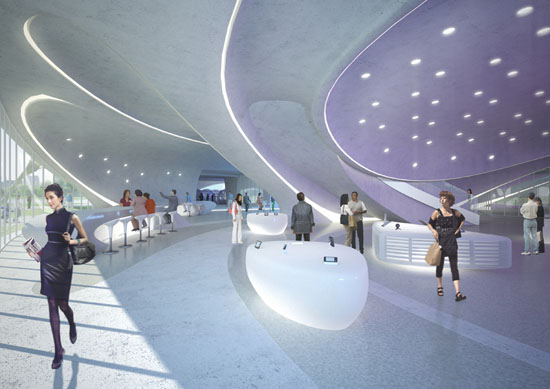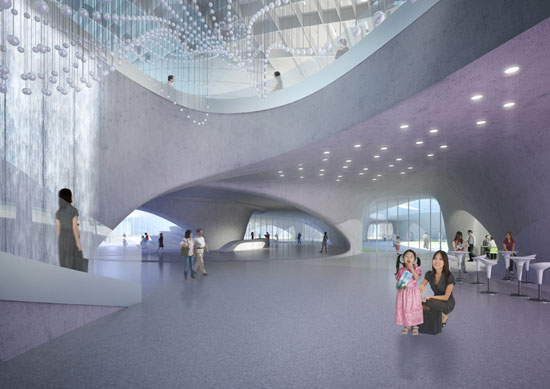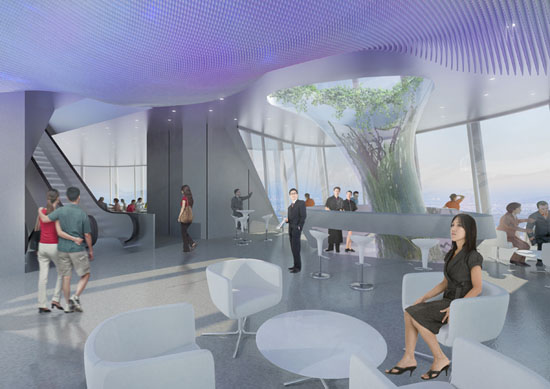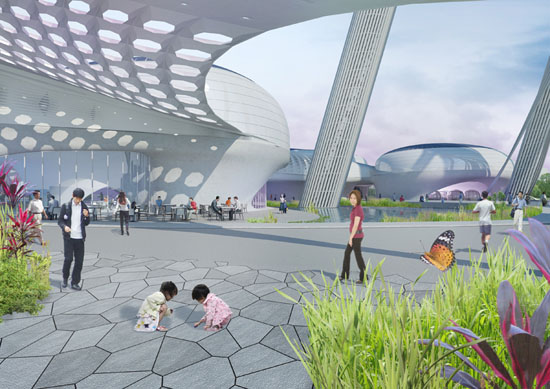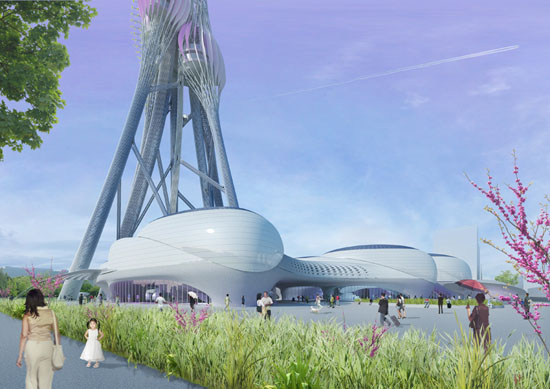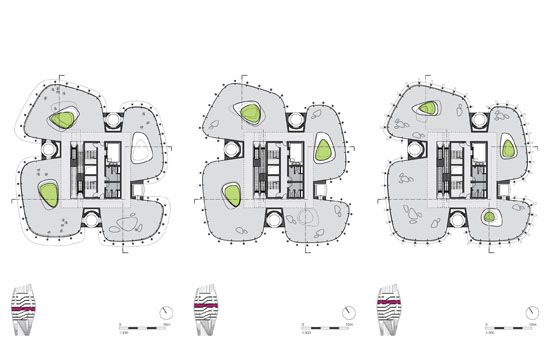 Source: SOMA