A desk lamp is one of the most important things we must have when working for illumination purposes and Free Power Solar Powered LED Desk Lamp by Victor Vetterlein will not only give us enough illumination but also will let us help save the environment. As its name suggests, the desk lamp uses LED lighting technology, which is known to be a huge energy saver. In addition, the desk lamp is also a solar powered one, so you never have to worry about your electricity bill.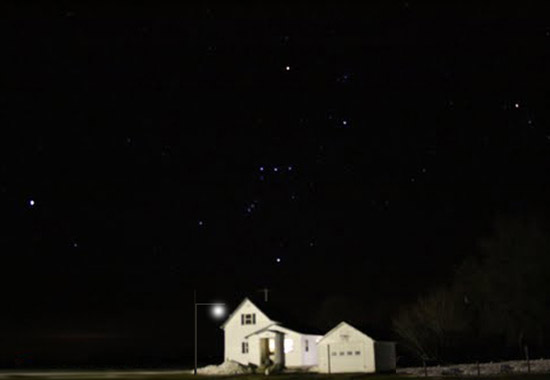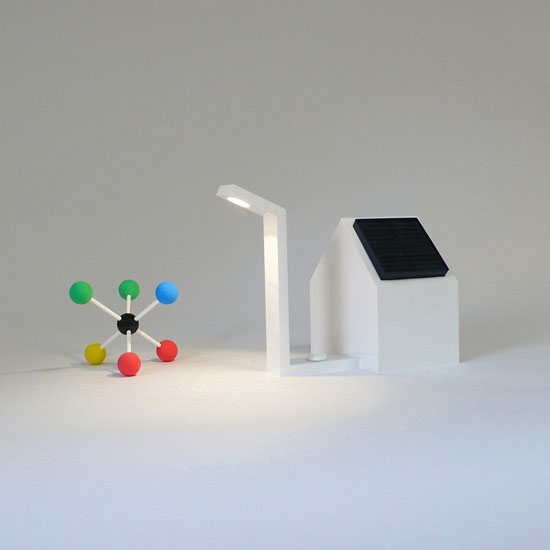 Collecting solar energy for the desk lamp is the .5-watt solar panel that will be plugged to your rooftop, which is already included in the package when you purchase this desk lamp. The solar panel is removable, making it easy for you to place it in areas with longer sunlight exposure for maximum collection of solar energy. The solar panel can power a LED lamp at a maximum intensity of 500 lux for up to 3 to 4 hours when charged in direct sunlight for 9 hours and 12 hours if charged in indirect sunlight.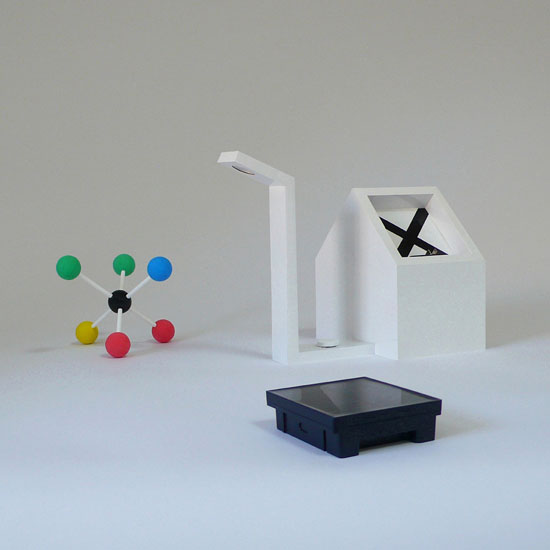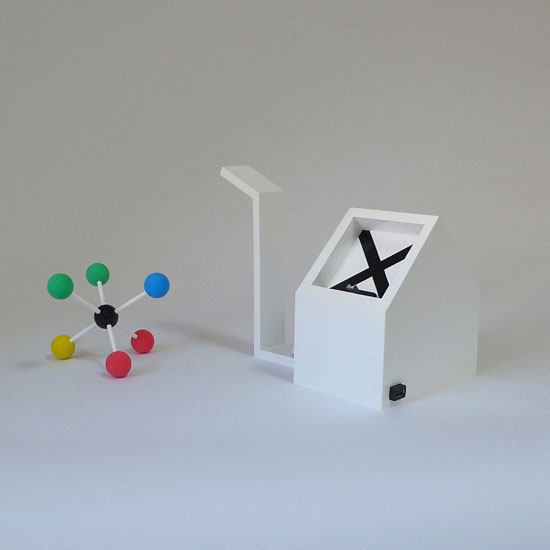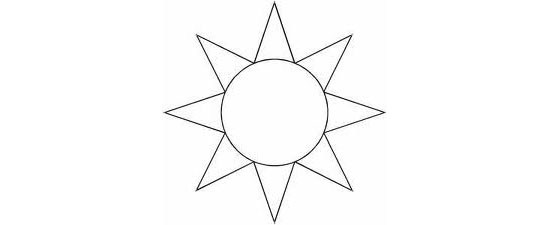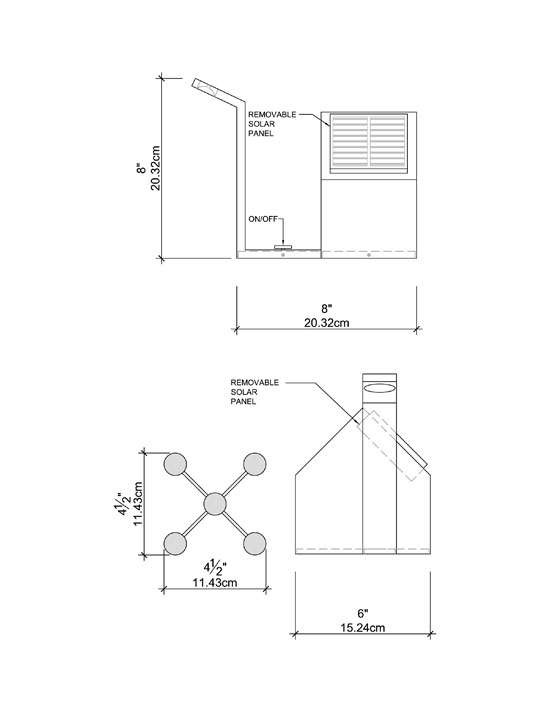 However, when stormy weather comes, the desk lamp also comes with a backup power source. It has a built-in USB port, cable, and plug-in power converter. Inspired by the designer's childhood memories, the Free Power Solar Powered LED Desk Lamp comes with a colorful wood sculpture making it looking more earthy and natural giving users of all ages the chance to enjoy excellent, free, and unlimited lighting provided by nature.
IGreenSpot received this Free Power Solar Powered LED Desk Lamp submission from the page 'Submit Your Green Product Creation' feature, if you want exposure or showcase your green project, we welcome you to submit your green product for publication.