Berlin is known to be an expensive city and people should spend their money wisely if they want to be in Berlin longer. Housing in Berlin is expensive as well, which is why enterprising artists Michael Elmgreen and Ingar Dragset decided to purchase a former water pumping station in the suburb of Neukolln just three miles away from the city center of Berlin. With the help of Architects Nils Wenk and Jan Wiese, the old water pumping station has turned into a new stylish and spacious home and studio workspace.
Using the existing fixtures and unique finishes of the building, the renovation took for about a year. They provide new purpose of the buildings current fixtures whilst keeping the historic nature intact like using the old large vent in the second floor and make it as the new fireplace for the house. The platforms that were then used to supervise the plant's machineries became the mezzanine office space.
If we are just creative enough, we can make use of what we considered junk today and save some amount of money from it while keeping the environment safe as well. In this case, Michael Elmgreen and Ingar Dragset spent $700,000 for this wonderful and eco-friendly home.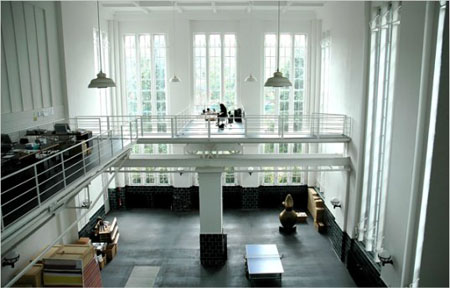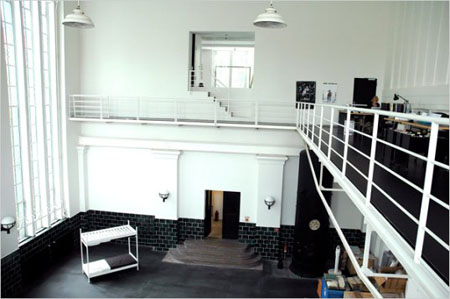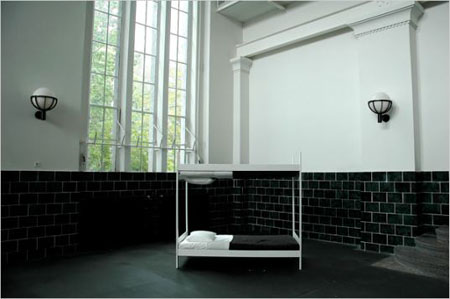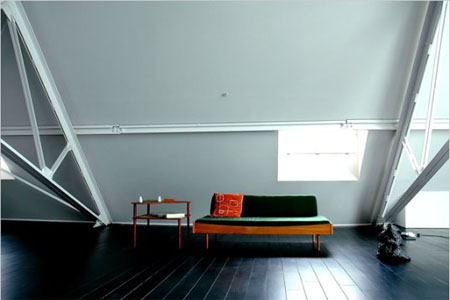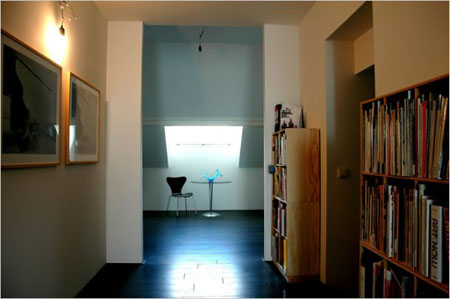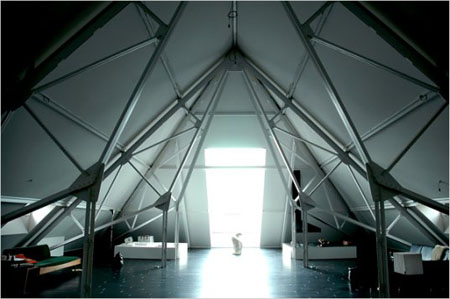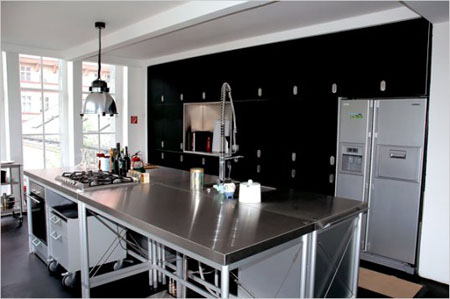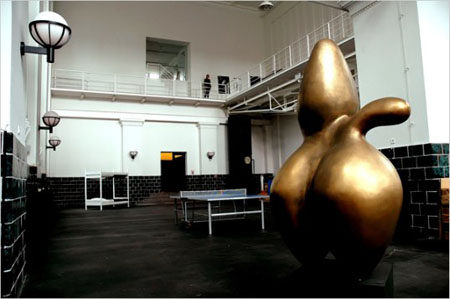 Source: Michael Elmgreen and Ingar Dragset via Inhabitat