Reusing and recycling your used wine bottle can result in various sustainable products like the Re-wine Wine Bottle Lamp that can also be your adult version of LEGO building blocks or your trendy wine carrying solution.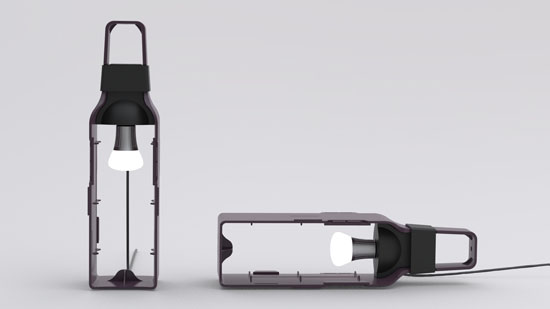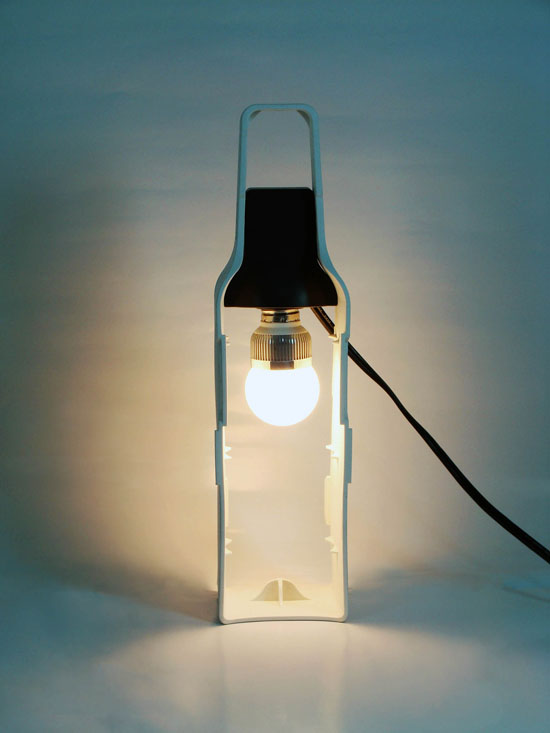 Made of 100% recycled materials, the Re-wine wine bottle lamp can give you warm and sustainable illumination without the guilt feelings of using too much energy because it uses LED lighting technology. It can be your elegant chandelier or a desk lamp using your empty wine bottle as your stylish stand. The Re-Wine wine bottle lamp is a product from the Taiwanese firm Miniwiz with the aim to practice the 3Rs, which includes Reduce, Reuse, and Recycle.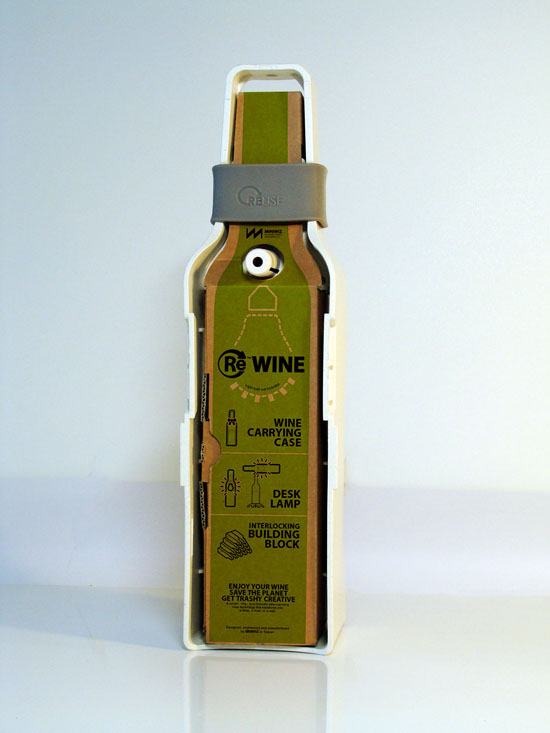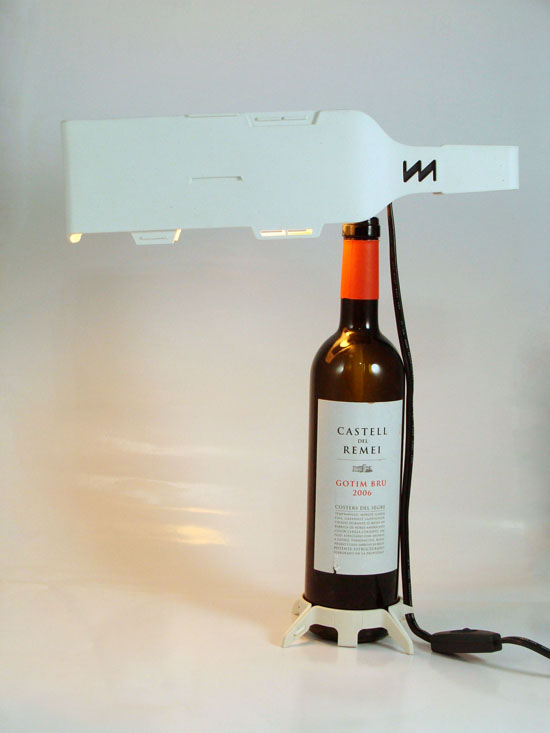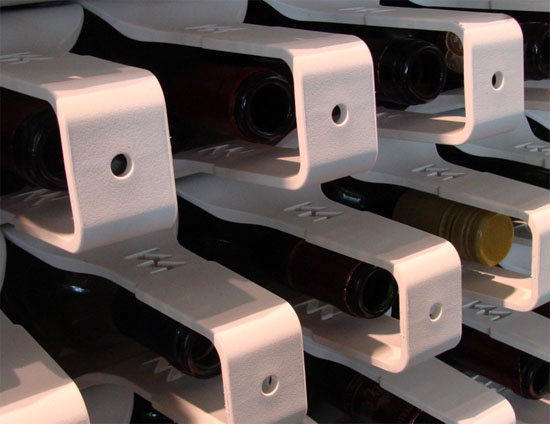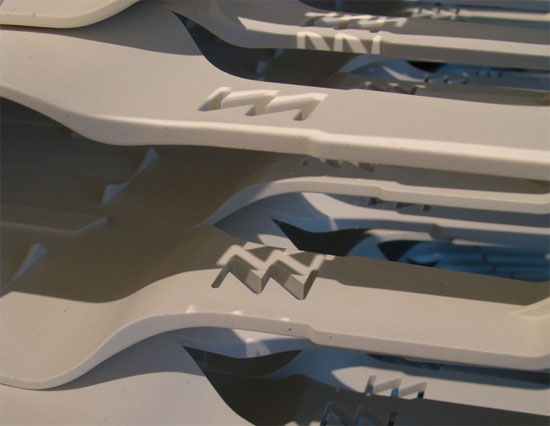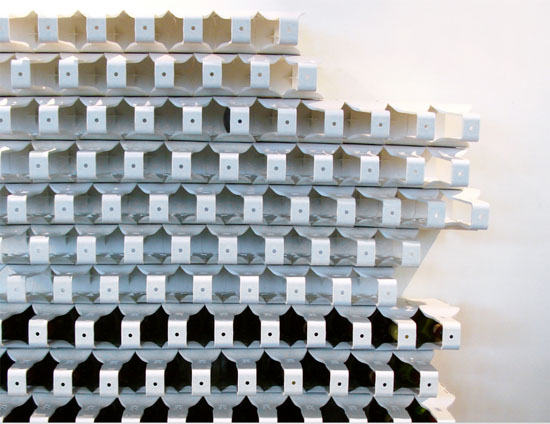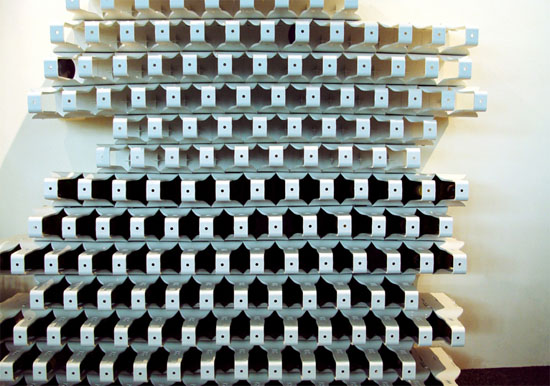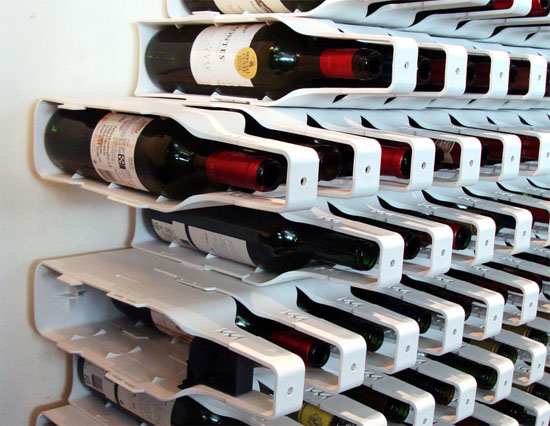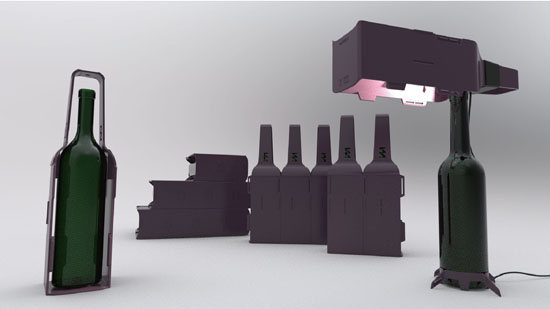 IGreenSpot received this Re-wine Wine Bottle Lamp submission from the page 'Submit Your Green Product Creation' feature, if you want exposure or showcase your green project, we welcome you to submit your green product for publication.
Source: Miniwiz