Every car owners have their seatbelts changed regularly for safety purposes, discard it instead of reusing it, and create a sustainable product similar to the wardrobe room divider bed by Katharina Pawlik, a German designer that make use of old seatbelts to create functional and sustainable product.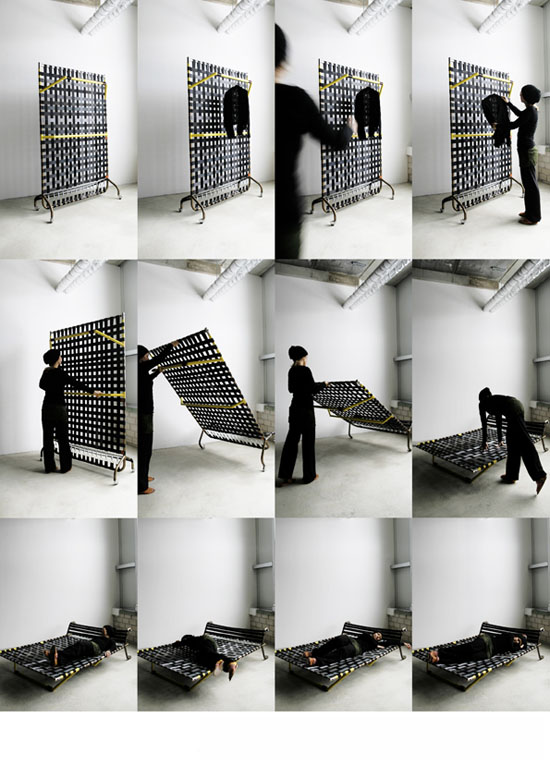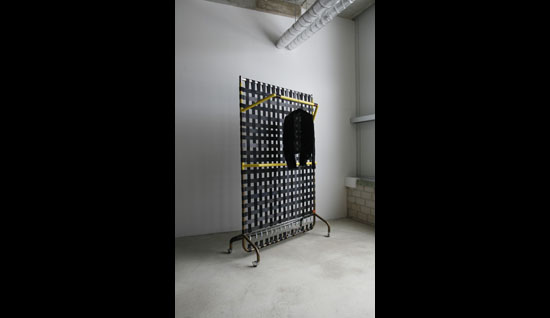 The wardrobe that also works as your room divider and bed is made of recycled seatbelts. Therefore, instead of tossing your used seatbelts off to trash and increase the growth of landfills, why not take the wardrobe room divider
bed
as your inspiration and reuse your seatbelts instead? In this way, you will enjoy multiple functions in one product, thus saves you money from purchasing a separate product for each purpose. In addition, the Wardrobe Room Divider Bed will also help you reduce carbon emission, as you will not need newly manufactured products anymore for a stylish bed, functional wardrobe or elegant divider at home.
Source: Katharina Pawlik