Traveling whilst caring for the environment is now made possible with the sustainable hotel room by Francois Aubret.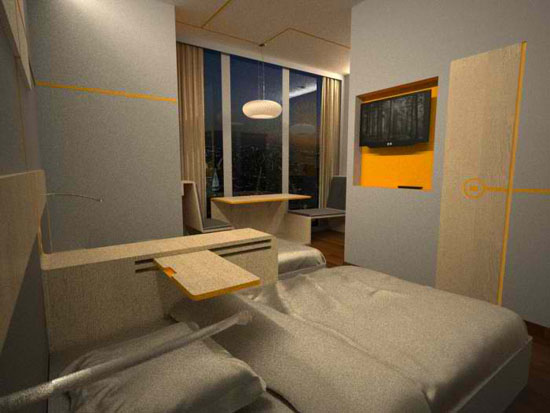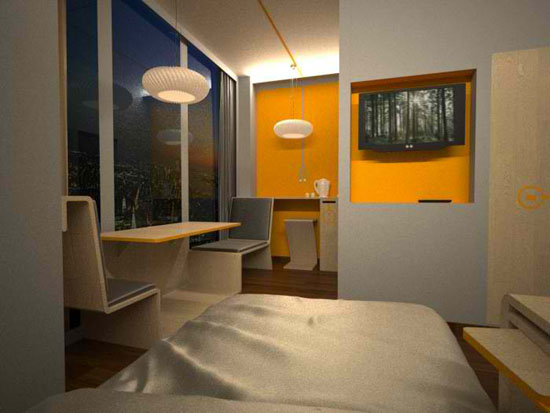 The sustainable hotel room is a project design to focus on the user's need. The designer, through different research come up with this sustainable idea that provide cheap, green, and easy to use solution for a hotel room. With these features, travelers will get to enjoy a comfortable and less complicated travel experience. In addition, the sustainable hotel room is also allowing the tourists to enjoy not only the style and comfort that the
hotel
room can offer but the savings that every traveler can make, while keeping the environment safe, which is the most remarkable one.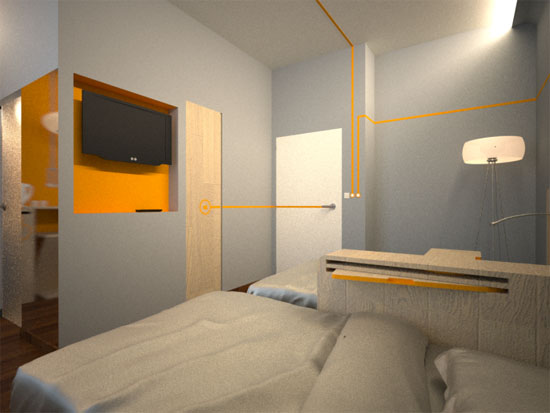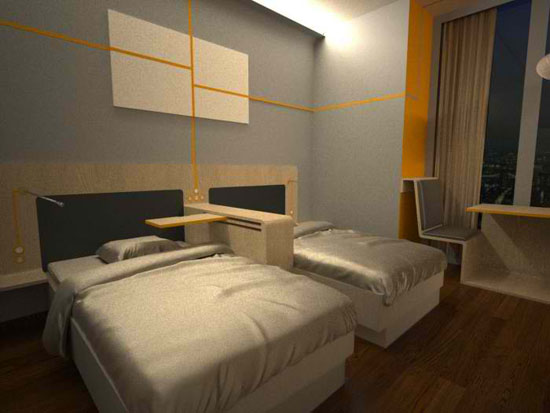 Source: Francois Aubret