Wine can be a great gift to your friends, family and colleagues for all occasions and the Re-wine Classic is a perfect packing that will hold your wine bottles safely. The Polli-ber, one of the materials used made this one of a kind packaging tool is partially biodegradable and environmentally friendly.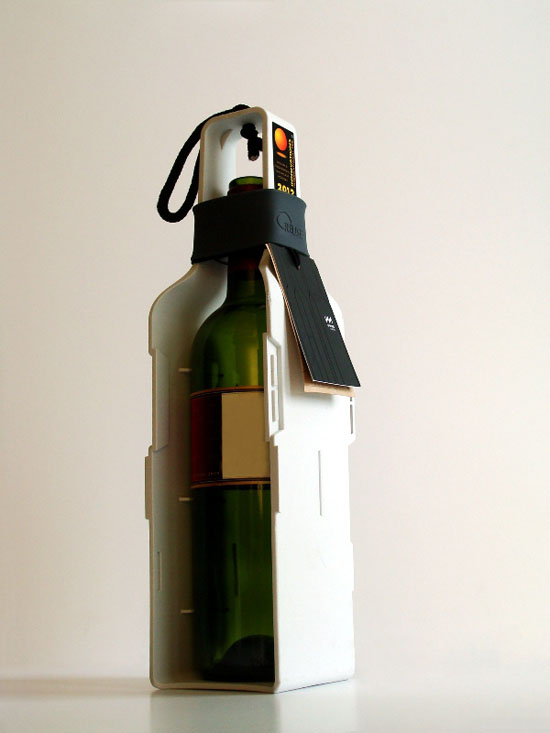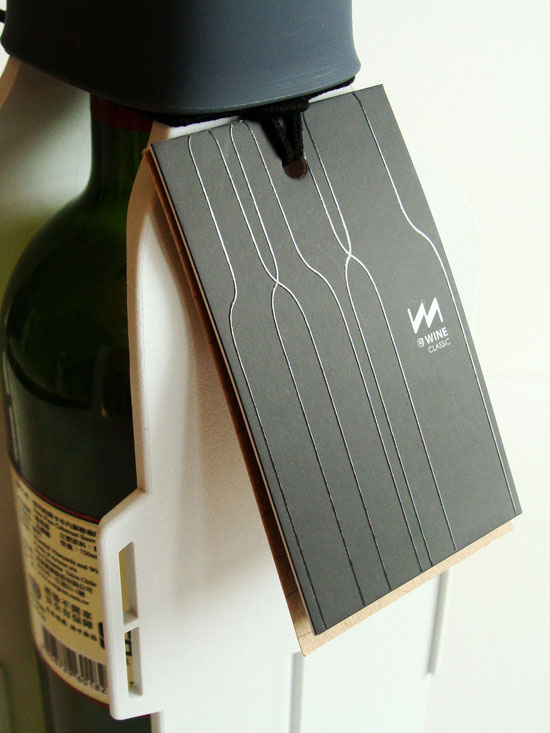 Polli-ber is a re-engineered material out of post-consumer thermoplastics and agro waste. The Polli-ber material is durable enough to keep your wine bottle from breaking as well as spilling. One can also interlock the re-wine classic to create a sustainable furniture pieces or to carry multiple wine bottles at the same time in a stylish and safe manner.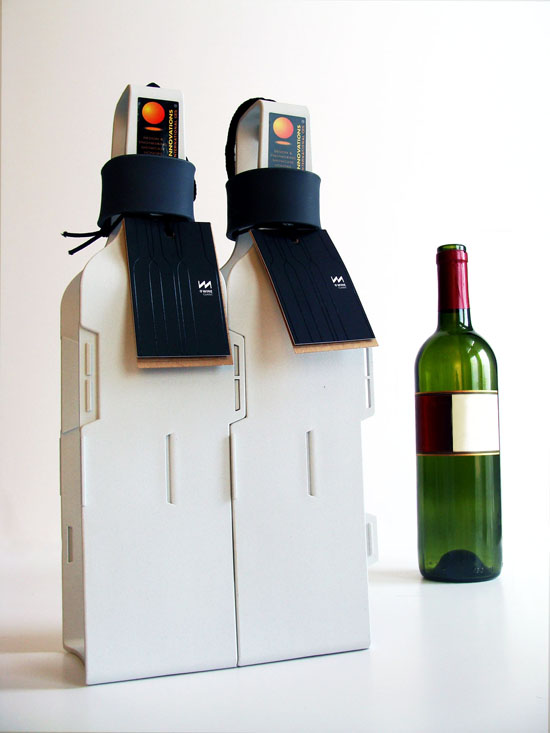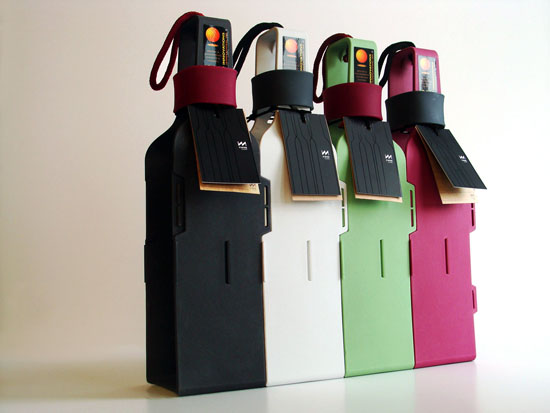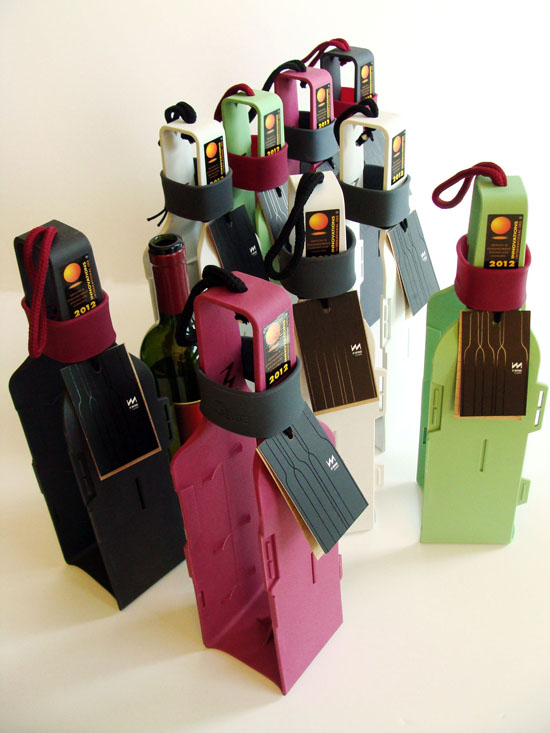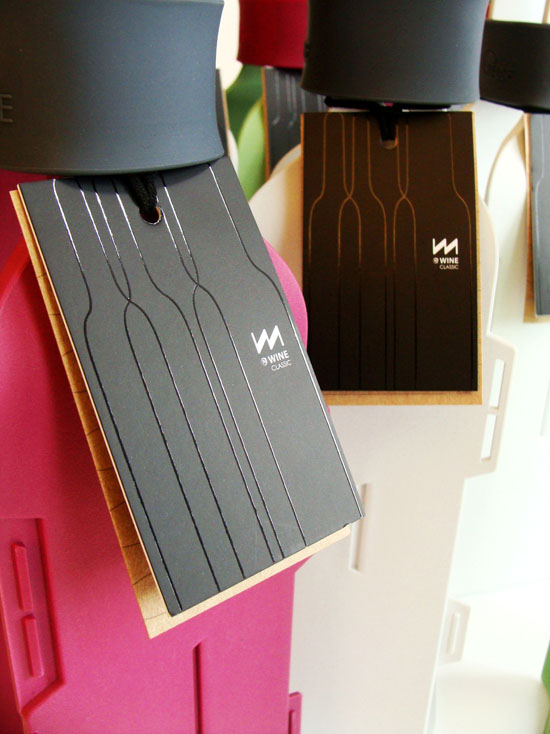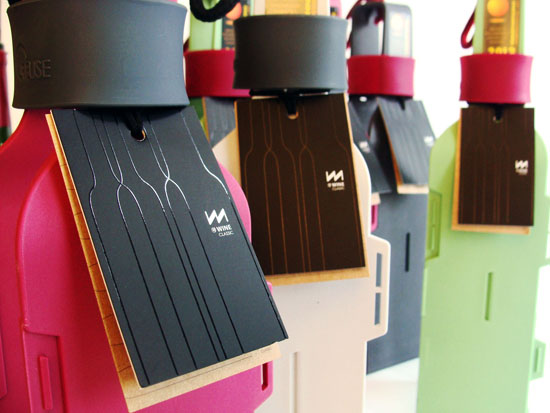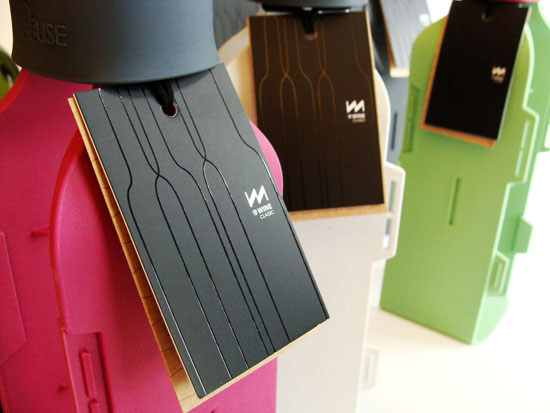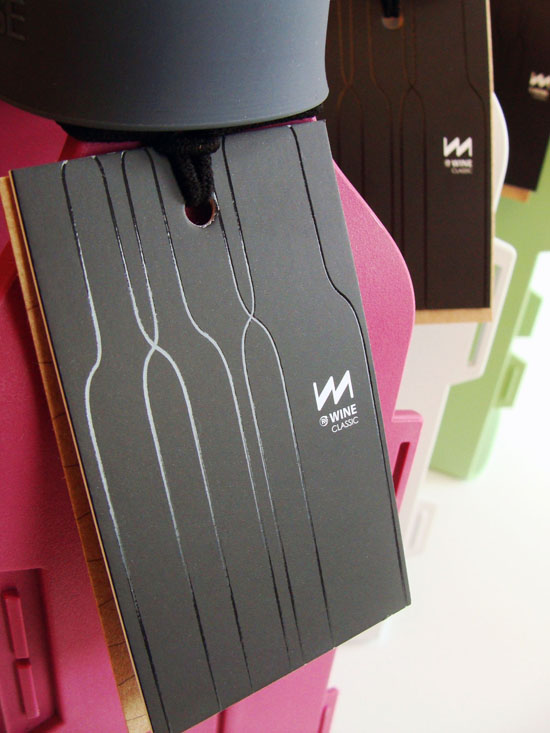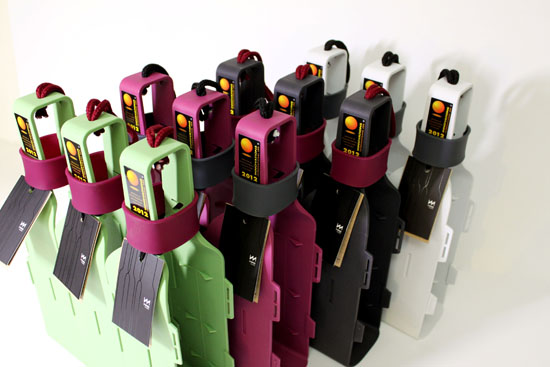 IGreenSpot received this Re-Wine Classic submission from the page 'Submit Your Green Product Creation' feature, if you want exposure or showcase your green project, we welcome you to submit your green product for publication.