Having a garden shed like the Hara And Bergroth Garden Shed on our backyard is important especially if we are into gardening. However, the garden shed of Ville Hara and Linda Bergroth is far way different to those we see in the neighborhood.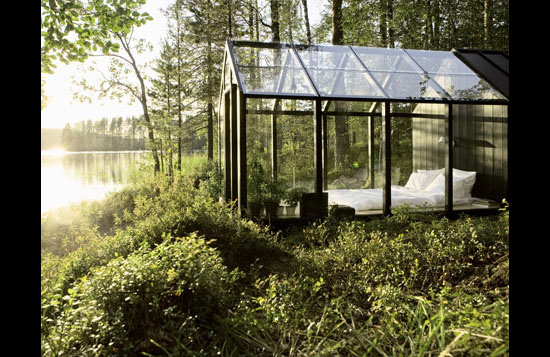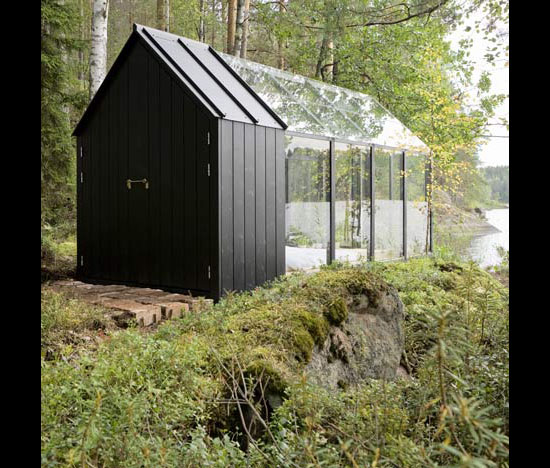 What the Helsinki based architect Ville Hara and designer Linda Bergroth did was a combination of a greenhouse and a shed kit. What made this garden shed an eco-friendly one is aside from the fact that it helps promote lush green yard for fresh air, it also has wooden floor and
solar panels
for lighting purposes. Not just that, the Hara And Bergroth Garden Shed also uses reclaimed bricks for its steps.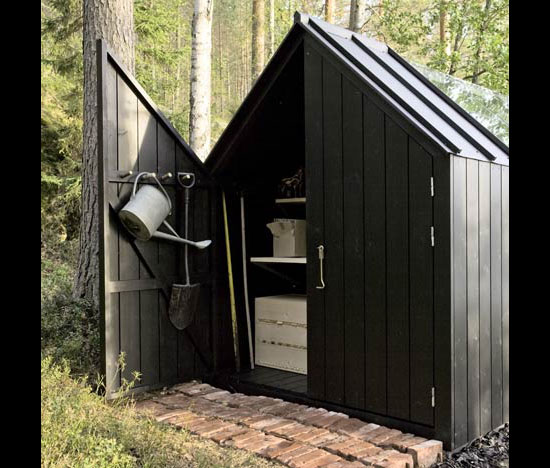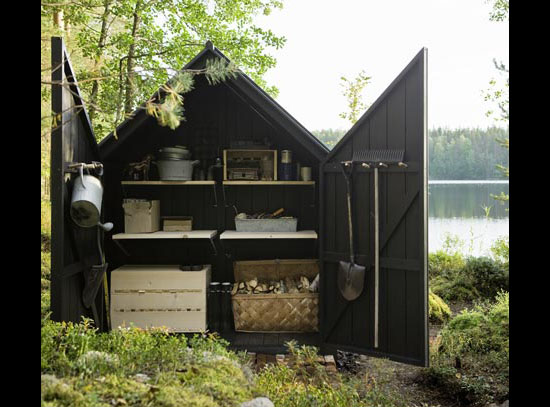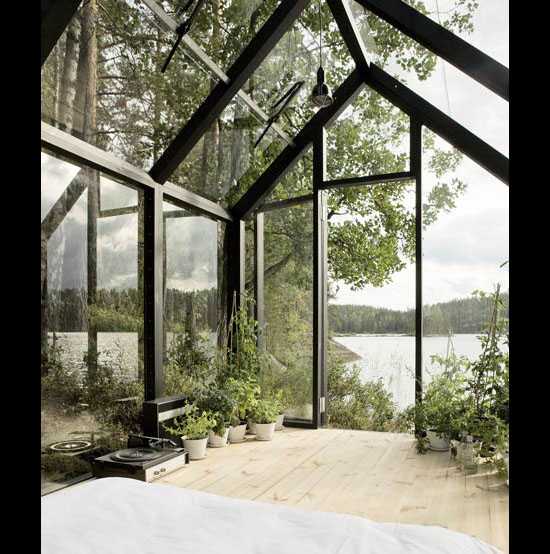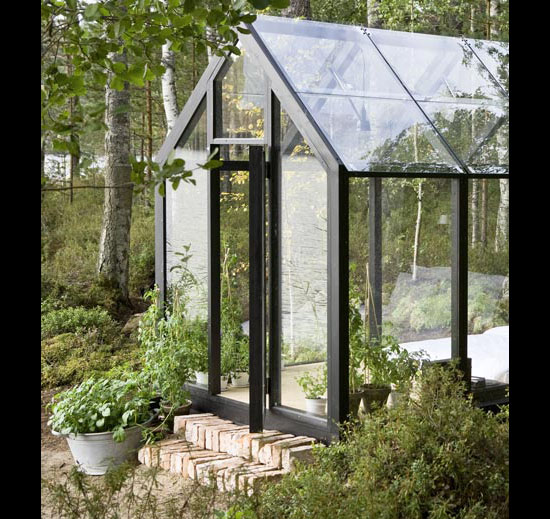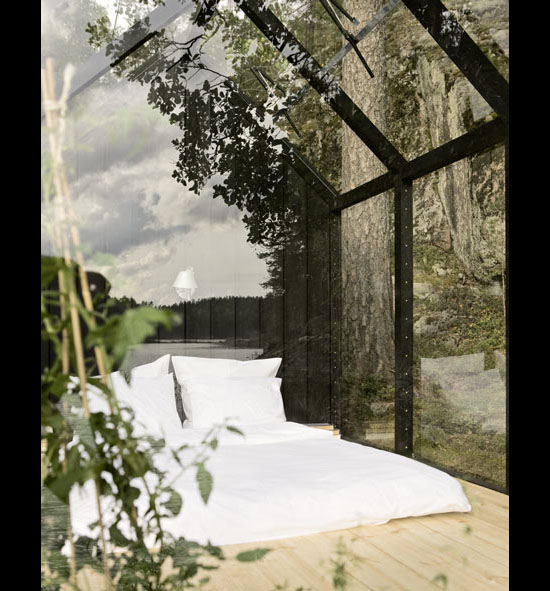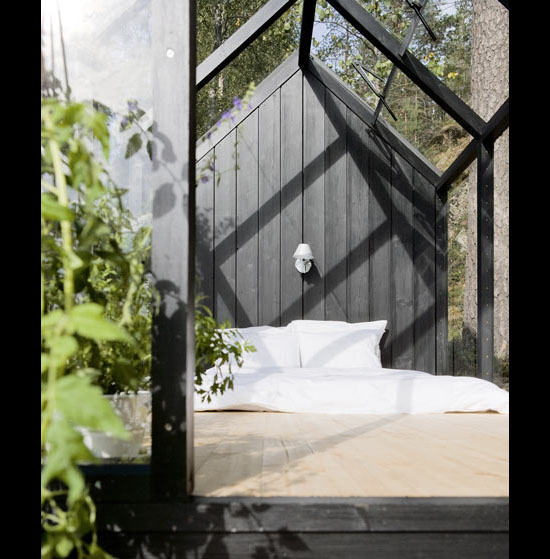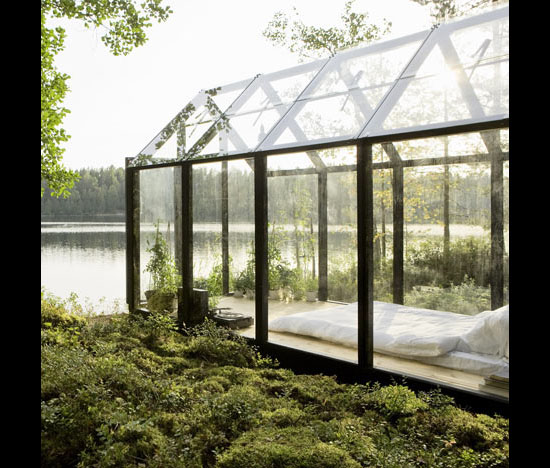 Source: Avanto Architects via Dezeen