If we care enough for the environment, helping does not end with recycling old or discarded products alone but also by patronizing those eco-friendly products available in the market today like the Black Gizmo Solid Wood Table Lamp. Designed by the Estonian designers of Black Gizmo who have the desire of creating wood products, this stylish desk lamp is made of wood and looks stylish enough to be in our tables at home or office.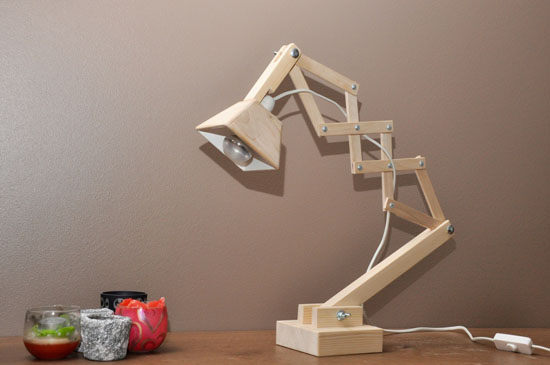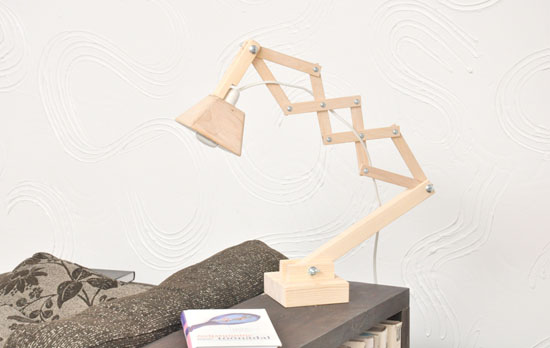 Because it is made of wood, it surely will not harm our environment especially if the woods used are sustainably sourced or are those that are FSC certified. We all know that wood can decompose naturally and requires no harmful chemicals to achieve an elegant look. The Black Gizmo Solid Wood
Table Lamp
is one of the eco-friendly products we can rely on when it comes to caring for our environment without compromising comfort and style.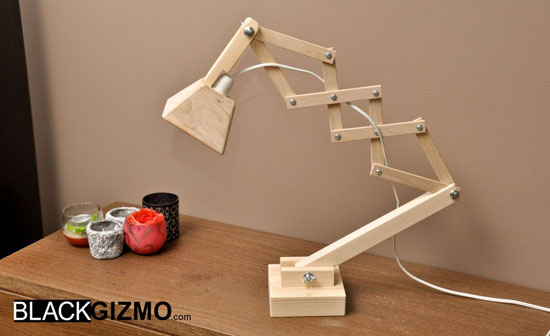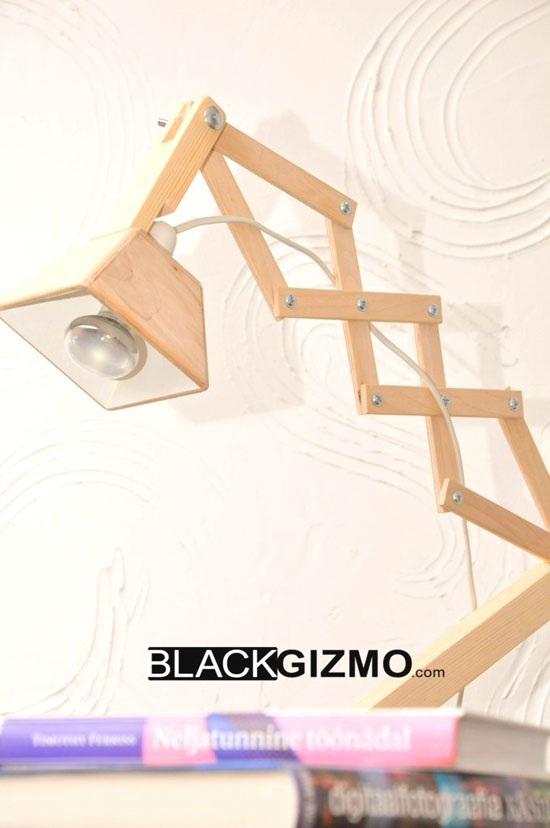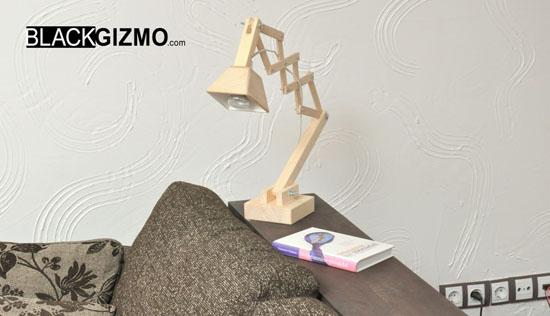 Source: Black Gizmo