Walking outdoors early in the morning enjoying those moist grass touching our feet as we walk is an excellent fresh feeling that we surely love but why wait for the morning to come when we can enjoy this fresh feeling indoors anytime of the day with the FRESH LED Desk Lamp by Victor Vetterlein.
With the use of LED lighting system, the lamp is just right to be considered as an eco-friendly product. A tall wet grass that we see in our backyards in the morning or during rainy season inspires this fresh design of lovely desk lamp. If you can observe, that wet grass have water droplets that amplify sunlight with its stems bent downward due to the weight of the moisture.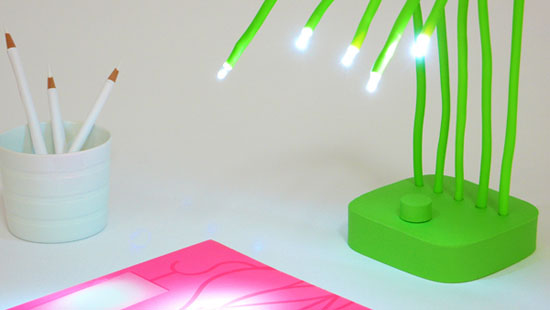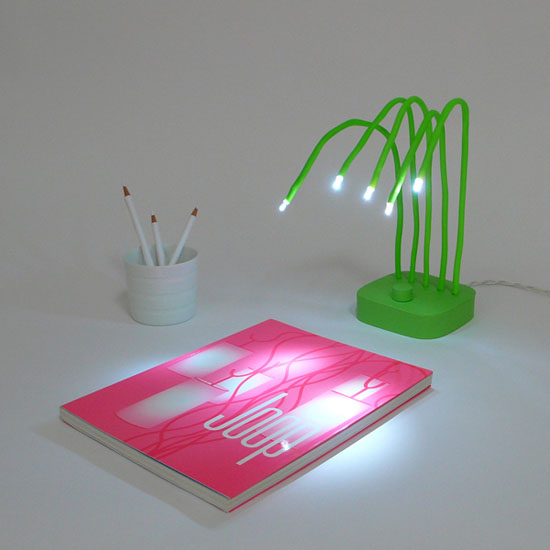 The
FRESH Led desk lamp
completely looks the same. It has bendable stems that you can bend downward mimicking the look of the tall grass. You can bend the lamp's stems to any direction you like. You can have them bent and direct the light in group or individually.
Completing the FRESH LED desk lamp, the designer includes a rubber coated metal base, neoprene coated solid aluminum arms, and a dimmable LED lighting system with acrylic magnifying lens. The lamp is well balanced with the added power voltage converter on the lamp's base. The converter then works as the source for low energy light.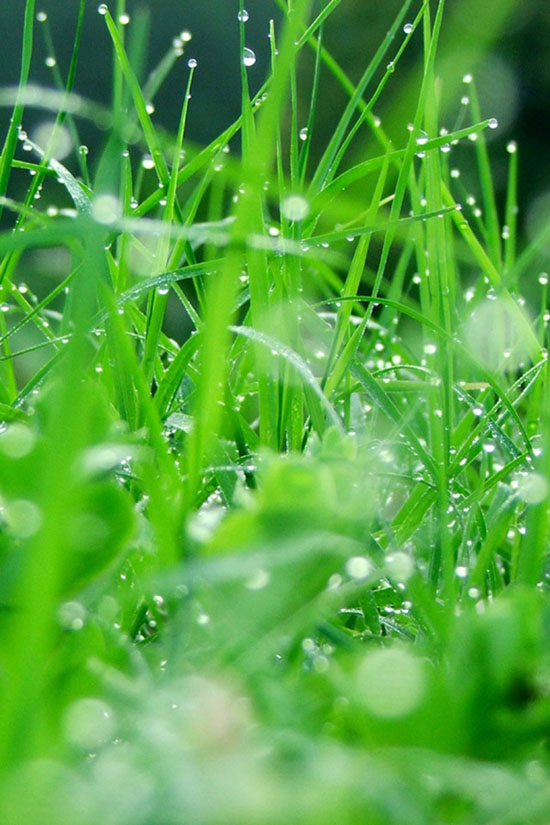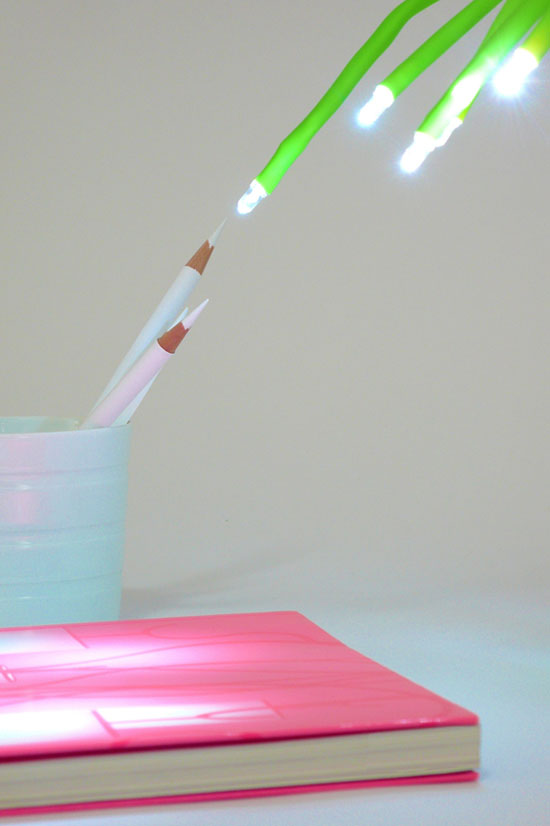 The green colored stems made the FRESH LED desk lamp a refreshing lighting solution for your home or office desk creating a feel of spring.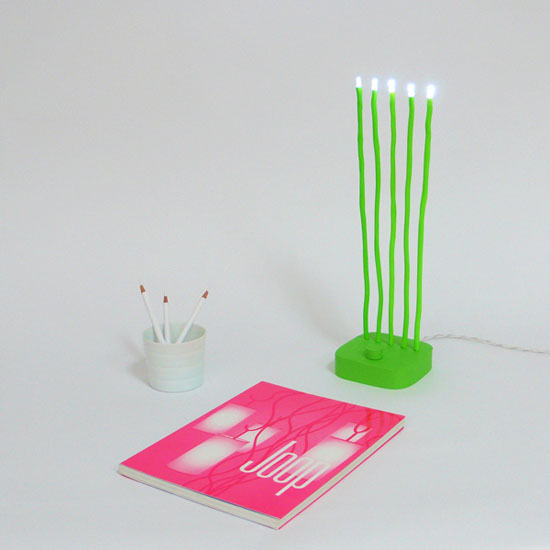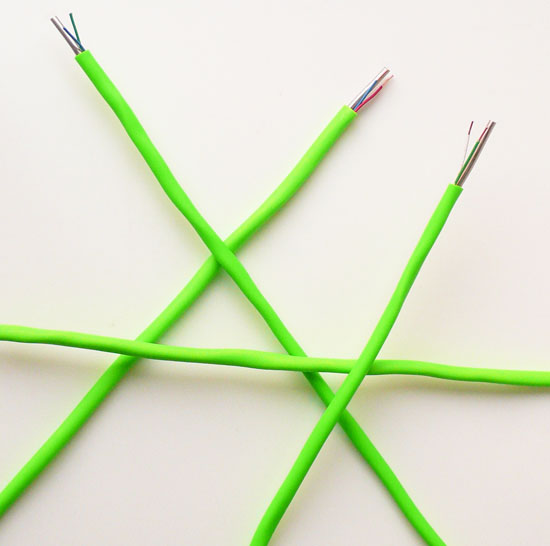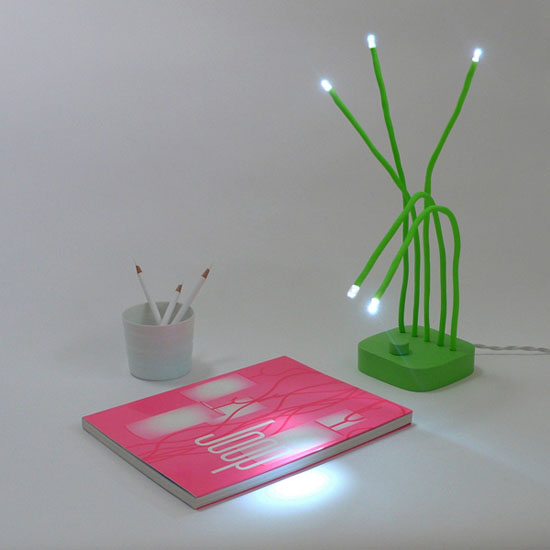 IGreenSpot received this FRESH LED desk lamp submission from the page 'Submit Your Green Product Creation' feature, if you want exposure or showcase your green project, we welcome you to submit your green product for publication.