Having and enjoying life while keeping the environment safe is highly possible with Cardboard Towns by Country Cardboardia. With this fun and lovely concept, one can create and materialize places and enjoy touring around his or her cardboard town. Various city items like theaters, monuments, libraries, winding streets, exotic animals, and even dresses, all made of cardboard.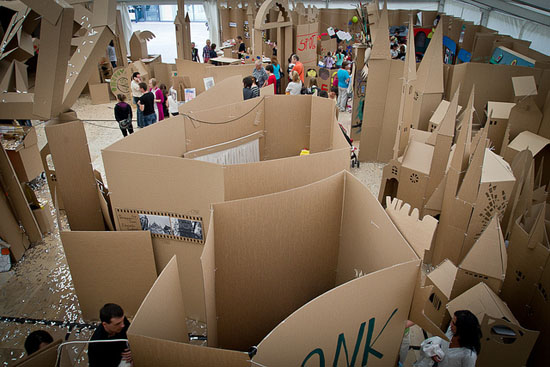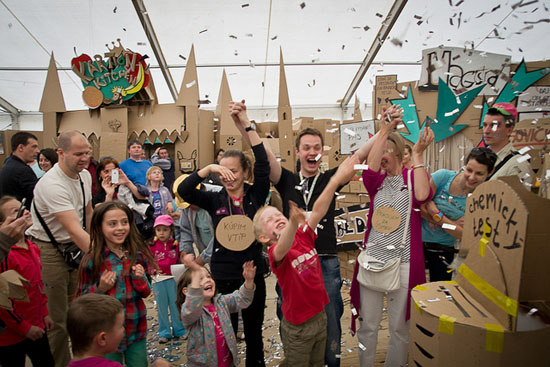 This fun yet eco-friendly concept is ideal for people of all ages. Kids and adults alike will surely enjoy in creating their own towns. They can build their own local attraction or party places without causing harm to the environment, as we all know that cardboards are highly biodegradable. Cardboard Towns by Country Cardboardia has already started its journey and had created two towns already, one in Slovakia and the other one in Perm.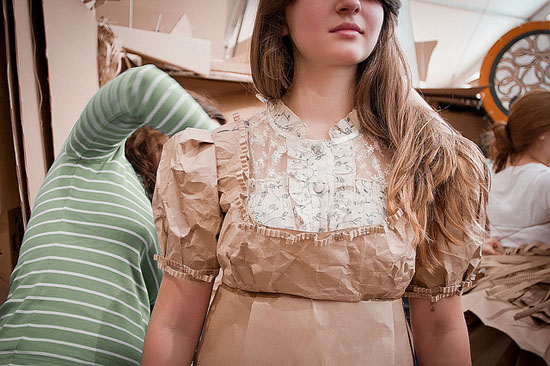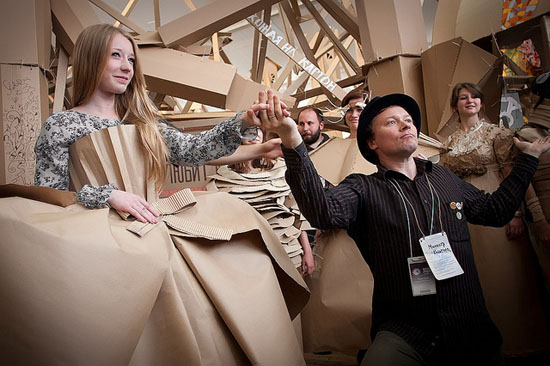 County Cardboardia takes part in festivals and special events. They can set-up or create the fun and lovely cardboard town for you. If you are into making your event extra special but with care to the environment, then maybe you should contact Country Cardboadia and have them set-up the town, business, landmarks, and more to make your event extra special. On the other hand, if you will just want to take part of Country Cardboadia's event, simply know where the Cardboard Towns by Country Cardboardia will get materialized next and give some time to visit and participatein the event.