If you are looking for a furniture piece that is made of bamboo the Cee Stool is the right one for you. Designed by Vault Design in Melbourne, the stool has the clean line and sleek design. A close up photo of the stool proves it.
The designers of this stool do not simply used bamboo but a cross-laminated one. Meaning, it is even more beautiful and eye-catching. The cantilevered design of the stool shows the strengths of the bamboo. If you were to look at a bamboo grass, you definitely will not think it can be an elegant material for many things. In addition, you surely will also be surprised of the bamboo's beauty and strength.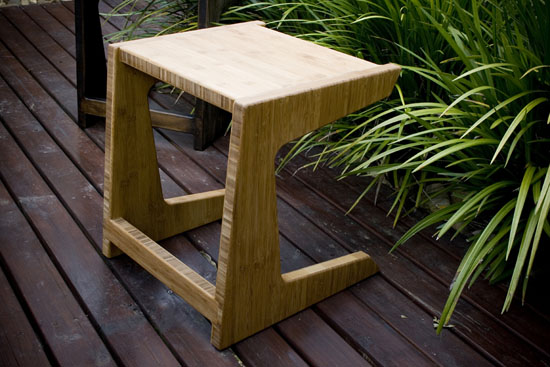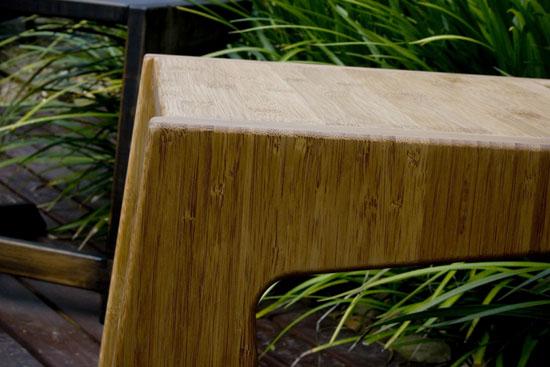 The stool's design might be airy and have lots of hollow areas, but it extremely sturdy, strong and stable. The bamboo material contributes to the stool's sturdiness along with the right weight distribution. The use of the bamboo grass made the Cee stool an environment friendly piece of furniture.
For all you who are not familiar with bamboo, bamboo is a grass that has the ability to re-grow in a short period immediately replacing the harvested ones. In this regards, less trees that are grown for years will be cut down. Therefore, there will be less soil erosion and more forest to protect us from flashfloods.
Now, if you are determined enough to help save the environment even in your own little way, patronizing eco-friendly products like the Cee Stool is the way to go.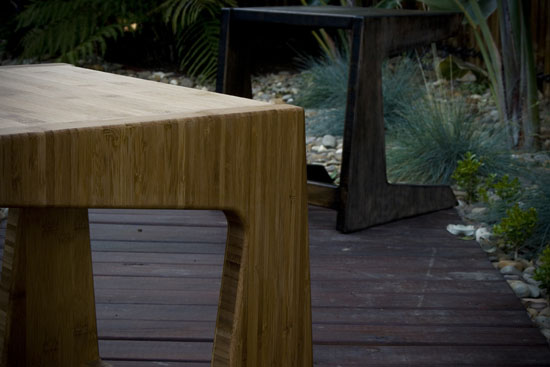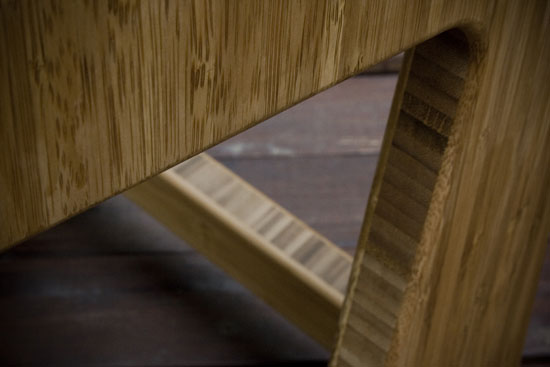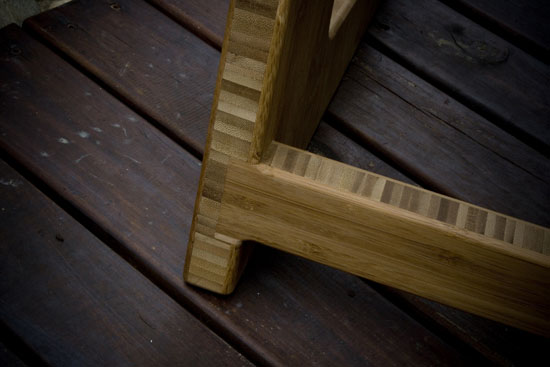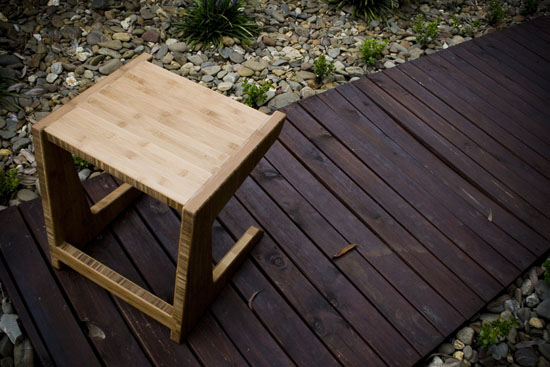 IGreenSpot received this Cee Stool submission from the page 'Submit Your Green Product Creation' feature, if you want exposure or showcase your green project, we welcome you to submit your green product for publication.