When talking about using eco-friendly products, many of us thought that these products are plain boring and outdated and we should stop thinking like this because many of the eco-friendly products these days are stylish just like this comfortable and classy yet eco-friendly rug called Genuine Eco-Friendly Pure Sheepskin Rug Four Pelt. Proudly carrying the Woolmark logo, makers of Pure Sheepskin Rug are confident enough that you will love your rug because it reaches the requirement of Woolmark from color and light fastness, washability and other performance standards set by Woolmark.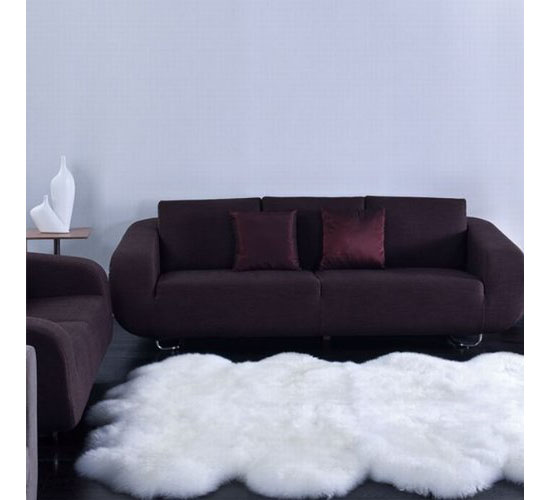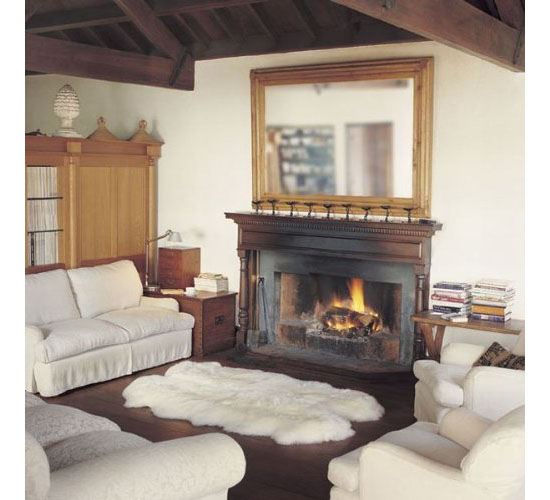 Maintaining the good looks and performance quality of the rug requires no hard work and large cost because all you have to do is to vacuum it with our standard nozzle attachment only on medium suction. The rug features a genuine leather backing. Another
cost saving feature
of the rug is it allows you line or flat dry only. When washing the rug with your washing machine, use warm water aroung 38 degrees Celsius or 100 degrees Fahrenheit. The rug is made in New Zealand by Bowron and measures 110 centimeter by 180 centimeter. In addition, the Genuine Eco-Friendly Pure Sheepskin Rug Four Pelt is soft and fluffy, very nice looking for your home and features a consistent off white color.
[Click here to learn more about Genuine Eco-Friendly Pure Sheepskin Rug Four Pelt.]