Living the green life is fun and it would be nice if started earlier. If we have not done this in our childhood, we can let our kids start living green as early as possible. Helping us in making this aim into fruition is designer Joe Fiacchino from Skyline Design who did design the Caterpillar Activity Bench for GreenPlay. Aside from its cute and cool kiddie design and color, the caterpillar activity bench has numerous green features to take pride.
• Its base is made from urea formaldehyde-free MDF and FSC-certified birch veneer, thus the product has no or has low VOC finishes.
• The top part of the furniture is made from post-consumer and/or post-industrial recycled plastic (HDPE) in green.
• Packed flat an unassembled for easy transportation and increase efficiency in shipping.
• Packagings used for the product are 30-40% post-consumer recycled and is 100% recyclable as well.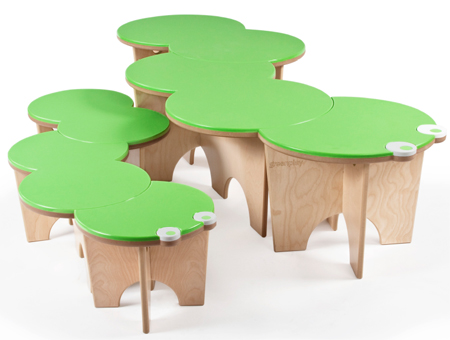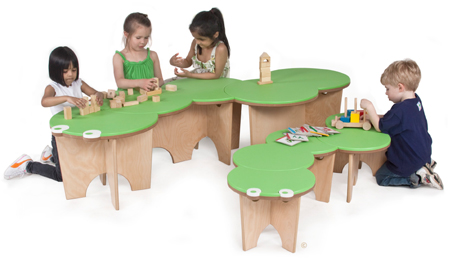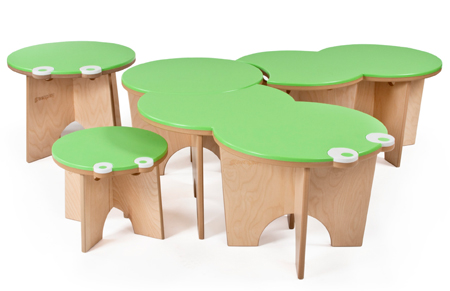 Source: GreenPlay