Browsing articles tagged with " sustainable design"
GoSun Flow has come into the market at the right time. With coronavirus pandemic all over the world, it's really important to maintain our hygiene, anywhere. Flow is a solar powered water purifier and sanitation system in one, it's the latest innovation from GoSun to help you to setup hand washing station, get clean drinking water, and have a nice warm shower, wherever you are.
With more and more people try to find the best way to stay safe COVID-19 pandemic, especially when they love outdoor activities, GoSun Flow is the answer. [Click Here to get more details of GoSun Flow]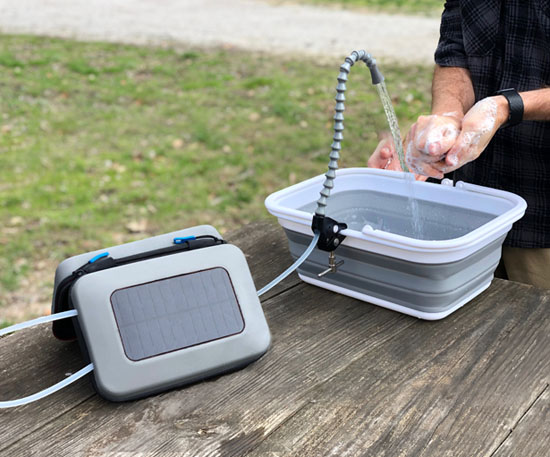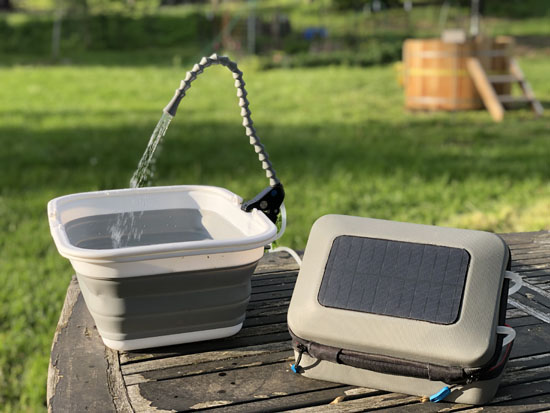 Many of drinkers are not aware of being sustainable especially if they under the influence of alcohol. They just tend to put their empty beer tin cans everywhere, and the party hosts are the ones cleaning like hell. Well this will never be happening again, because Brenda Osorio and Rodrigo Ambriz found a way of eliminating those mess created during parties, and this the product called the drink sustainable design. It is a big cardboard with holes, wherein drinkers can put on their empty tin cans. In this way, it will be easier when cleaning because all they have to do is to get the drink sustainable design and throw it to the trashcan.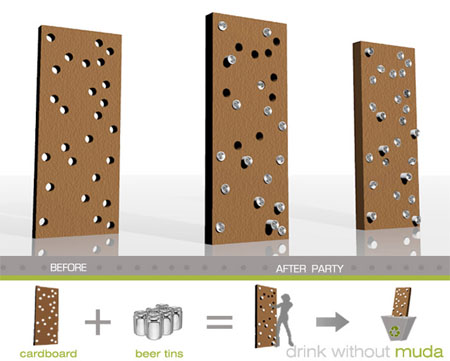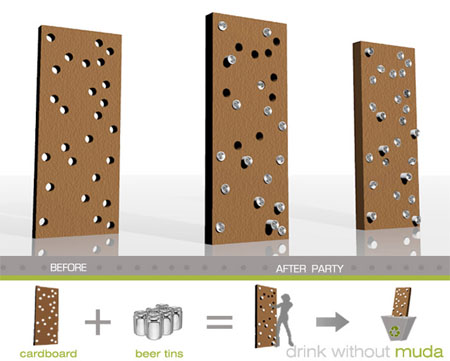 via EcoFriend
This wood audio system is made of high quality wood and delivers rich sound and sustainable design. This wood sound system is designed for iPod, iPhone and others with a lot of thought put toward sustainability, totally hand crafted real wood. Vers' debut product is the 6.5-pound, hand-crafted cherry veneer 2X with 8 iPod adapters and universal MP3 dock and two 15- watt speakers.
Each of this Vers Audio hand-crafted wood audio systems takes a week to create, and when the sound systems are ready to ship, Vers uses totally recycled and recyclable paper for their packaging.
Designer : David Laituri and Sprout Creation
Another iconic building is going to be built in Malaysia. This is not surprising, since they do have two of the tallest buildings in the world, the Petronas Twin Towers. The design of Precinct4 is very unique, based on traditional Islamic architecture, marine-inspired structures, and radiating block of bioclimatic architecture.
The architect's goal (Hijjas Kasturi Associates, Malaysian architects) was to design buildings that tell of its place of origin which is culturally modern, Islamic and tropical in nature. While the designers goal (Studio Nicoletti Associati) was to provide a model for sustainable residential design that was inspired by the city's unique landscape which includes an expansive artificial lake. The biggest inspiration came from the sea and the entire development resembles a fleet of ships.
It is also said that the buildings will source from alternative energy and are expected to produce 50% less CO2 emissions than similar residential projects.
Designer : Studio Nicoletti Associati via Inhabitat
Our Recommended Partners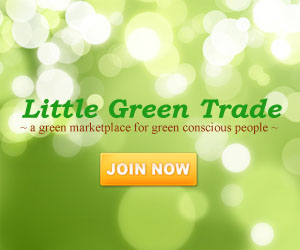 Advertise with us
Archives