Browsing articles tagged with " saving the environment"
Electric cars are designed and coming out in the market already. Some also come in hybrid mechanism and all of these kinds of vehicles carry the intention of saving the environment as its produce less if not zero emission. Another eco transportation means is designed and this time around, it is an electric bicycle concept called the HMK 561 and is designed by Ralf Kittmann. The HMK 561's carbon fiber construction serves as the electricity conduction and capacitor that stores energy thus allows the bike's frames to transmit power and allows the lights and motors to move. What is nicer with this bikes is that, it gains energy by converting mechanical energy into electrical energy, thus the engine and light will turn on.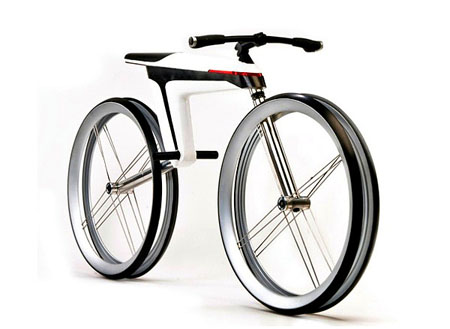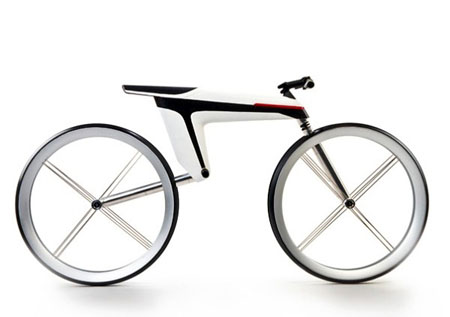 Renewing our urban trees and giving them a new life is a good of saving the environment. Instead of using these trees are firewood or sending them to waste, which eventually lead to constant growth of landfills, renewing them and using them into a new purpose will not only save the environment and our trees but will definitely bring new look to our homes like the Urban Log Collection. The Urban Log Collection from Dei Studio is made from renewed log and form into a stylish and eco-friendly table base, chair leg, and a lamp base. With the normal unique form and texture of the urban trees, each piece of the collection is guaranteed different from each other.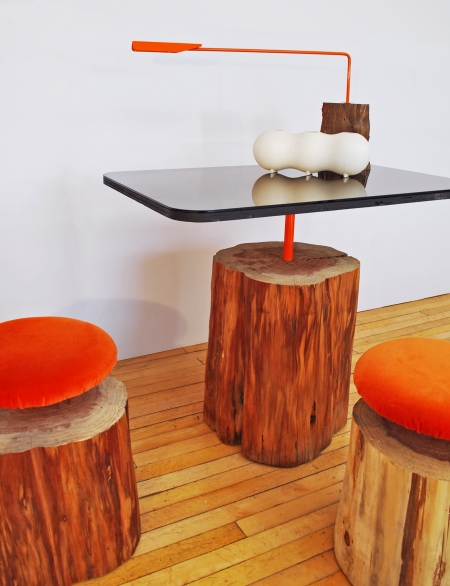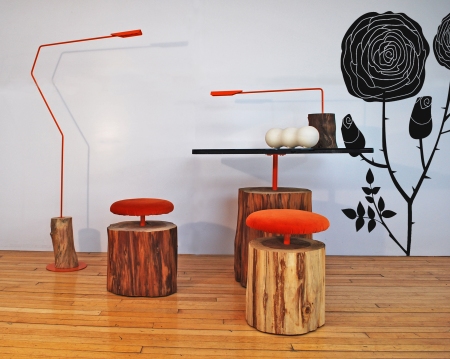 Water sources are diminishing each day and will soon vanish if we will not make a move in saving the environment and eventually our water resources. An entry to the 2010 Skyscraper competition by Evolo called the Water Tower can possibly the answer to our worries. This skyscraper has the ability to pump water from an underground lake. Designed by H3AR, this tower will also houses a treatment plant, hospital, school, and food storage center. Aside from pumping water from a lake, various eco-friendly features of this tower include dry clay brick mixing earth, cement, and water in order to reduce environmental impact.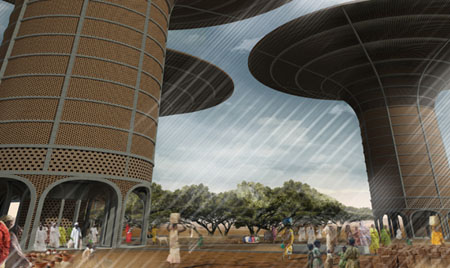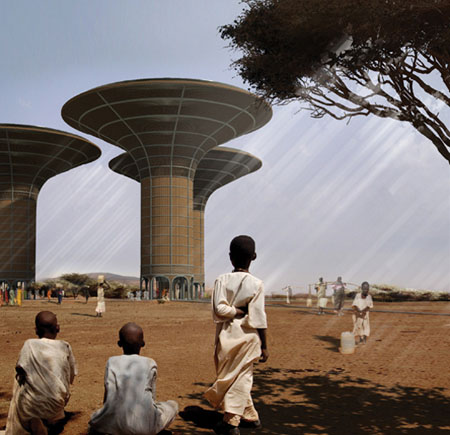 With the growing concern for the environment, more and more designers are creating architectural designs to help make saving the environment easier. Hailed as the Greening Star, this architectural design by Juan Manuel Bustos the Greening Star has the ability to aid problems in energy, pollution, and water sources. The designer uses solar panels that helps collect solar energy for the structure's power requirements. It also has the trash pipes that recycles wastes and thus reduce the growth of landfills and eventually prevent pollution. And lastly, Greening Star has the rainwater collection system that helps prevent the use of potable water for other uses like water closet flushing and cleaning, garden watering, and more.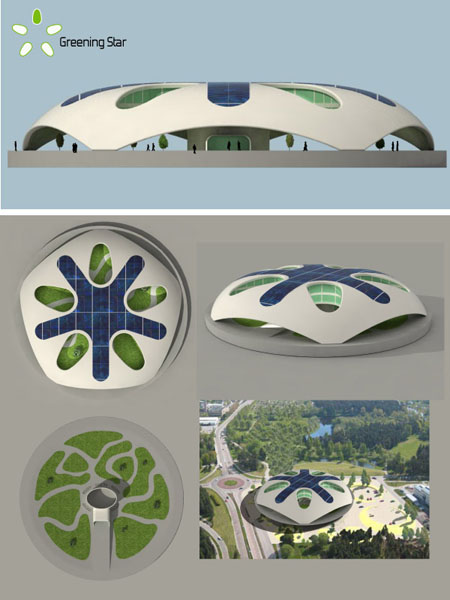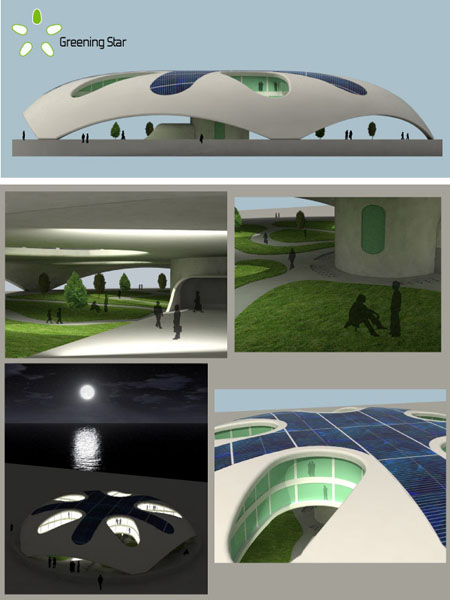 Sailing is fun and breathtaking, and cleaning sailboats requires items that my causes harm to the environment that will make many of the sailboat lovers feel guilty about. However, sailors can get out of this guilt feeling with the eco-friendly packaging for a sailboat cleaning kit designed by Anne Raynor. Her one of a kind packaging design from Swab has the outer package that also serves as a collapsible bucket, thus a recyclable one. With this wonderful product, sailors can now enjoy the sea with lesser guilt feeling of harming the environment, thus more fun sailing on the waters under the sun.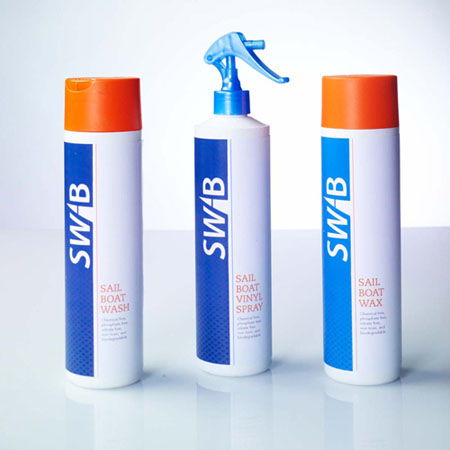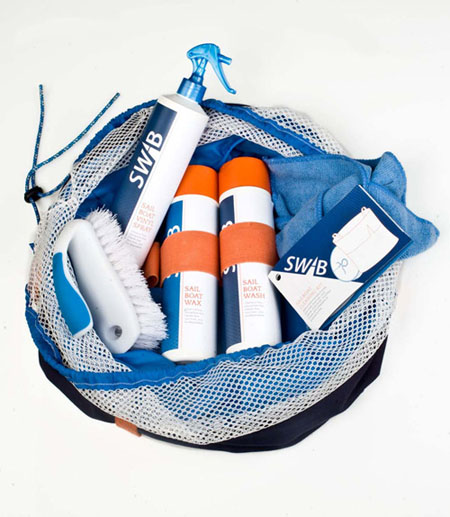 When traveling, luggage is our best friend. Here is where we place our clothing and other important things needed during our travel. Generally, known and stylish luggages are made from top quality first hand materials. However, today, travels can already do their part in saving the environment with the eco-friendly luggage design by Chiara Goose called the Cardboard Luggage. As the name suggest, this one of a kind luggage is made of cardboard while keeping the style and playful look those luggage made from first hand materials have. Though, this cardboard luggage may not survive with the hard handling with your local airport porters, it is a one useful and functional luggage that is made of double-corrugated cardboard, metal rivets, and cotton cording.
By the time the traveler arrives to his or her destination, the cardboard luggage can be his or her shelving unit as the luggage unpacks. In this way, travelers don't need to dig those items placed at the bottom, which is a timesaver as well.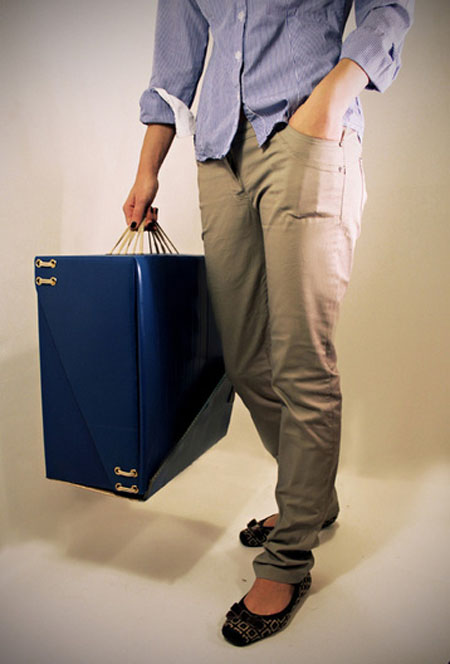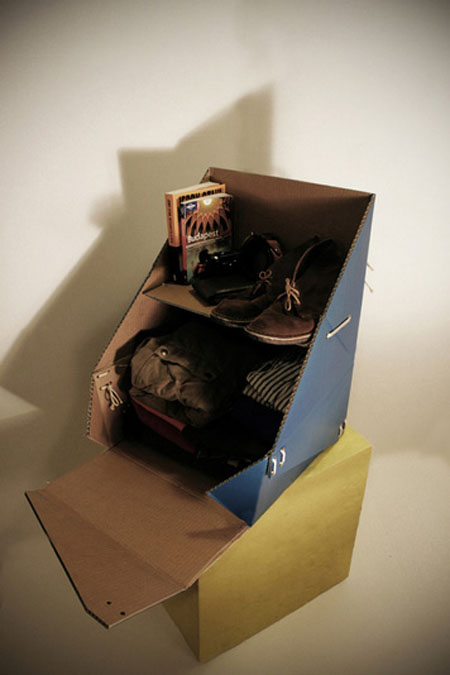 Saving the environment is everybody's aim today. With the vast growth of landfills and pollutions that human eco footprints have produced, our environment has become largely destroyed. To regain the beauty of the earth, various designers are now aiming to design earth friendly materials that every human can use. Ryan Harc Studio is just one of the many eco-designers that we have today. He designed the colorless cola packaging. Instead of spray-painting those aluminum cola cans, his design has the logo embossed, thus reduces the energy to separate the toxic paint color from the aluminum. In addition, the packaging is also recyclable.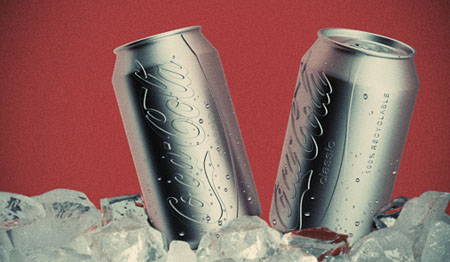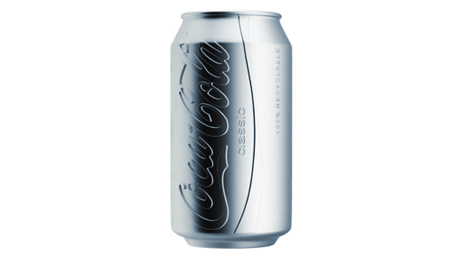 Source : Ryan Harc Studio
Now that most of us are using different gadgets like the iPhone, iPod, and Blackberry, all has the ability to access the internet to keep us updated; we are obviously using more energy currently. With the help to reduce our energy consumption and eventually help save the environment, Dexim has created and launched their new accessory designed for our gadgets during the CES 2010, and was called the Solar P-Flip. Expected to be released in a few months, the Solar P-Flip can be flipped in a vertical or horizontal position. This solar charges extends your phone's talk time for up to 8 hours using green energy, thus saving the environment at the same time.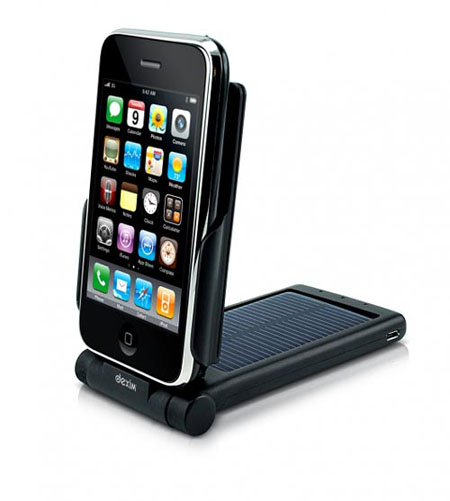 With the aim to provide elegant and stylish cutlery whilst helping saving the environment, London based designer Oscar Diaz has come-up into a green cutlery design called Found. Found is a stylish cutlery made from recycled plastic bottles and are coated with metal. After each piece is formed and cut from a plastic bottle, it will then be plated with copper then with tin. The finished product looks extremely good and elegant that no one will notice it is made of recycled plastic bottle. Each piece is hand-cut from a selected part of the bottle for easy pick up from the table and work like any other cutlery.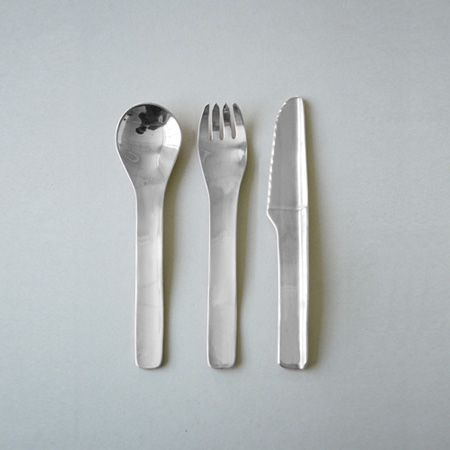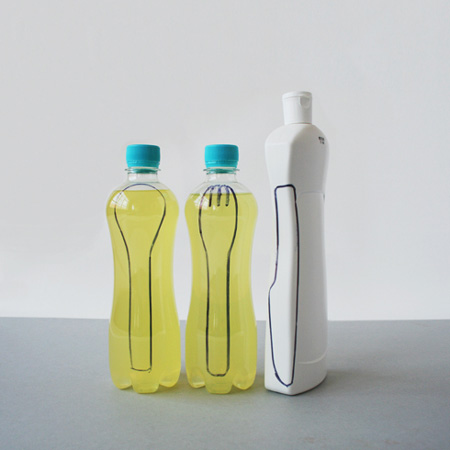 Living green is getting easier each day. If many of the fashion designers, architects, industrial designers, and more have designed numerous eco-friendly design to keep our environment and life better, today, even the product manufacturers are also into green products already. Just like this wonderful and safe eco-friendly baby wipes from Seventh Generation. This chlorine free baby wipes keeps your baby's skin safe and healthy while keeping the environment from harm. It also contains Aloe Vera, vitamin E, and water that provide natural moisture and it does not contain any alcohol or fragrances. With this product, we keep or baby's skin free from harmful ingredients while saving the environment at the same time. [Click here to get details information about Seventh Generation Baby Wipes]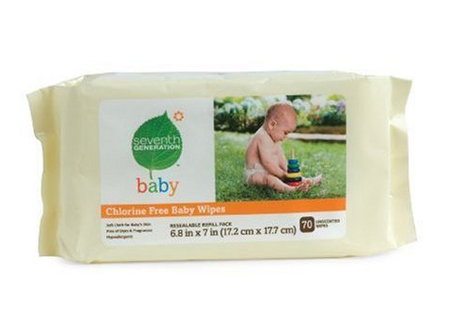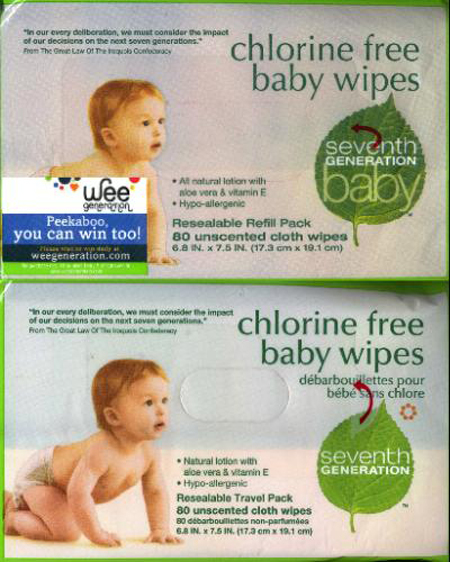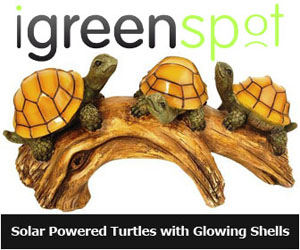 Our Recommended Partners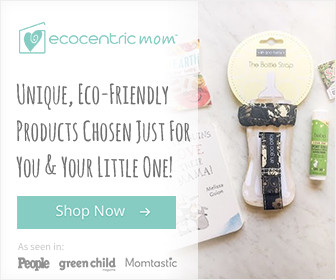 Advertise with us
Archives