Browsing articles tagged with " recycled materials recycling"
Recycling has always been a top-selling eco-friendly activity. Everybody can do it without spending a penny. On the other hand, if you are not into recycling but wanted to do your share in keeping the environment safe and clean, patronizing those eco-friendly products can be a very good option. The Eco-Tool by designer Warissara Muangsaen is a friendly tool made of 100 percent recycled stainless steel. Even though you bought the item brand new, you are sure enough that you have contributed to the environment, for the product uses recycled items from broken fork to used car to old garbage and more.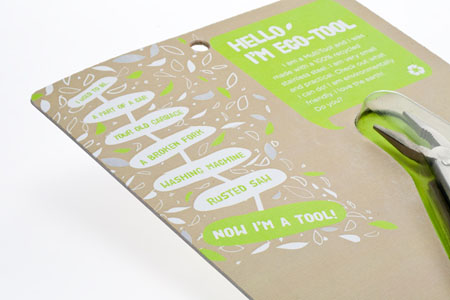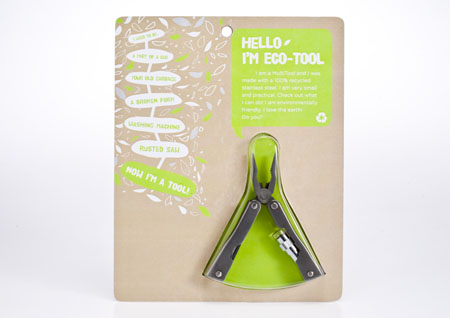 Recycling is one of the basic acts and the simplest thing to do in order to help save the environment. Everybody can afford to do this, and the talented designers from India are just one of the living proof. Adnan Tanvir of Janson and Company has submitted their eco-friendly product to Igreen, which Igreen in turn is happy to share with everyone. Their products include various Christmas décor and tree made of vegetables. Included also in their sustainable products are various washbasins and pales that are made from recycled tires. All of the products looks like made of first hand materials.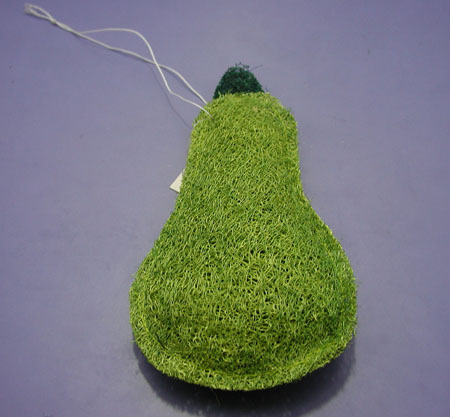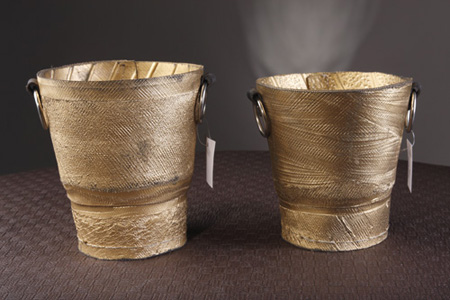 Our Recommended Partners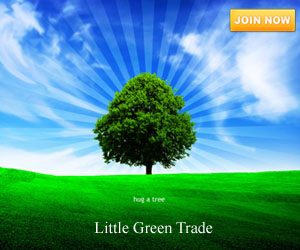 Advertise with us
Archives