Browsing articles tagged with " piece of furniture"
A good night sleep is made possible with a good bed but having a South Shore Furniture Prairie Collection Twin Mates Bed will not only allow us to enjoy a good night sleep but also let us help save the environment. Carrying the Forest Stewardship Council or FSC certification, the composite wood panels used on the bed is what made this lovely bed and eco-friendly piece of furniture. [Click here for more information about South Shore Furniture Prairie Collection Twin Mates Bed]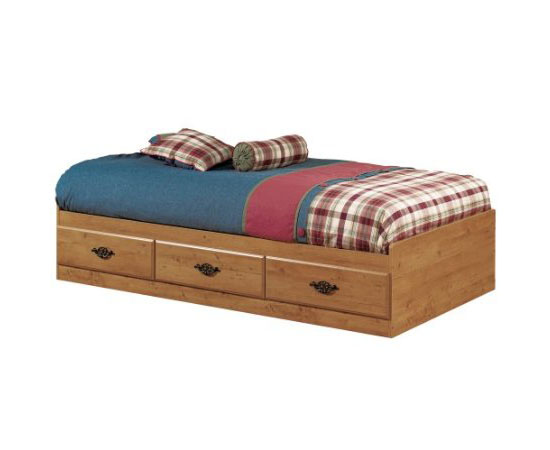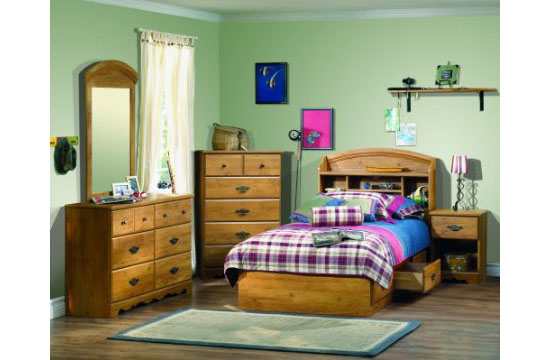 When buying a storage solution for our room, we consider not only its functionality but also its beauty, which are both possible with Way Basics Eco 3-Shelf Madison Bookcase and Storage. The storage comes in a cube form but has clean lines and sleek design that will certainly allow you save on space. This lovely furniture is multifunctional that you can use it in various ways including as storage for your kids' toys, magazines, DVDs, books, and more. Other than being your lovely storage and bookshelf, the cubes are sturdy enough to become one of your study seating solution too such as stool and be of big help reaching hard-to-reach cupboards in your kitchen as your stepstool. You can also build your own customized furniture pieces and make it your first functional building blocks. [Click here to get further details about Way Basics Eco 3-Shelf Madison Bookcase and Storage]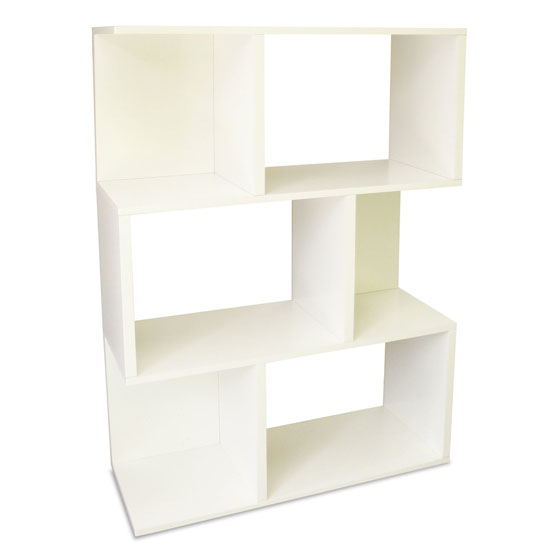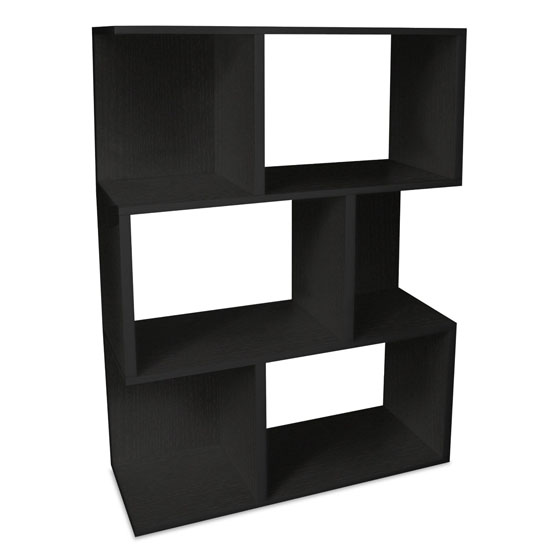 If you like to have a Tiki inspired landscape design you complete it with the new Tiki Bamboo Bench Tropical Coffee Table Patio Bar Bench. Made of bamboo, the coffee table and patio bar bench in one will not only complete your dream Tiki inspired landscape but also will allow you to help save the environment. Bamboo is a fast growing kind of plant allowing it to produce enough amount of useful and durable material in just a short period. [Click here for more information about Tiki Bamboo Bench Tropical Coffee Table Patio Bar Bench]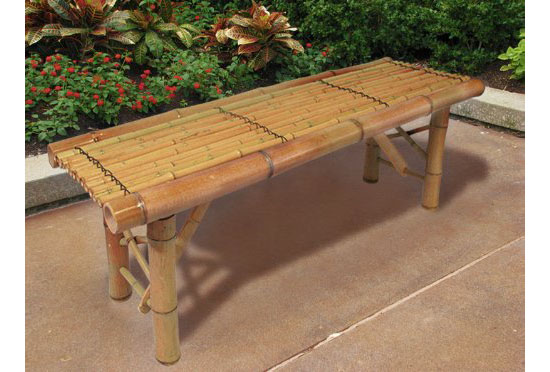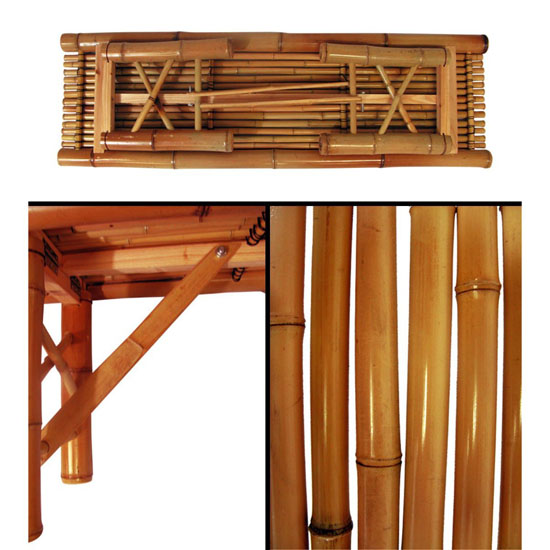 We now have a lot of eco-friendly furniture widely available in the market, one of them is Rewrite Desk by Iannone Design. The desk is a useful piece of furniture that will fit in perfectly with the saying "old meets new". You might wonder why it fits, simply because, the desk is a brand new furniture piece with modern design but is made of reclaimed materials. Meaning the materials used to complete the desk are old. [Click here to get more details about Iannone Design Rewrite Desk]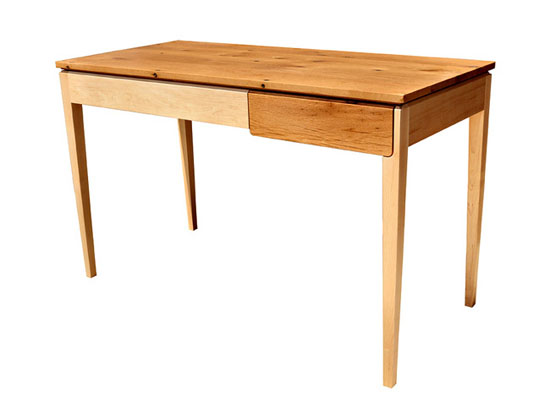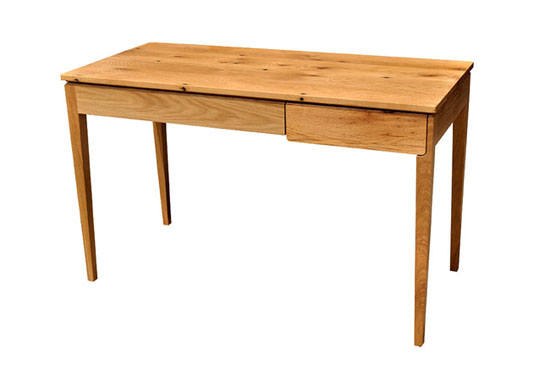 Skateboarding is a fund outdoor sports to do and old skate decks can do more that giving extreme adventure, as deckstool uses old skateboards to make a stylish and eco-friendly skateboard bench.
Creating our own eco-friendly furniture is hard. If your think like me, we must then think a million times again. The Arbor Chair is can eco-friendly chair that is under the Panton DIY art object name. To have your own, stylish yet eco-friendly home furniture piece, you need to have a Panton chair picture, a tree, and your DIY tools. Following the Panton Chair, you can now start carving your tree and eventually manufacturing your genuine outdoor or cottage furniture piece. Provided you have sustainably sourced your tree for your chair, then you definitely are going to have the eye-catching eco-friendly piece of furniture.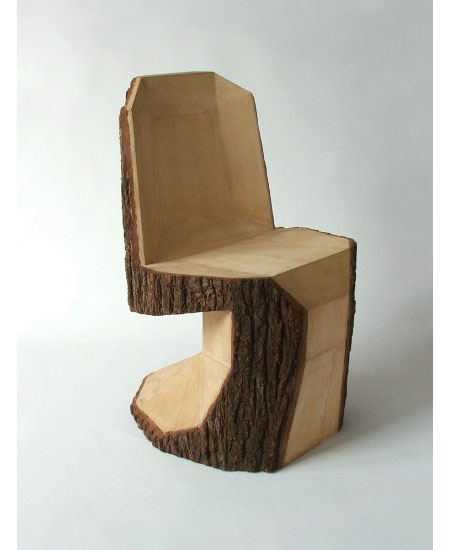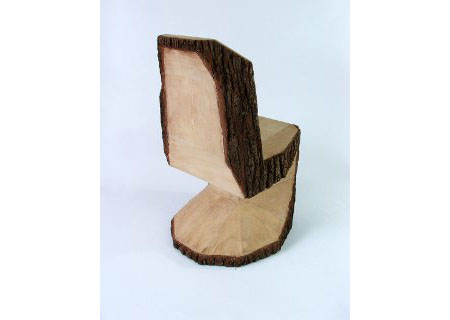 Bamboo and old newspaper? Keeping them as a source is obviously sustainable and thus, making a product made out of these items an eco-friendly one. The Eco-seating is a perfect example of a sustainable products made from bamboo and old newspaper. Designed by Monika Chandra, the said seating solution has a circular shape surrounded with bamboo tubes with newspapers rolled and inserted in the hallowed center part. The product can be your perfect stool or ottoman. In addition, you can also top it up with glass and have as your elegant and eye-catching coffee table. Have the newspapers and bamboo finished and you instantly create a bouquet of flower-like piece of furniture.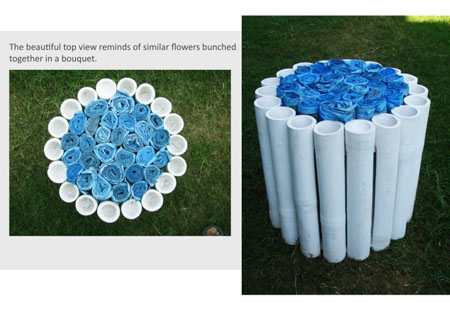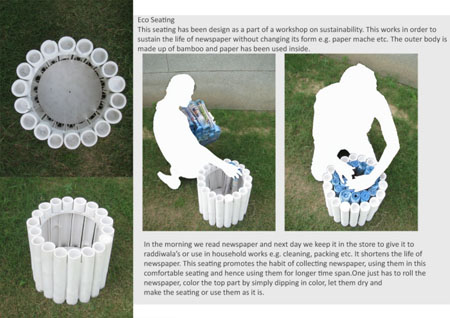 Source: Monika Chandra
We have benefited the environment so much. Now that it is in danger, let us all work hand in hand to keep the environment safe from global warming. We can do a lot of things in our own little ways like saving water, electric usage, zero carbon emission production process and more. If you want to do your share, you can start of using eco-friendly products like the Tree Trunk Cabinets. This one highly eye-catching piece of furniture and probably deco is made from solid mahogany tree trunk's outer portion. The inner parts of the trunk are used in producing other furniture products.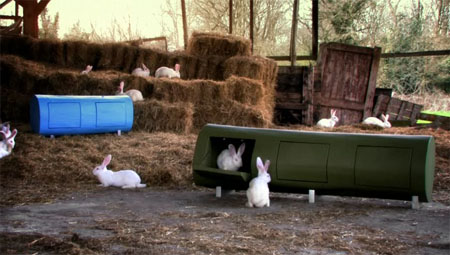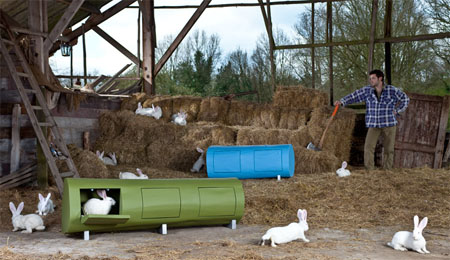 Source: JSPR Tree Trunk
We categorize a certain product eco-friendly accordingly. A certain product can be made of recycled items, used materials that are sustainably sourced, or are manufactured with zero carbon emission. The Kola chir by Mikko Laakkonen, a Finnish designer is an eco-friendly chair not because it uses recycled materials or manufactured with zero carbon emission, but because it is a recyclable piece of furniture. Being a recyclable item, adding garbage to our landfills will be minimized and hopefully soon will be totally eliminated. In addition, the chair looks elegant enough to be on homes with different interiors. However, I find the low backrest uncomfortable when seating in longer period.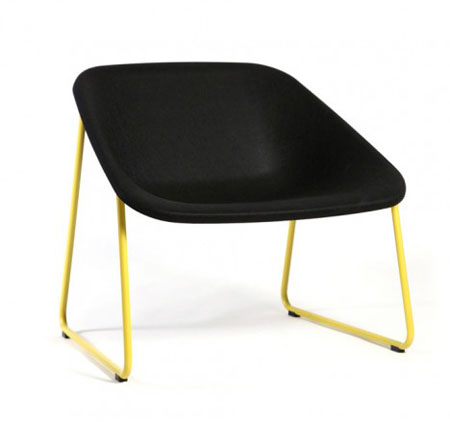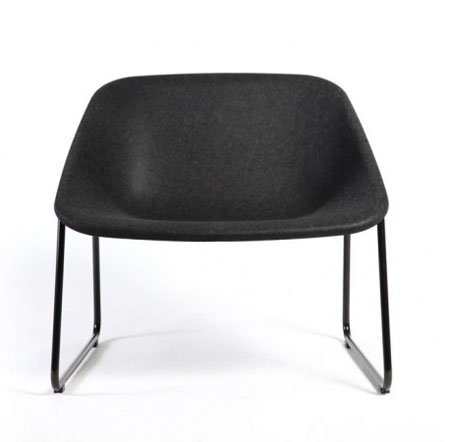 It very common for others to think that living the eco-friendly life is like living in the past or in an old-fashioned way. Well, not anymore today. Designers are coming up with elegant and stylish designs without harming the environment. The Options is just a great example. Designed by Jason Kay, the Options is a modular piece of furniture that allows its users to form different furniture pieces with endless possibilities. One can have a comfortable and stylish chair, bench, and even a firewood holder. The best part of it, this one of a kind furniture is made of recycled materials.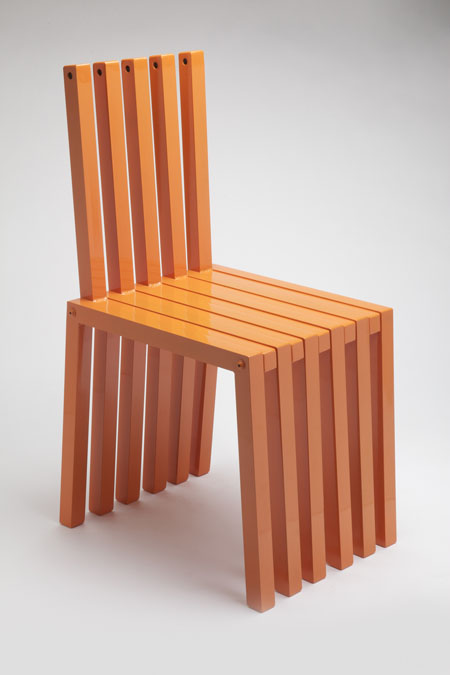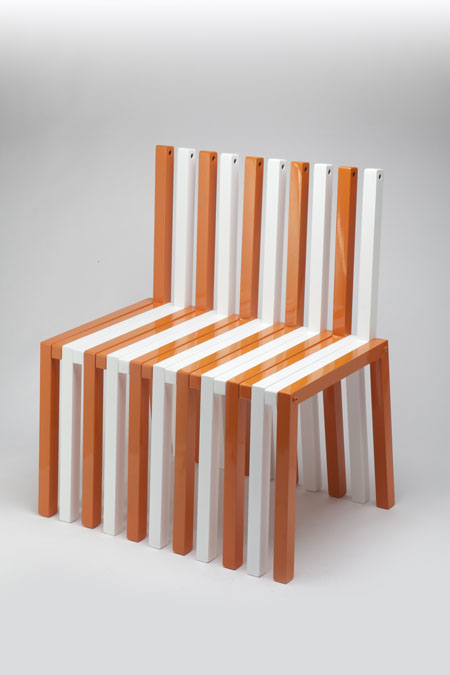 Our Recommended Partners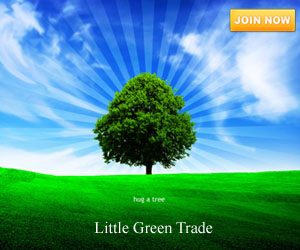 Advertise with us
Archives