Browsing articles tagged with " no doubt"
Seeing our kids, sound asleep and relieved at night is rewarding as parents but with Bedtime Originals Sail Away Lamp with Shade and Bulb, we are not only making our kids feel relieved but the environment too. Lampshades provide warm and relaxing illumination allowing our kids to sleep soundly. This sail away lamp from Bedtime Originals will not only provide warm illumination but also completes the nautical theme of your kids' room. The lamp features a plaid patterned shade and cute sailboat with sails on the lamp base.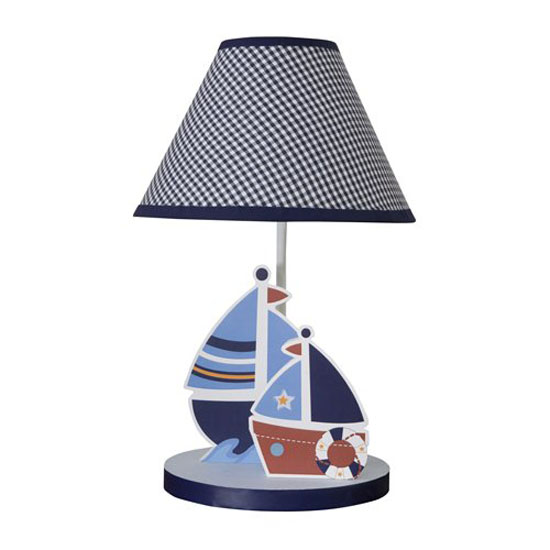 With a main goal of designing new products, partners Mr. Dave Goudeket and Mr. Erik Vegt of the Netherlands introduce their new product design called E-One Electric Mobility to iGreenSpot team. The product is a 3-wheeler type of vehicle and has the speed of 25 kilometers per hour. The best thing about this eco-friendly vehicle is it being an electric powered one. This only means that it produces less if not zero carbon emission. It can accommodate one passenger and has a luggage space with a cockpit where the passenger can put in his or her belongings.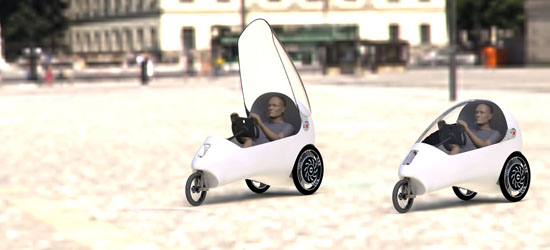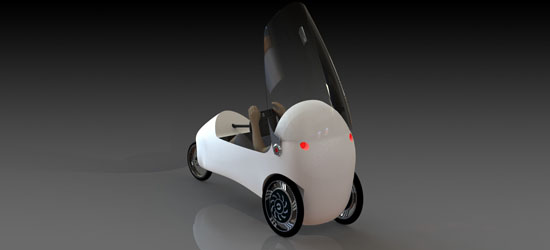 A stylish furniture design but with less to zero carbon emission similar to Vault Design Arc Lounge is a combo especially to people who are into keeping the environment safe but are not willing to compromise style and comfort. This lovely design from Vault is not only stylish but an eco-friendly piece of furniture too. What made it eco-friendly is the bamboo materials used. Other than stylish and eco-friendly, the chair is also comfortable to sit on because of its laid-back backrest design.
Oil is of no doubt one of the most used commodity around the globe producing so a huge number of empty barrels that are sometimes destined to landfills. Barrels are generally recyclable however, oil can do harm to people who will use the recycled barrel but this will not and will never be a case with recycled oil barrel cabinet. Designed by Lockengloet design, the recycled oil barrel will be your stylish and useful cabinet to hold your items in style while keeping the environment safe. Each of the barrels is painted and the barrels are available in different colors allowing users to find for one that suits best in their interior design.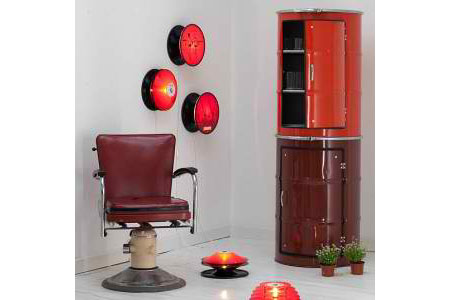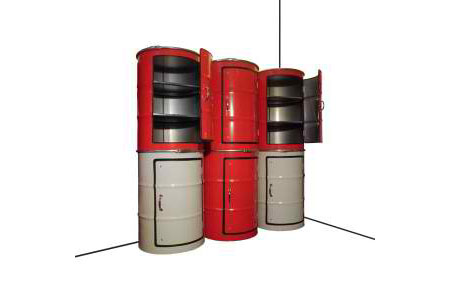 Via: Limitsizenerji
If you are into a fleet business, then you probably are facing the cost of clening your fleet. Since a clean fleet will represent your business and your company's professionalism, you have to choice but to do it. Today you can save money in cleaning your fleet using the PowerbrusH₂O, which will transform your messy and time-consuming fleet cleaning experience into a simple and efficient one. If you were to compare the PowerbrusH₂O with hand washing, it is of no doubt that the PowerbrusH₂O is the economical and time-saving. In this way, you will not only able to save money but save water and the environment as well.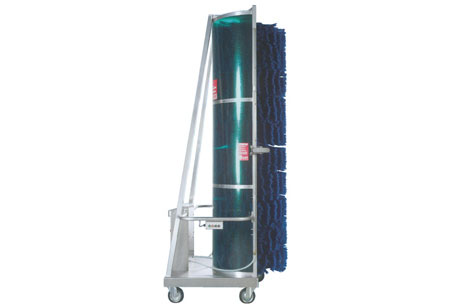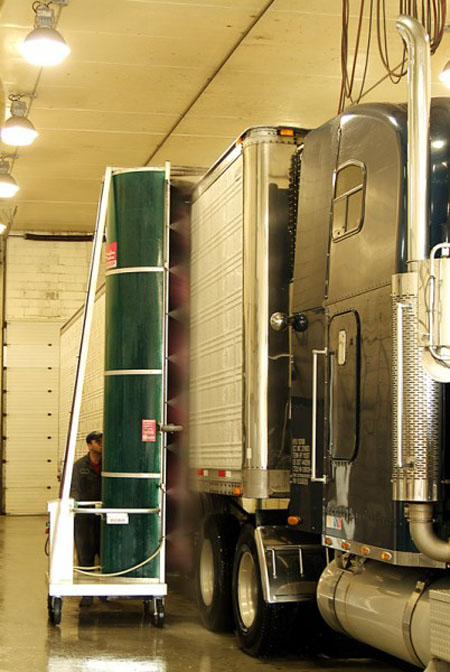 Our Recommended Partners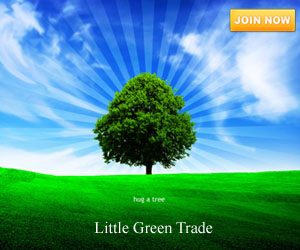 Advertise with us
Archives