Browsing articles tagged with " kids furniture"
Purchasing new furniture sets every time they got torn our or outgrown is expensive. You can no start to stop worrying with your kids' furniture set because, the Bome Designer Baby High Chair will let you use them longer. Made of wood, the designer baby chair has the soft cushion installed for your baby's comfort. When they grow up, you can just remove the table part of the chair and you can have the baby chair used by an adult like you or your grown-up child. The chair is sturdy enough to carry weights making it a long lasting furniture piece one can ever have. With this, production of new sets of chairs will be minimized and lesser carbon emission will be produced.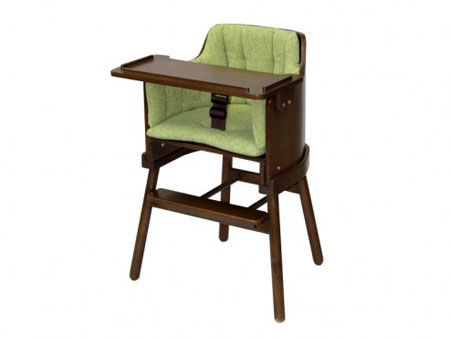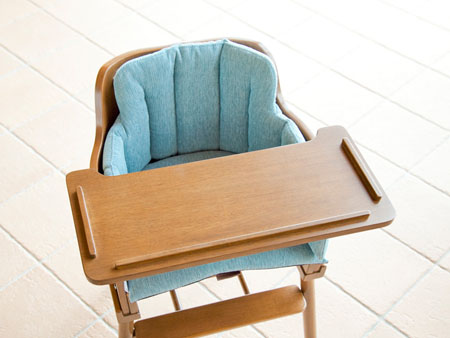 I just love to do the shopping for my kids' stuffs. Even when I do not have the money, I normally do window shop whether online or in stores near my place. When it comes to my kids' furniture pieces, I always want those colorful and safe ones. It will not only bring joy to their eyes but also will keep them safe as they use the furniture I bought. The Rip + Tatter is the kind of furniture that will not only promote safety to my kids but to the environment as well. This eco-friendly furniture is 100% recyclable and is made of cardboard. This will surely be a perfect furniture piece for your kids too.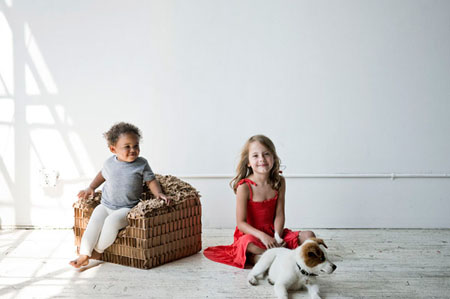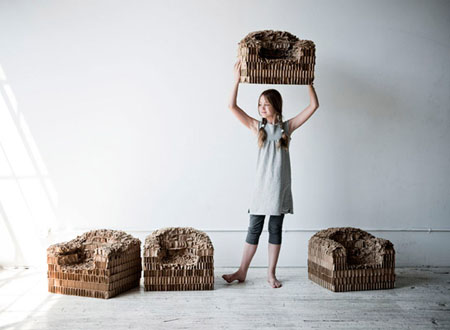 When choosing for our kids' furniture, safety is always the main concern. As much as possible we as parents want our kids to have safe toys, furniture sets, and more. The Multi –box set from Green Lullaby is a safe furniture set not only for your kids but to the environment as well. The boxes are made of 60% recycled materials and is completely recyclable. Additives used in this eco-friendly furniture are water-based and non-toxic. Now, isn't it safe enough let our kids being exposed in this wonderful environment? Other than that, it will also promote your kids' awareness about green living, eco-friendly items and the call to combat global warming even at their early young age.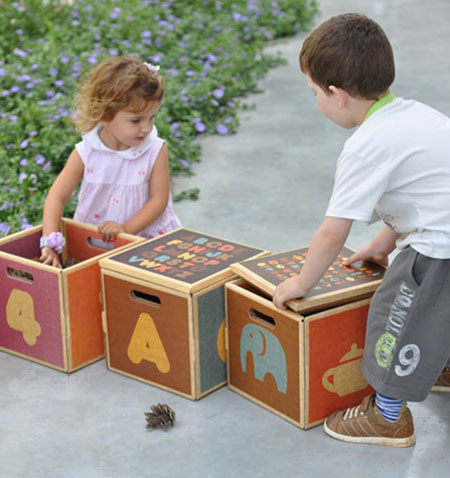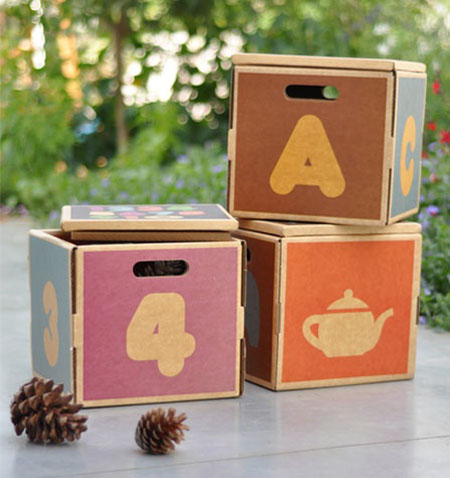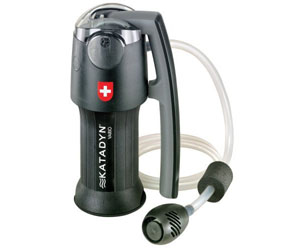 Our Recommended Partners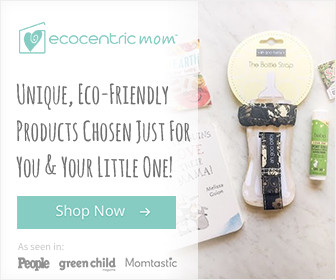 Advertise with us
Archives