Browsing articles tagged with " endless possibilities"
Using sustainable designs is probably everyone's desire nowadays with the growing number of people who are getting aware that we are already ruining the environment. It's so nice that sustainable designs never run out and that green living advocates never stops searching for endless possibilities when it comes to designs that could bring good to our lives.
Designing a packaging material with care to the environment can be a challenging job especially if you are not that attached does not really care about the environment. However, if you care enough, there can be endless possibilities and ways in designing eco-friendly packaging materials. United Kingdom student Ben Huttly show off his care to the environment through his design project, a biodegradable and recyclable packaging design that uses natural cotton twine in keeping the product and label together. On the other hand, the label is made of biodegradable paper with seed embedded on it. In this way, consumers can not only enjoy the freshness of the products but also plant one on their backyards.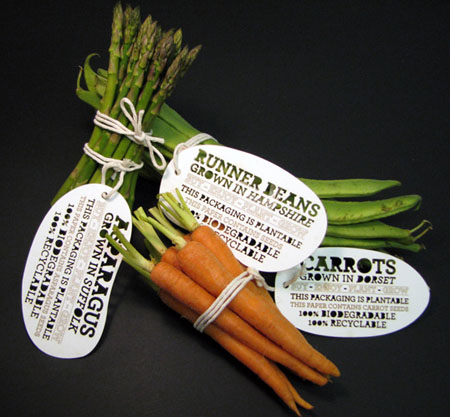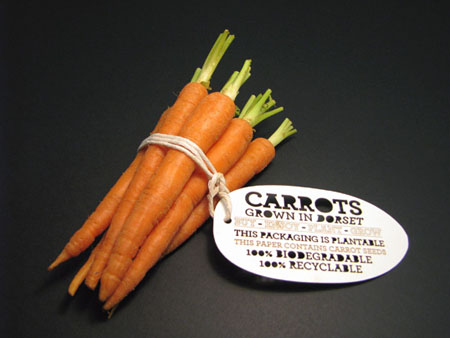 It very common for others to think that living the eco-friendly life is like living in the past or in an old-fashioned way. Well, not anymore today. Designers are coming up with elegant and stylish designs without harming the environment. The Options is just a great example. Designed by Jason Kay, the Options is a modular piece of furniture that allows its users to form different furniture pieces with endless possibilities. One can have a comfortable and stylish chair, bench, and even a firewood holder. The best part of it, this one of a kind furniture is made of recycled materials.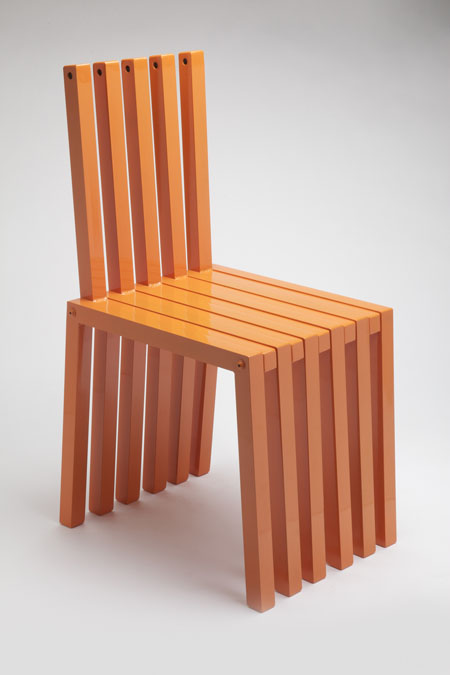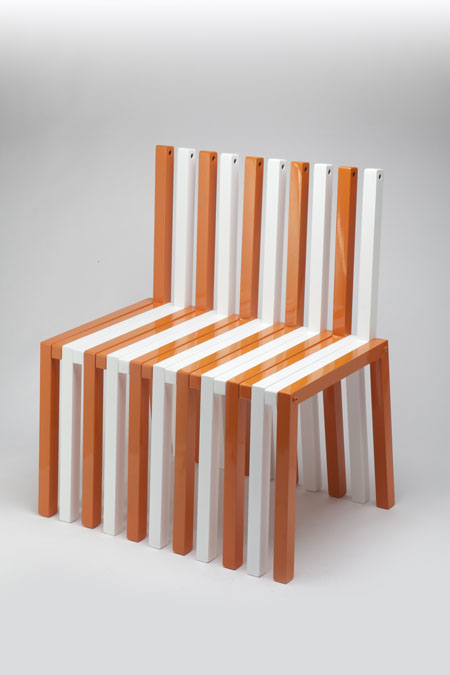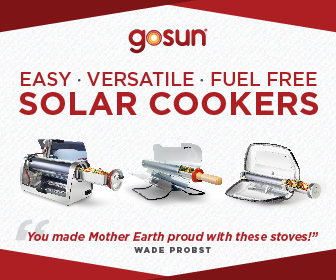 Our Recommended Partners
Advertise with us
Archives