Browsing articles tagged with " amazon kindle"
Are bookshops still available in today's generation? With the popular reading device like the Amazon Kindle and the Apple iPad available in the market today, bookshops are surely reducing in number. Well, whatever it is, what's good about this bookshop that the Campaign has is that, it does not only provide its readers the right knowledge that they need but it also helps save the environment, why, because this unique foldaway is made of cardboard, thus can be easily recyclable after use. The foldaway bookshop is installed with the aim to hold architecture books as part of the London Festival of Architecture. You know what; this eco-friendly festival bookshop can be a perfect tool for any school libraries. This will definitely make the student aware about the numerous environmental issues , and will eventually help in promoting environmental care. Campaign's stylish yet eco-friendly Foldaway Bookshop will remains on its place at the festival until July 4.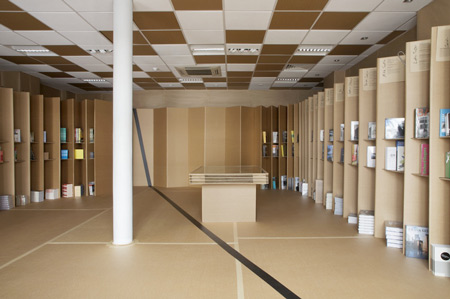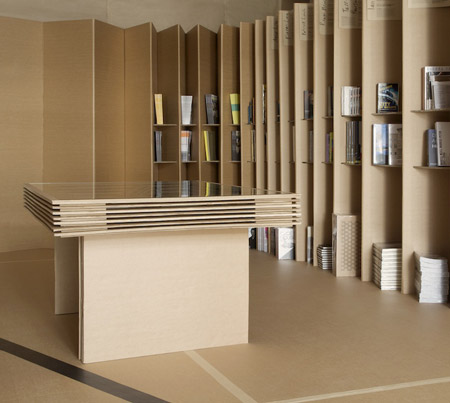 We love to read that is why we love to collect books. Now that the Apple iPad and the Amazon Kindle is around, where we can read everything that we want from news to magazine articles to different Ebooks, do we still have to love our books? Maybe not anymore and as result, we tend to discard them already and probably have them added to our landfill, which is not favorable to the environment. Not anymore today, because Lucy Norman has created the Light Reading, a chandelier that is uses old book pages as its shade. Each page is folded into half and it created a sculptural structure that adds up to the beauty of your modern and eco-friendly home.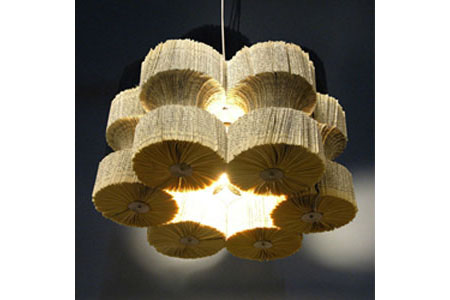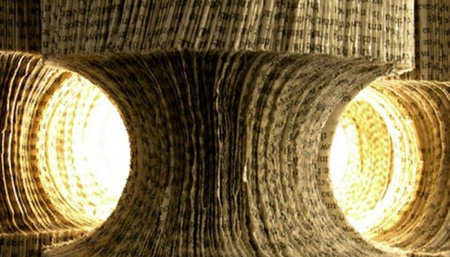 Our Recommended Partners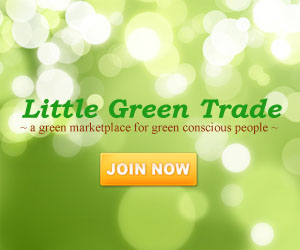 Advertise with us
Archives