Browsing articles in "Cars and Transportation"
Driving while saving mother earth, isn't it a good aim to achieve? Green car technology is now constantly growing. If you were to observe of the design, they evolve each day from the weirdest design to now an elegant and stylish one. The Shift Concept car from Dacia is not only stylish and elegant. This head turning car concept is eco-friendly as well, as it is to be powered by Lithium-ion batteries. This only means that, the Shift Car Concept will be producing zero carbon emission, thus zero harm for the environment. For sure many will be waiting for the production of this car concept because it does not look great on the road, driving this car would be less guilt to the environment as well.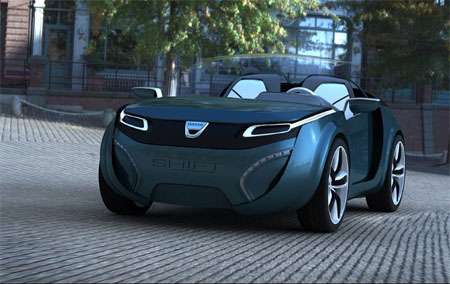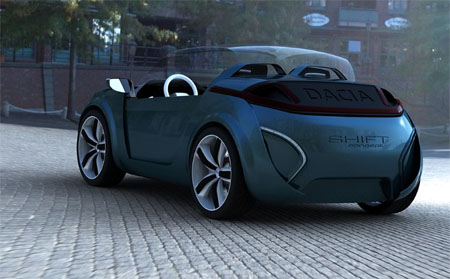 Off-road driving is now becoming a popular hobby to many of the hobbyist worldwide. This only means that more and more carbon footprints are being contributed to our environment, which obviously will harm mother earth and us in the near future. However, the CD2 Grasshopper will soon eliminate this negative effect off-road car can create. Designed by industrial designer Vil Tsimenzin, the CD2 Grasshopper is an off and on-road vehicle that runs using an electric motor. The motor is powered by a rechargeable battery, which on the other hand can be recharged either from a 110V outlet or through a solar or thermal collecting pipe system. Users will definitely have an enjoyable ride as it hit the top speed of 40-45 mph in an approximately 1.25 hours of non-stop driving in a single charge. One more exciting feature that the CD2 grasshopper has and which I am sure that you will agree is its ability to change its color as a power status indicator.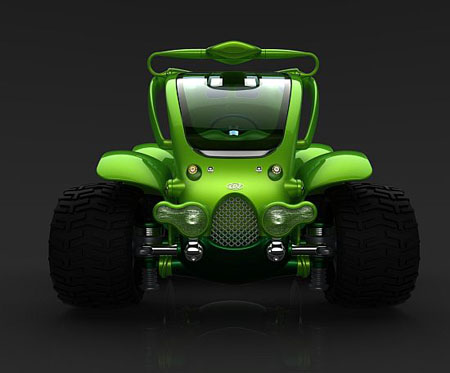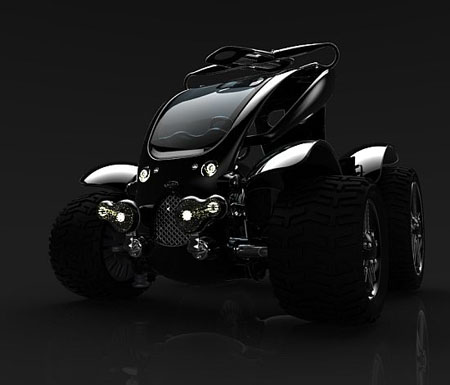 Driving your favorite transportation vehicle is fun. However, it can be even more fun if driving with care to the environment in mind. If you are one of those who love driving and wants to help save the environment, then the R Moto by ROBRADY Design in collaboration with industrial designer Erik Holmen will surely fit your style. Aside from the futuristic and head-turning appearance, the R Moto is an all electric superbike designed for the EICMA shoe in Milan. Aside from the eco-friendly features and the futuristic design, the R Moto Superbike also has unique aerodynamics that will definitely ads up to your driving pleasure.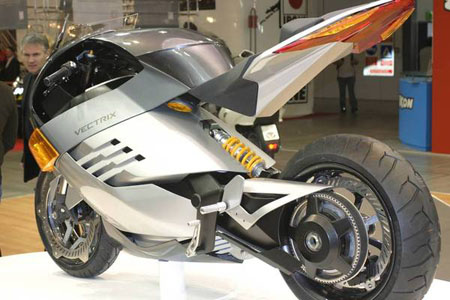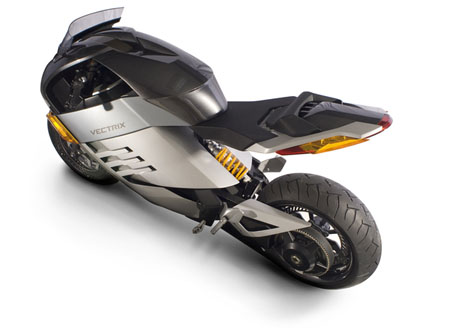 Like green architecture, green transportation has already started to invade the human lifestyle and Google has just has just announced its investment in the Shweeb and the self-driving-robot car. This futuristic car is still in its early stages and has already set out a few fleets of vehicles across California. The car uses artificial intelligence software that has the ability to sense everything that foes closer to the car. As the software sensed something, the car has the ability to make a decision like any human driver does. According to the engineers behind this project of Google, the car can be lighter and thus, reducing carbon emission and fuel consumption.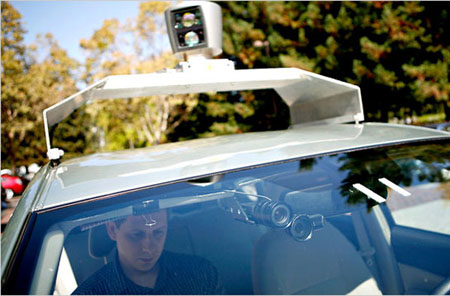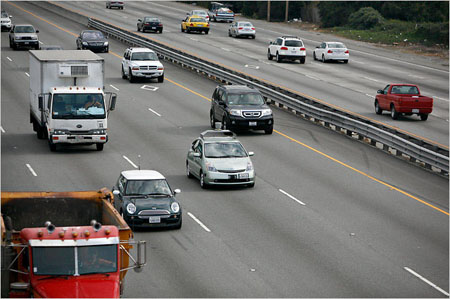 We have heard a lot about a building with greeneries on the rooftop. However, a bus? I find it something new. The bus Roots, designed by Marco Castro Cosio is a one of a kind bus that will surely catch every traveler's eyes the moment it pass in front of them. I find this idea an eco-friendly one. Instead of installing those costly insulation tool. It will not only keep the bus interior cool and refreshing, it can also help save on the bus' energy uses as plants help insulates. You probably will have the choice as to what you were going to plant in your bus top. Maybe you can have vegetables, flowers, and the like.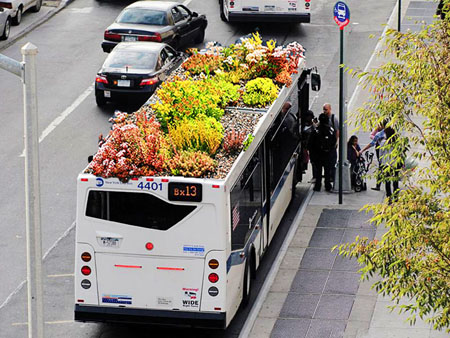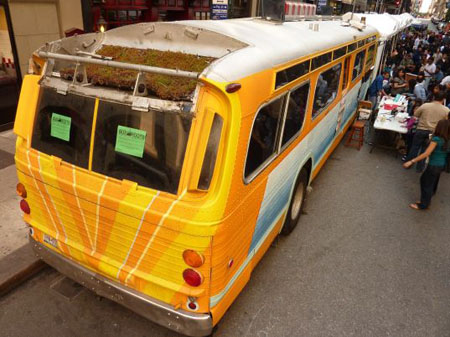 Displayed on the Paris Auto Show the Townpod EV concept is another eco-friendly vehicle that will soon bridge the world of private and commercial vehicles. The Townpod carries a sleek and elegant external look with its Stratosphere White body paint. The car's touch screen display that allows the users to cooperate with their PDA's made the car suitable enough for today's technology world. And the most interesting feature that I know each one of us are getting excited for especially to those who wants to help save the environment is its zero-emission electric powered engine. In addition, the Townpod is capable for personal and business use.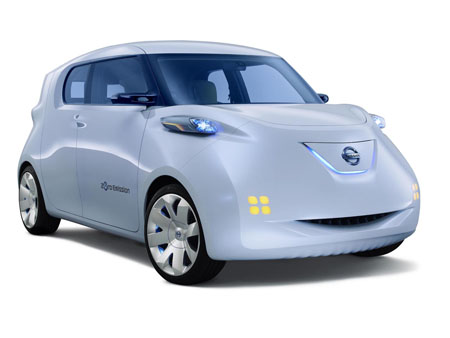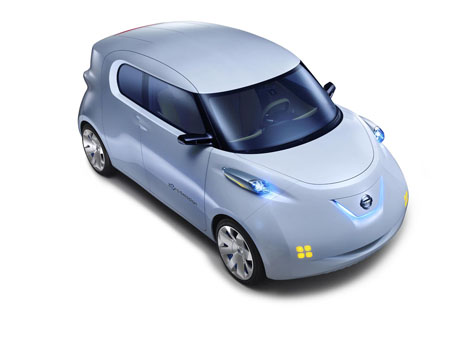 Before we are going to hit the busy streets, it is a good deed to think of ways on how we can minimize carbon footprint and eventually help save the environment. The MINI Scooter E Concept will surely make your dream of helping minimize carbon emission and make it into reality. This scooter concept of car brand MINI is electric powered and is available in three different designs, wherein each of the designs looks cute enough for luxury and personal use. Instead of contributing too much carbon emission to the environment by riding their cars, students can now head to their schools in a more sustainable way with the MINI electric scooter.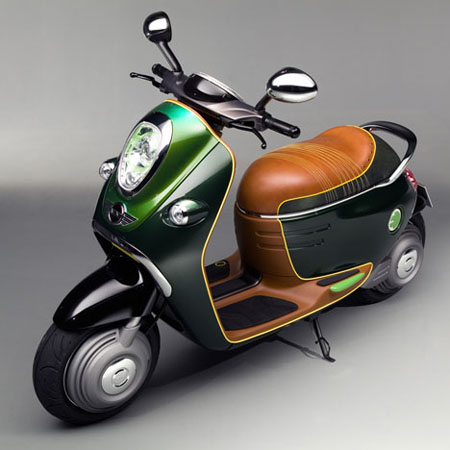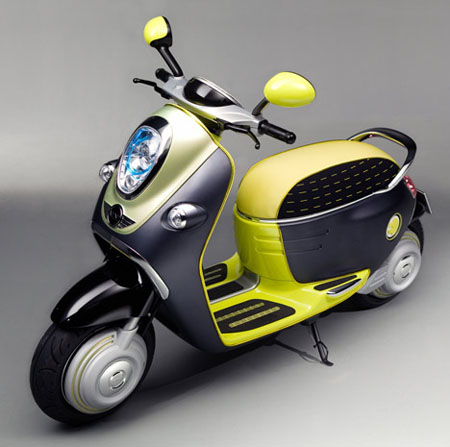 Driving with care to the environment needs not to be traditional and pedal powered. The Pugeot EX1 is a sports car concept that is electric power. With this car concept, drivers can now drive luxuriously without feeling guilty of producing too much carbon emission. Aside from being an eco-friendly car, the Pugeot EX1 also comes with a sleek and luxurious design where one can surely be proud off the moment the step on the accelerator. A 30KWh lithium-ion battery pack juices up the EX1's two electric motors place in the car's front and rear part that provides power to the car.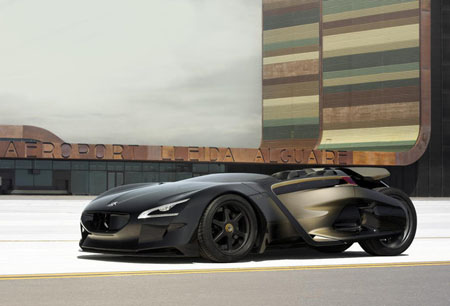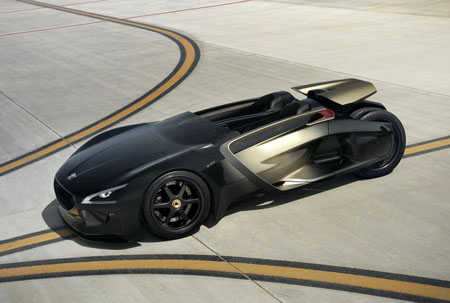 Many of us are now interested in helping save the environment as answer to the constant call of combating global warming. People from all walks of life have their own ways of saving the environment. Designer Milos Todorovic is just one of the great designers that used their talents and love for mother nature in designing eco-friendly products. With Milos Todorovic, he had designed a trike Oophaga. The Oopahaga is a pedal powered vehicle that comes with a futuristic design making it sleek enough to be one of the head turners as it hits our busy streets. Being a pedal powered transportation mode, carbon emission will be drastically reduced.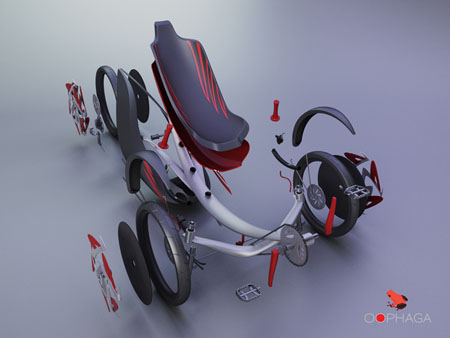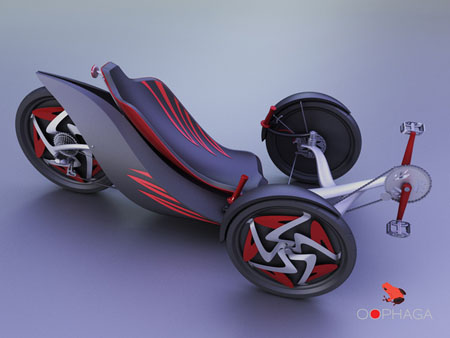 Biking produces zero carbon emission and is obviously and eco-friendly mean of transportation. However, it can be tiring to pedal our bikes especially when we bike on longer destination. In Deutschland, the new bike brand that will surely help keep their environment clean and safe whilst providing comfort to its bikers and travelers. Hailed as the Urban Arrow, this new bike brand for Dutch people is powered by an electric assist making it easy for the users to pedal when he or she have up to 180kg of cargo. In addition, the Urban Arrow also has the modular from end allowing the users to have the large cargo area attached or have the regular bike front end.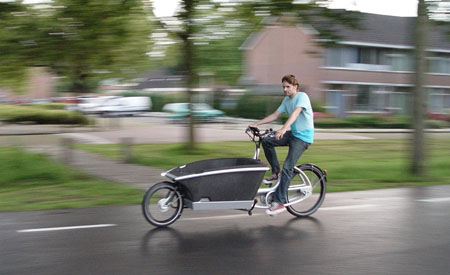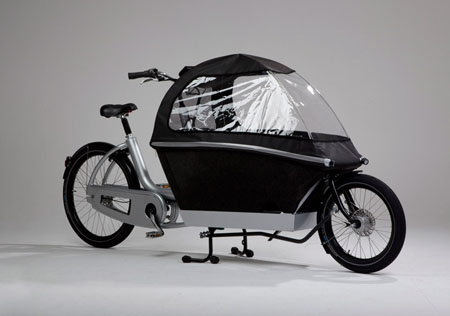 Our Recommended Partners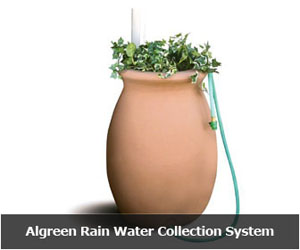 Advertise with us
Archives
Social Networks