Sustainability nowadays is becoming important to almost all of us particularly the people in China. As part of their desire to promote sustainability and live sustainably, the conceptual master planning of the Xixi Wetland International Tourism Region Design Competition is born. Amongst the many proposals, international architecture firm Woods Bagot's proposal was hailed as the winner.
From being a rural parkland, the Xixi Wetland will be turned into an epicenter for cultural and eco-tourism. Hospitalilty facilities, public spaces, and a wide area of wetlands will be carefully installed in the region while keeping the natural beauty of the place.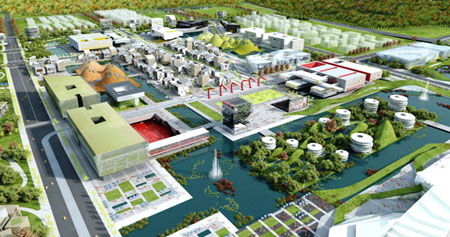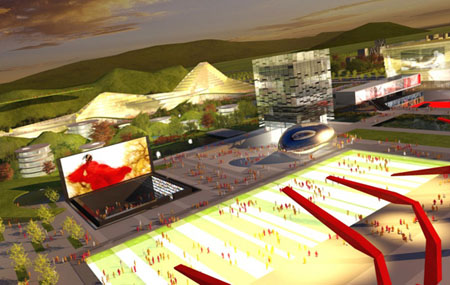 One of the green features that this region will feature includes the sustainable transportation system. The region will also install a network for walking and cycling in order to reduce the use of carbon-emitting transport means and eventually reduce carbon emission. Another green feature the region has is the combination of major renewal sites and wetland ecology schemes that will dramatically reduce water demands and greenhouse gas emissions.
The Xixi Region's area is only 35 Square Kilometers that include the 13 square kilometers of wetland, 7 square kilometers of residential space, and roughly 5 square kilometers of public and civil facilities.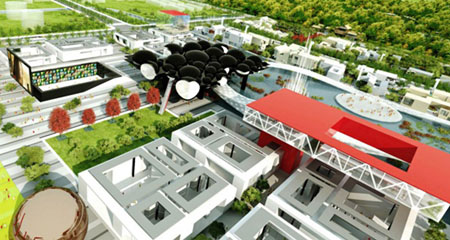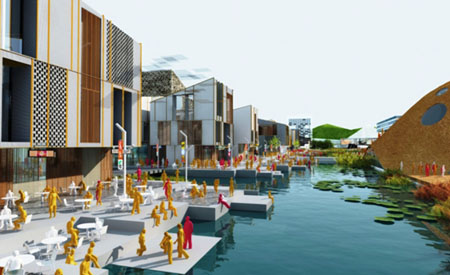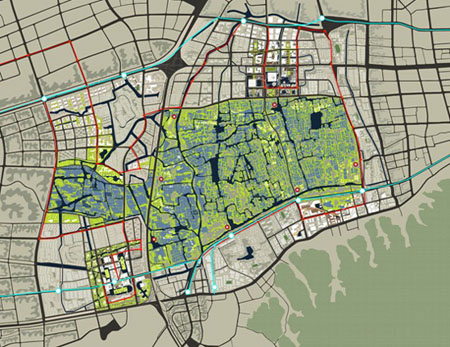 Source: Woods Bagot via Designboom