Ionizer as we all know will cost us some amount for the electricity it uses as it functions, but we can benefit the same without spending too much for electricity with the help this eco-friendly product that uses natural salt crystals from the Himalayas called WBM Himalayan Light Natural Air Purifying Salt Lamp.
Made in the USA, this earth friendly air purifying salt lamp is made from natural Himalayan salt crystals. Another thing you and your earth lover friends would love about this lamp is the process on how the salt crystals are collected. Natural salt crystals are hand mined in the Himalayan Mountains, thus they did no use any machineries and produces zero carbon dioxide that could harm the environment in mining the salt crystals to create this lamp.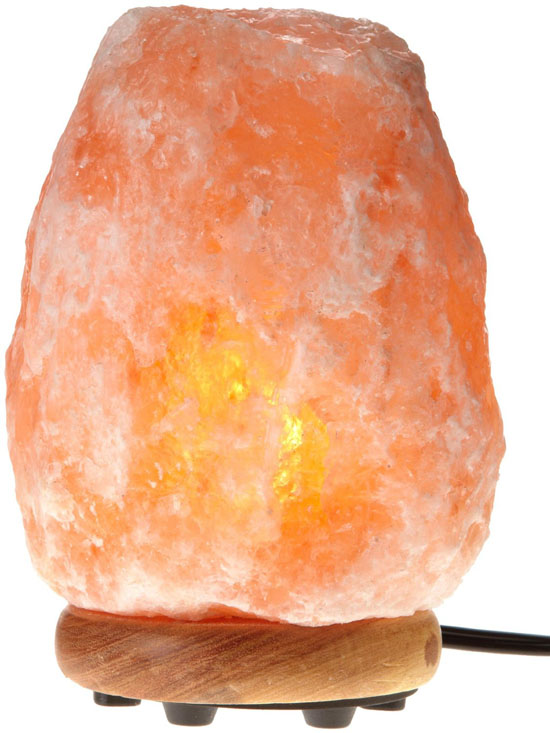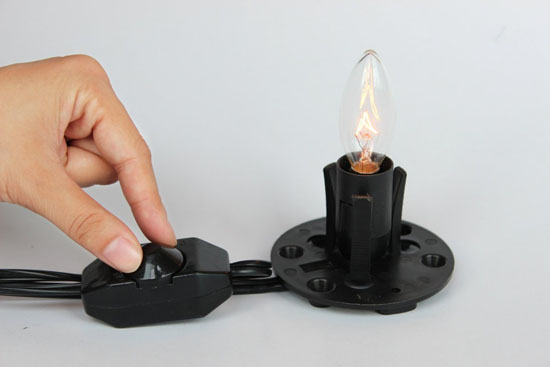 Using the lamp to enjoy a calm and warming purified air is simple by simply lighting it and it will immediately emit a calming amber color. The salt when heated with the help of a 15 – watt bulb, which is included as you purchase will release negative ions to the air, which is of similar effect to an ionizer allowing you to enjoy clean air as it purifies the air in your surroundings. While the lamp is working your surroundings will be free from allergens like smoke, pollens, and more that make you feel stuffy and sluggish. WBM Himalayan Light Natural Air Purifying Salt Lamp comes in six different sizes including 7, 8, 9, 10, 11, and 12 inches tall.
Cleaning the lamps is dead easy. You just have to wipe the outside surface with a damp sponge and finish cleaning by drying with a paper towel. Please note that WBM Himalayan Light Natural Air Purifying Salt Lamp is made of natural salt crystals, therefore, dimensions and weight may vary. [Click here to know more about this natural made and earth saving lamp from WBM LLC called WBM Himalayan Light Natural Air Purifying Salt Lamp]