Many are now aware that we need to do something to save the environment from the harm people have created but only a few are making the first step to do it. However, one French guy named Eric submitted his precious works of art done by recycling things to iGreenSpot. He has done various Unusual Items from Scrap from clocks to robots to decors and the like.
Majority of his creations are. He was able to recycle old pipes into lamp, old tin cans into a robot, old kitchenware into fashion accessories and a lot more. Eric is true to his words of unusual designs. Looking at the photos of his works, majority of it have unique looks. The concept can be common but how the things put together what makes it unique and unusual. With the help of other recycled items, tools, and creative minds, old items were transformed into eye-catching and fun objects. These can be a perfect décor to your home. These can also be a perfect addition to your collections.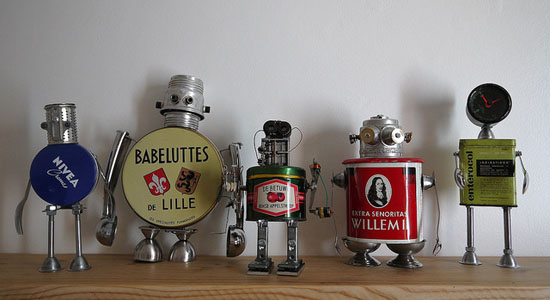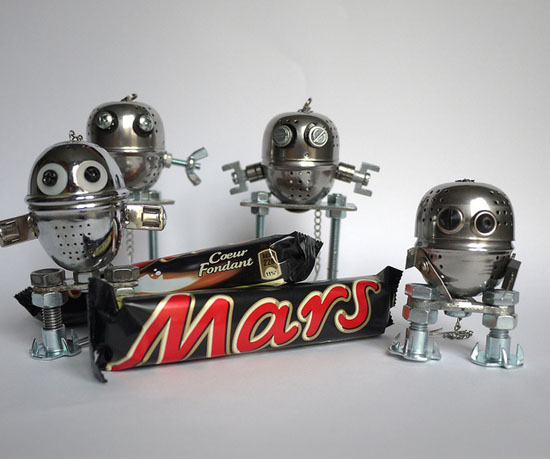 Eric is using his artist name Gille Monte Ruici in all his designs. In designing his items with unusual designs, he uses everything he has on hand including diverse scraps, kitchenware, metallic rooms, parts, mechanic tools, and more. He is a self-taught artist but his designs are truly amazing. Other than that, giving things a second life works wonder to our environment. There will be less garbage minimizing landfills. In addition, recycling old items means reduced carbon emission. If you need ideas on how to recycle your old items at home, you should visit Eric's blog to get some ideas and inspiration.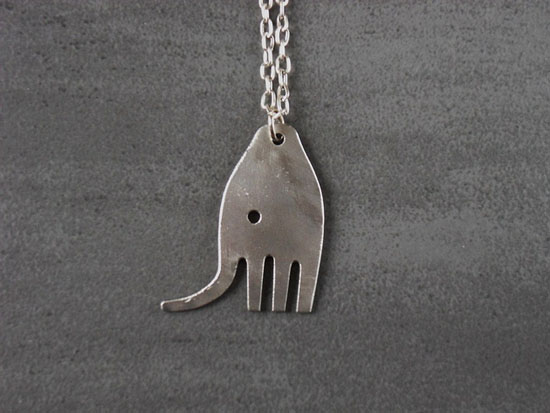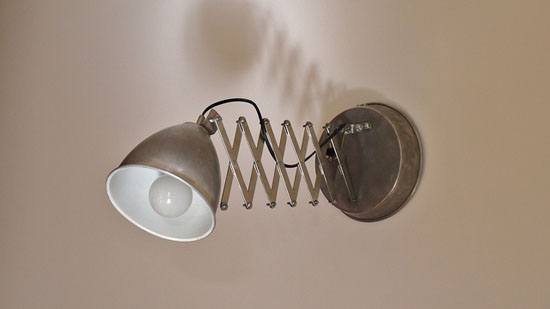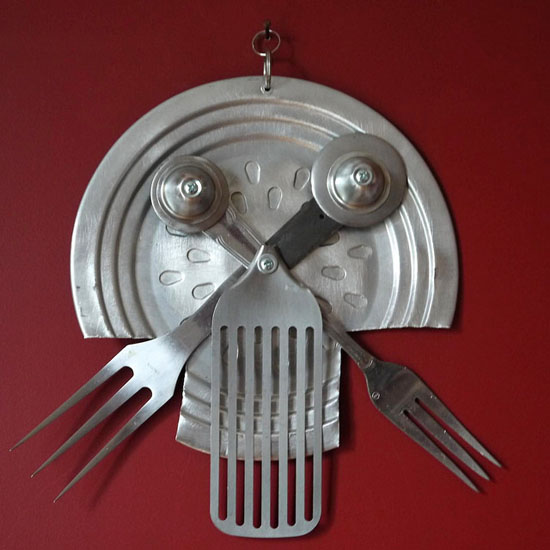 IGreenSpot received this Unusual Items from Scrap submission from the page 'Submit Your Green Product Creation' feature, if you want exposure or showcase your green project, we welcome you to submit your green product for publication.
Source: Gille Monte Ruici