Instant items are hitting the mainstream today with the busy schedules that we are currently into. If we are caught on liking to instant foods, even we actually know the lack of health benefits it can offer, we can offer or cook and serve our family with healthy foods with the help of Taste. Taste is a food recipe ingredients packed for your easy cooking experience. Once emptied, the packaging material serves double as your sustainable planter where you can plant your herbs for your next cooking adventure. In this way, you were given the chance to save the environment and save some amount of money when your herbs are ready to harvest.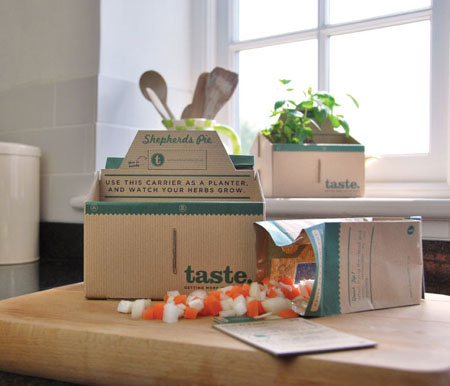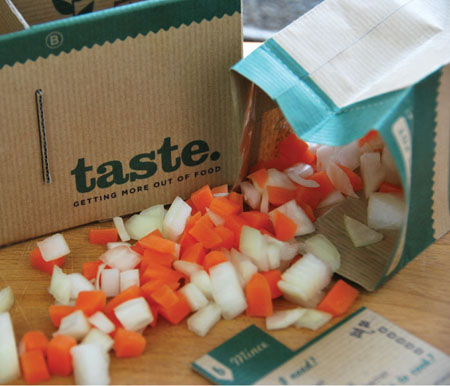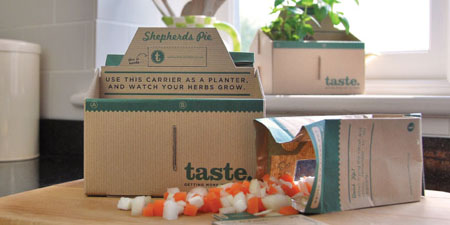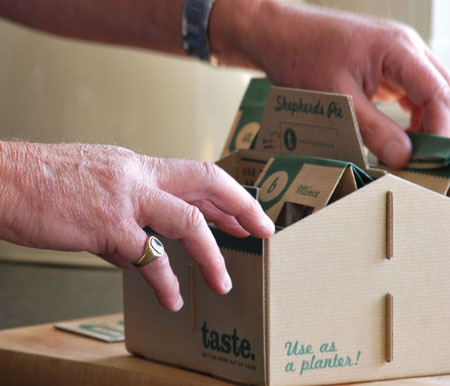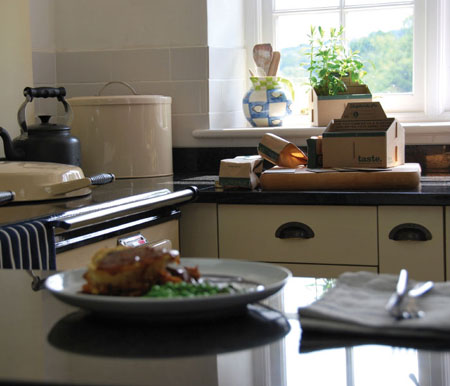 Source: Sam Stevens via The Die Lines
Advertisement
Posts in this website may contain affiliate links. If you purchase a product through an affiliate link, your cost will be the same but our site will automatically receive a small commission. Thank you for supporting us!
Tags:
amount of money
,
Environment
,
Experience
,
food recipe
,
health benefits
,
healthy foods
,
herbs
,
instant foods
,
liking
,
packaging material
,
recipe ingredients
,
sam stevens
,
saving the environment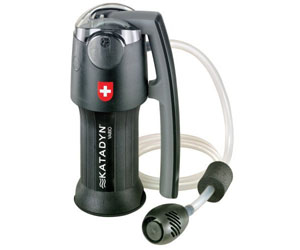 Our Recommended Partners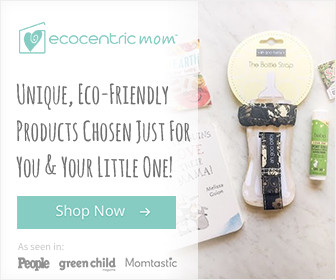 Advertise with us
Archives
Recent Topics Searched