Browsing articles tagged with " trash"
If you love carbonated drinks a lot, save your money as well as the environment by having SodaSparkle Compact And Safe DIY Carbonated Soft Drink Maker Starter Kit With Eco-Friendly Bottle at home. This will let you create your own version of carbonated drinks at a cost that is a lot lesser than store bought soda. It surely will taste closely the same to store bought beverages because SodaSparkle uses patented technology for best tasting home carbonated beverages. [Click here for more details about SodaSparkle Compact And Safe DIY Carbonated Soft Drink Maker Starter Kit With Eco-Friendly Bottle]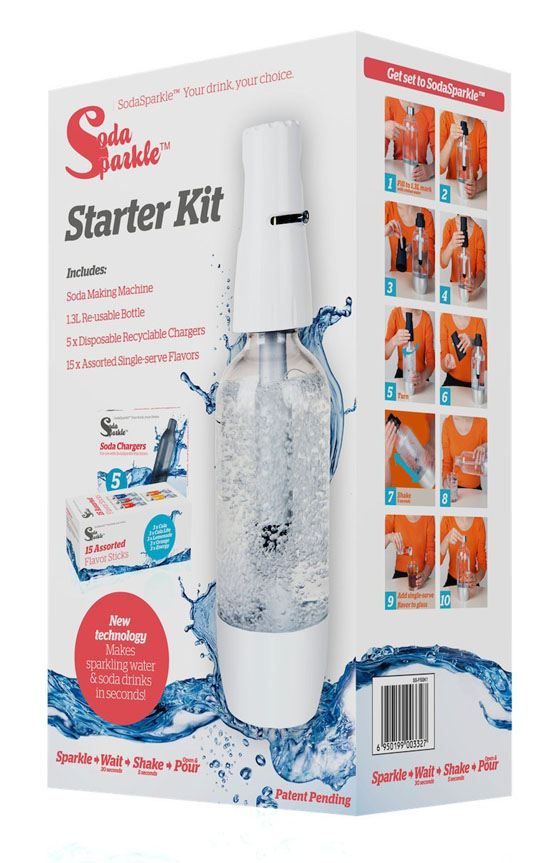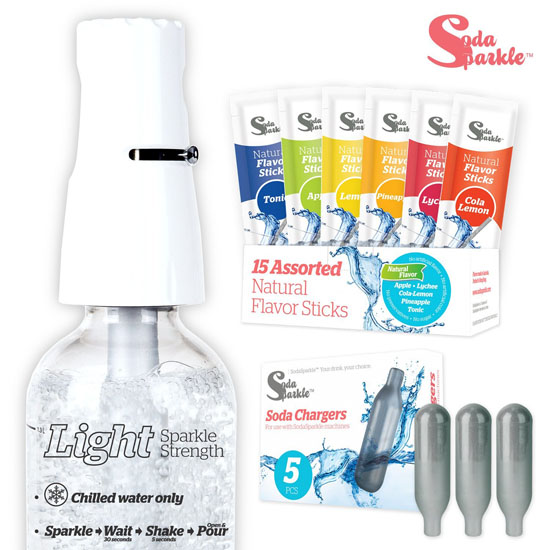 Newspapers and magazines are one of the things that get old fast and destined to garbage almost in an instant unless, you have the Square Mirror Made From Recycled Magazine. As its name suggest, the mirror has the frame made of recycled magazine. Meaning, your magazine will have a new life instead of being tossed up to trash and adds up to the mountains of garbage we already have. [Click Here to get more details about Square Mirror Made From Recycled Magazine]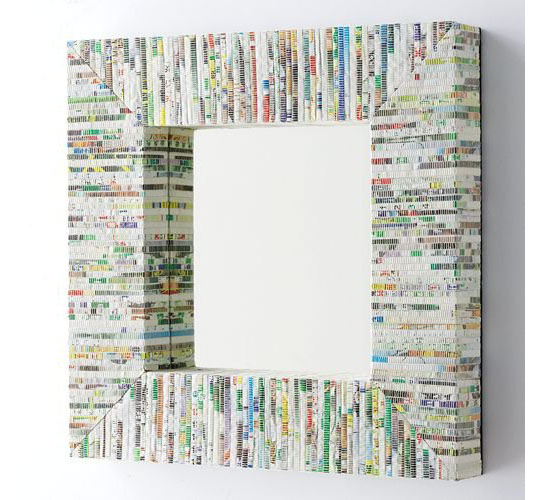 Since Facebook is now at its pedestal of success with millions of users worldwide, why not use it as a tool in helping save the environment? Maybe for a change, we can use Facebook for the benefit of the environment instead of just sharing funny videos and crappy photos with the help of BinCam, who have created a device in the form of a cellular phone that will entice you to recycle. This one of a kind device has a program attached to your trash can's lid and has the ability to snap photos by the time you throw in something and immediately uploads it to your Facebook wall. The program will then tell you how much money you were able to save on your recycling or food waste habits as well will compare you recycling habits with your friends. BinCam will also gives you online rewards if you continued to show your good recycling behavior.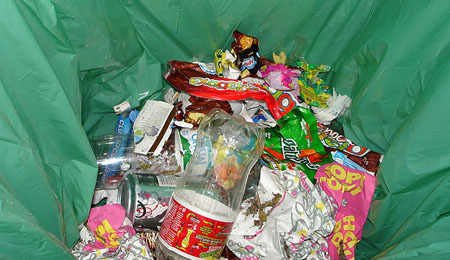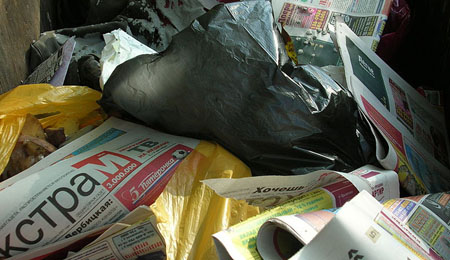 When shaving our pencils, we normally do it right on top of our garbage bin or we use sharpeners with shaving container and discard the shavings to our bins every once in a while. If all of us in this world are doing this, our landfills will surely be filled with trash like pencil shavings. We can easily minimize the growth of landfills and give our pencil shavings a new life by patronizing eco-friendly products like the Pencil Shavings Necklace, which is obviously a product, made of supposedly discarded pencil shavings. It looks so cute and fashionable. I just hope it will not be itchy on the skin.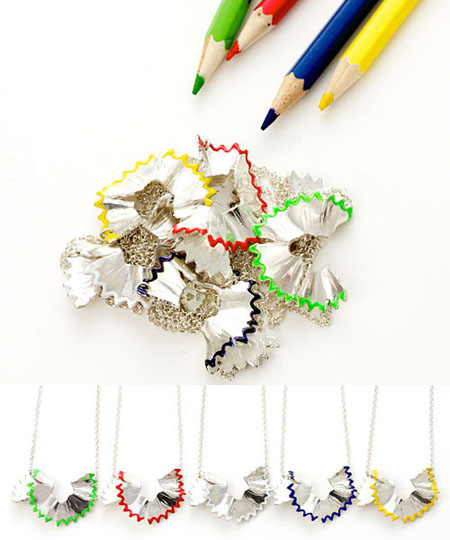 Source: Victoria Mason via Design Milk
We already have heard about a clothing packaging design that can be recycled and used as a hanger. This time around, it is Lee's turn of showing how they care for the environment. Through the Never Wasted packaging design of LEE, a known clothing brand, consumers do not have the chance of putting the packaging in the trash. The Never Wasted can be your stylish "Do No Disturb" door knob signage, desk calendar, bookmark, fun mask, credit card or ID card holder, snake and ladder game board, pencil holder, and more. Each part of the Never Wasted has its own purpose, thus you never have to trash even a single part of the packaging. Even the handle can be your shoelaces, pretty amazing. -via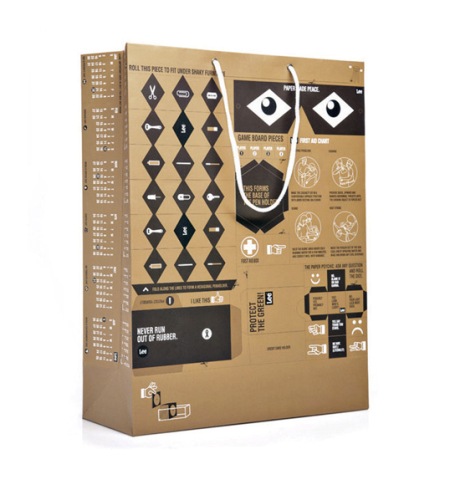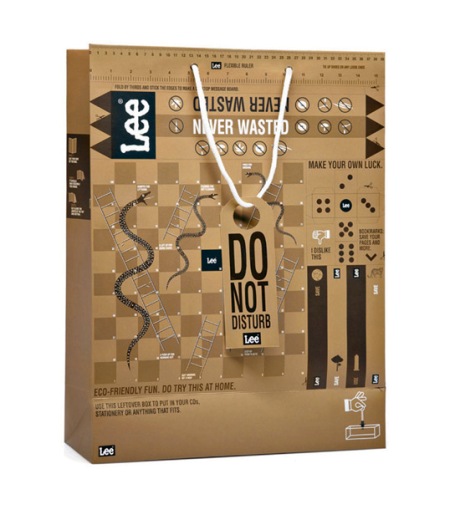 Recycling can be tiring and time consuming. However, if you are just patient enough to put together those broken parts of different furniture pieces, then, like Sonia Verguet, you definitely can end up creating a unique furniture pieces from your recycled broken furniture parts. With Sonia Verguet, she has created various designs like stool, ottoman, chair, side tables and more. In this way, the growth of landfills will be minimized, as less trash of broken furniture pieces will be discarded to any curbside for the garbage truck to pickup and eventually discarded it to the mountains of landfills we already have.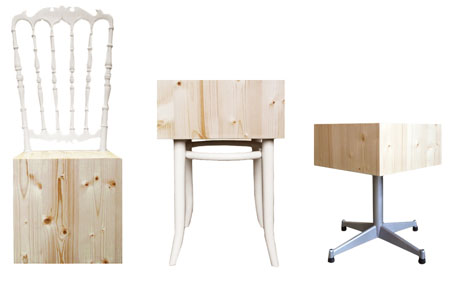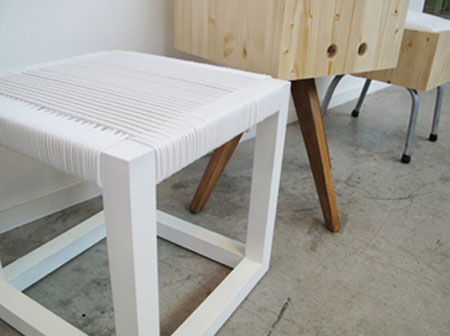 You sit on a chair, on an elegant and stylish chair and yet, have you ever sit on a chair that is elegant, stylish, comfortable and yet eco-friendly? Well, it is now your chance to experience comfortable seating experience without the guilt feeling of destroying the environment with the Trash Cube from Nicolas Le Noigne. This stylish seating solution from Nicolas comes in white outer finish and is made from repurposed trash produced in the production of roofing and façade materials in Switzerland. These stools are ideal for both indoor and outdoor use. If you have not started a green or eco-friendly lifestyle yet, you can start it with the Trash Cube Stool.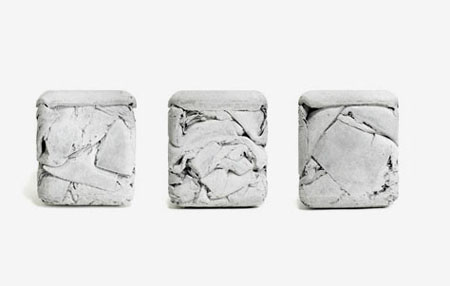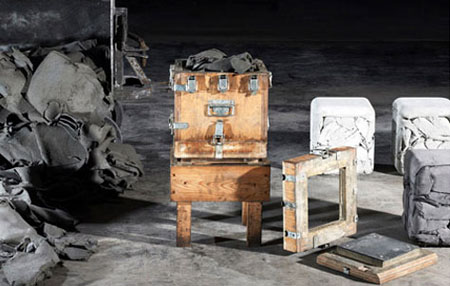 Living the green life can be boring especially if we only know the old-fashioned way and classic designs. It is so nice to see designs that bring color to our sustainable living like the eco-bin. Designed by Aditya Malaker of New Delhi, India, the Eco-bin comes with a colorful lid according to the trash type. Yellow will be for paper waste, green for organic, and red for the recyclable ones. In this way, segregating waste will be fun and excitingly easy. In addition to the colors, you can also see images representing the type of waste on top of each bin, which adds up to the beauty of the bin.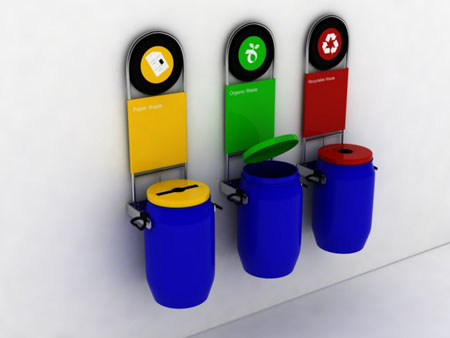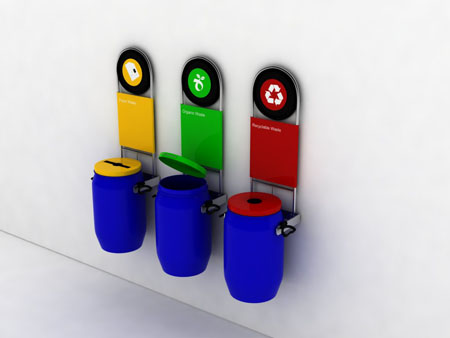 Source: Aditya Malaker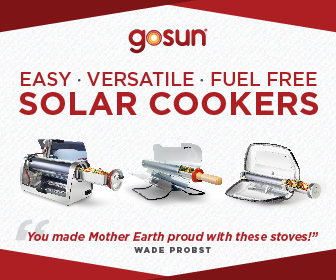 Our Recommended Partners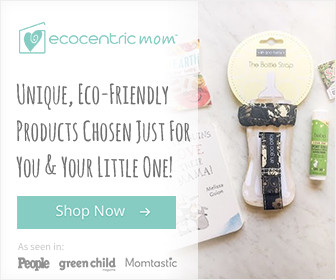 Advertise with us
Archives