Browsing articles tagged with " little angels"
Kids love to play even when they are about to sleep, so the Organic Ferm Living Guitar Pillow will work well as it gives your little one a bit of Rockstar feeling. They can rock and roll and enjoy bonding with their sibs before they finally sleep and hug it as they go to their favorite place, the dreamland.
Obviously, the guitar pillow has a playful design that adds fun to your kids' bedroom. During the day, you can have it as one of the decors matching with any other decors, furniture pieces and toys. It measures 27.5 inches, which is just right for kids maybe 4 to like 7 years old. [Click here to find out more info about Guitar Pillow by Ferm Living]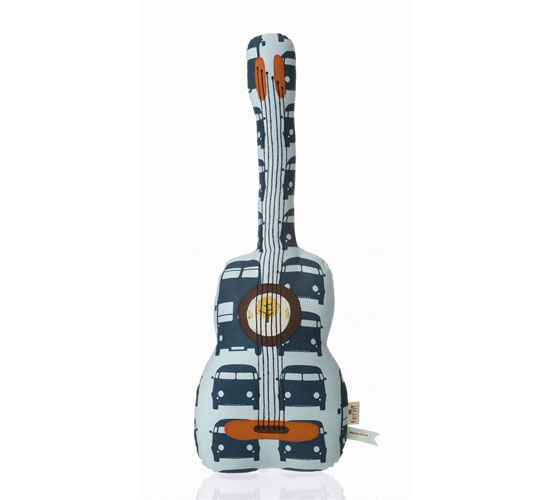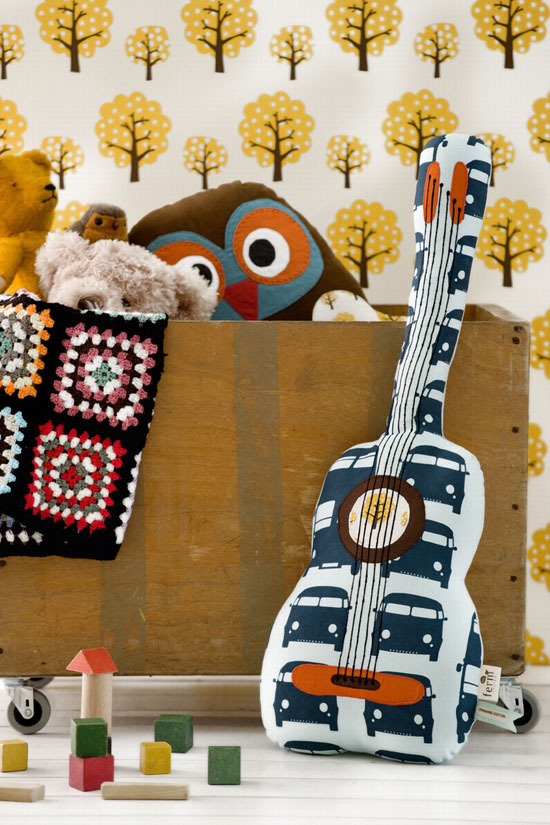 As parents, we always want our babies to be safe and comfortable and so the Allsorts Quilt Kit is like an heavens sent for all you parents out there who want to provide comfort to their little angels with care to the environment in the form of a warm and organic quilt.
Kids love to play and they do are not aware if they have caused harm to the environment or to themselves. Since we, as adults are the ones who know what is good for our little angels and to the environment, let us give our children safe toys to play just like the Plan Toy Oval Xylophone. It comes with colorful bars that surely will catch your child's attention and the wooden mallets that are made of natural organic recycled rubber wood. Water based dyes provide bright colors to the xylophone. This toy will not only amaze your kids as they hit each bar and create a sound, but also will make the environmentalists around you love the good things you did to nature. [Click here to get details information about Plan Toy Oval Xylophone]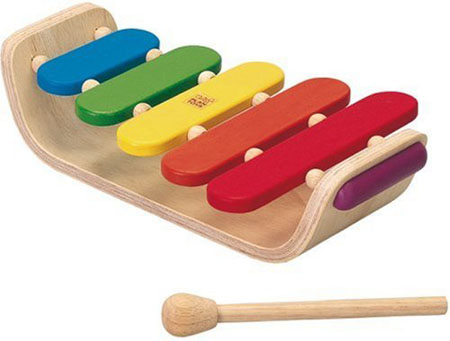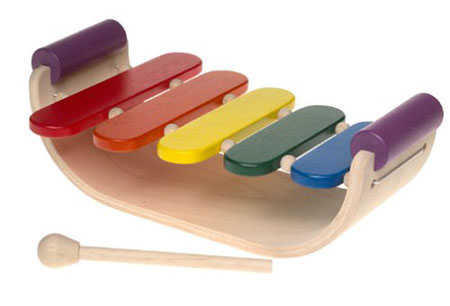 Sustainable living can begin even on your earliest days in this world. As parents, we can let our little angels start a green living the moment they came out to the wonderful world. The Nook Pebble Crib Mattress will help you achieve this. True to its name, the mattress has the look similar to a pebble and it features breathable natural latex. In addition, the Nook uses no harsh chemicals, thus this mattress is entirely safe for you little one and to the environment as well. In this way, your baby helps in saving the environment that he or she will benefit in the future.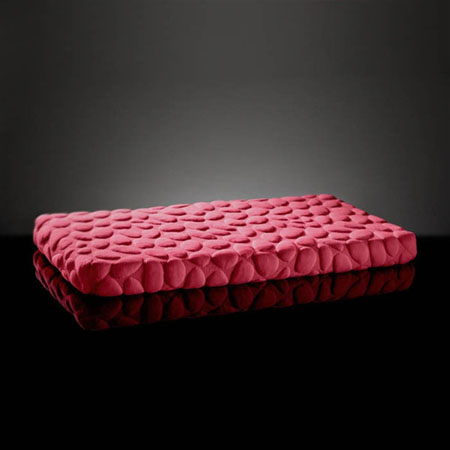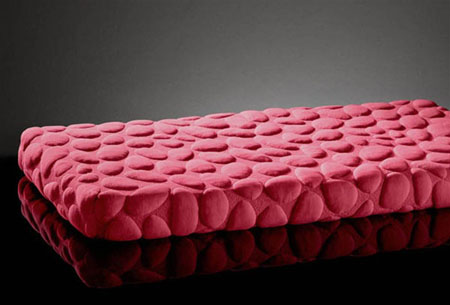 Green Baby is an eco-friendly baby clothing line by designer Hannah Weer. Through this clothing line, babies can now be fashionably trendy while helping to keep the environment at a very young age. It is nice to see wonderful products that will keep our environment safe. The materials and the production process of this product are not yet disclosed though; we are sure enough that this clothing line will not harm our environment from production to recycling. Looking at the photo, the products seems to be soft and comfortable enough for our little angels and the green print makes this products refreshing to the eyes.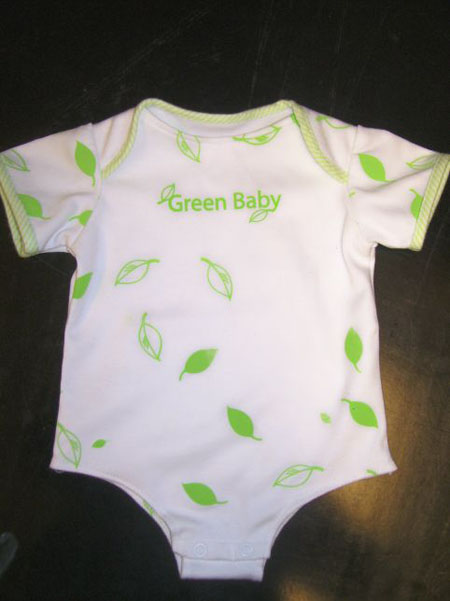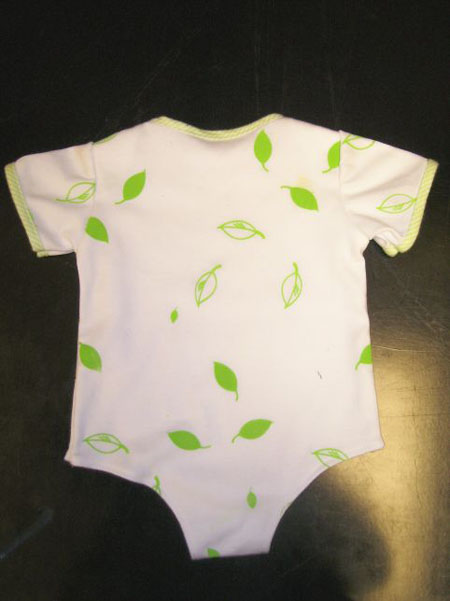 Living green is now everybody's desire and aim. However, our little angels are not aware of it yet, but we as parents can make them as one of us by giving them sustainable products. With the Infant's Weebit's Infant's Sustainable Shoes, I am sure many parents out there would love to have one for their babies. This eco-friendly infant shoe has a hemp upper part with woven organic cotton linings, a recycled PET and latex elastic, a cute piggie deco made from wool felt, and Green Piggies logo on the outsole for better grip that will keep your little ones from sliding.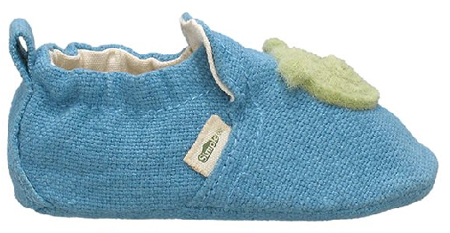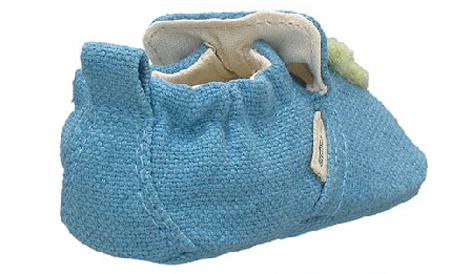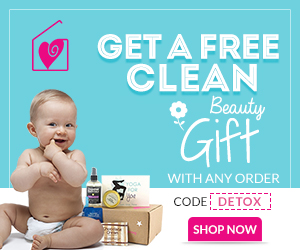 Our Recommended Partners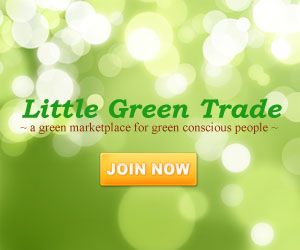 Advertise with us
Archives