Browsing articles tagged with " green car"
When talking about eco-friendly vehicle, hydrogen powered ones are known already followed by solar powered ones. However, have you ever heard of a wind powered vehicle already? Well, designer Nathan Hintz have a wind powered vehicle concept called WindJet. As the name suggests, the bright yellow super green car concept will use low drag turbines for its batteries to be recharged while in motion. This can be an amazing concept when it comes to fuel efficiency. However, I find its rear appearance pretty disturbing and maybe weird. Overall, the car concept looks great and its fuel efficient. Great enough for a polluted world we have today.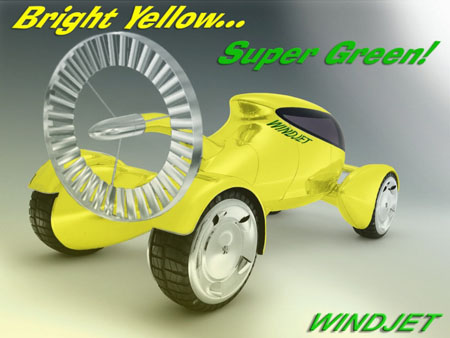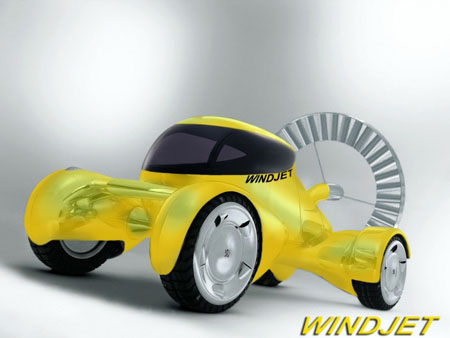 Driving while saving mother earth, isn't it a good aim to achieve? Green car technology is now constantly growing. If you were to observe of the design, they evolve each day from the weirdest design to now an elegant and stylish one. The Shift Concept car from Dacia is not only stylish and elegant. This head turning car concept is eco-friendly as well, as it is to be powered by Lithium-ion batteries. This only means that, the Shift Car Concept will be producing zero carbon emission, thus zero harm for the environment. For sure many will be waiting for the production of this car concept because it does not look great on the road, driving this car would be less guilt to the environment as well.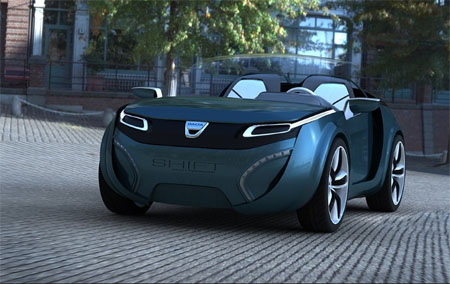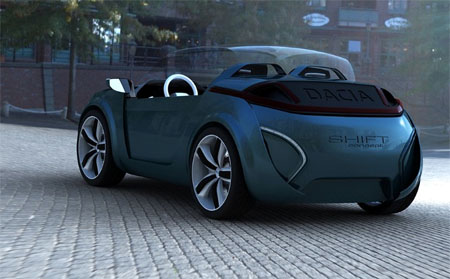 Just like big and known car manufacturers who did designed fuel efficient and eco-friendly cars, Mindset also has its own version of these types of cars. Meet Mindset's AG model. It is a two plus two-seater car that has the solar electric six50 concept. This light vehicle, which weighs only 1,764 pounds and measures about 13 feet long, has a slab of solar panels over its haunches. Mura Guntak designs this car concept, and he expects the Six50 to run about 62 miles per charge, but if somebody wants to extend this, there is an optional generator available. The company plans to roll out 10,000 units by 2009.
via Engadget
It's not a dream anymore to actually drive the cleanest car in the world. Zero pollution vehicle is going to be born, the Compressed Air Vehicle is the first affordable and accessible clean car. It brings us our dream: to drive pollution-free and free of fuel dependency. Since the Compressed Air Vehicle is running exclusively on compressed air, it emits only air – zero pollution. The air expelled from the tail pipe is actually cleaner than the air used to fill the tank. This is because before compression, the air is run through carbon filters to eliminate dirt, dust, humidity, and other urban Air impurities that could hamper the engine's performance. At speeds over 35mph the Compressed Air Vehicle uses small amounts of fuel either gasoline, propane, ethanol or bio fuels to heat air inside a heating chamber called the as it enters the engine. This process produces emissions of only 0.141lbs of CO2 per mile. That is up to 4 times less than the average vehicle and more than two times less than the cleanest vehicle available today.
From : Zero Pollution Motors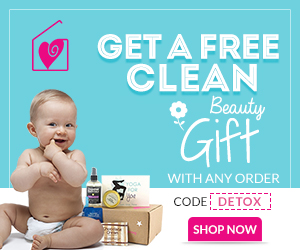 Our Recommended Partners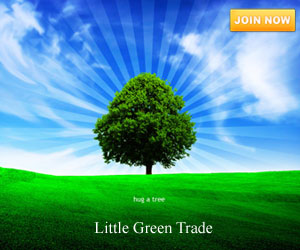 Advertise with us
Archives