There are many people who still don't have any clue about the harmful level of our plastic waste. Recently, a study revealed that plastics make up about 50% to 80% of shoreline debris, if you think this doesn't affect you, think again. Plastic debris poses a danger for wildlife, most marine mammals might become entangled in plastic bags and even worse, ingestion that cause death due to blocked digestive track that would starve the animal. Did you hear that a pilot whale have died after swallowing 17 pounds of plastic waste?
FinalStraw offers world's first collapsible and reusable steel straw to reduce the use of plastic straw hence reducing plastic waste.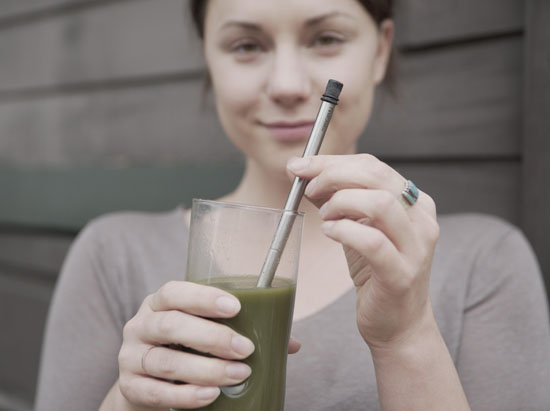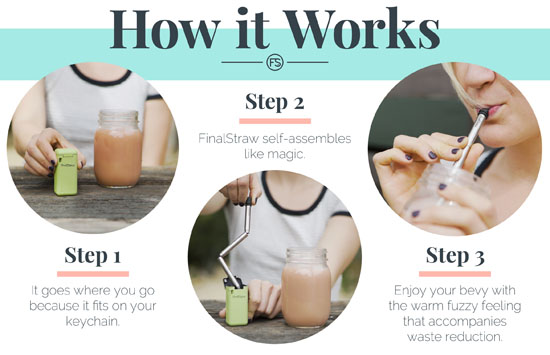 Designed to be lightweight, FinalStraw weighs at just 2.8oz and the carry case fits on your keychain. You can always carry FinalStraw wherever you go. FinalStraw by Emma Cohen & Miles Pepper is a smart way to reduce the use of plastic straw. Even McDonald's will switch to paper straws at all its locations in the UK and Ireland, and other fast-food companies are also facing pressure from customers and environmental activists to stop using plastic straws. FinalStraw is a great alternative if you want to help reduce plastic waste in our already polluted environment.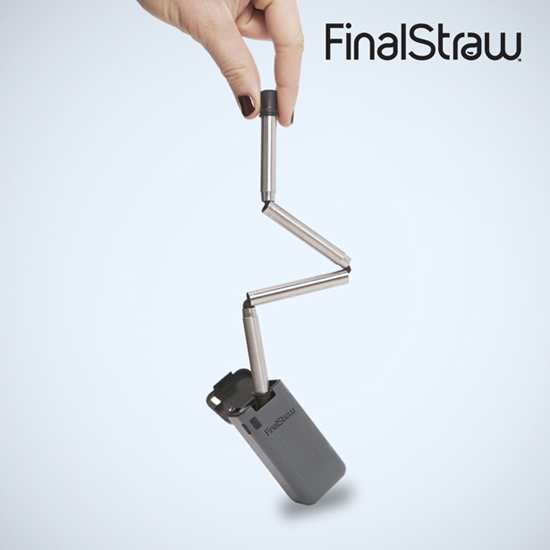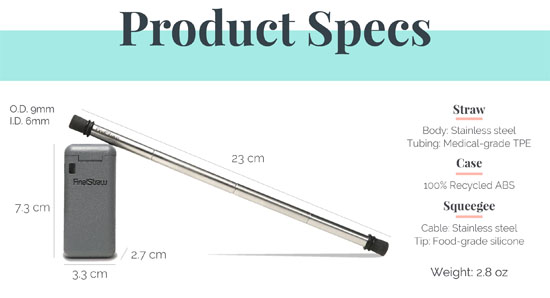 From : FinalStraw