Sticky Notes has been widely used many of us today. We have it either in our office or at home. After our notes have been read, the sticky notes are already destined to our trashes, which is obviously harmful to the environment. A great submission to Igreenspot called the Re-usable sticky notes has been made and Igreen on the other hand is happy to share it with its avid readers.
We waste resources when we use post-its and scratch papers to scribble temporary or ever changing information and then just throw them away afterwards.

So why not make a re-usable post-it and scratch papers? Scribble and stick them to any surface you like (i.e. fringe, monitor, wall, book etc.) When done, just simply flip up the transparent sheet to erase; similar to our childhood toy – the magic slate.

The base of the magic slate will be made from cling vinyl that sticks or clings to smooth gloss surfaces such as glass, smooth plastic and shiny metal surfaces. Also has a strip of reapply-able removable adhesive for clinging to rougher surfaces such as books.

This portable product can also be puzzled (or stick) together to form bigger writing pad. Great for fridge reminders and expiration info, bookmarks, brain storming sessions, shopping list and daily task reminders. Comes in different colors (size and shapes if you like).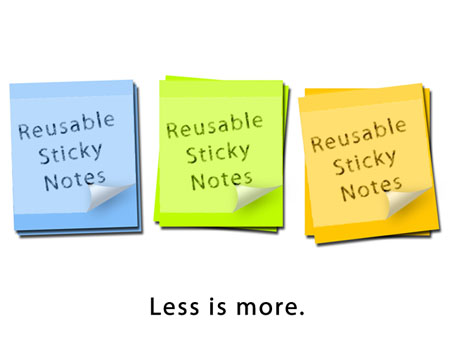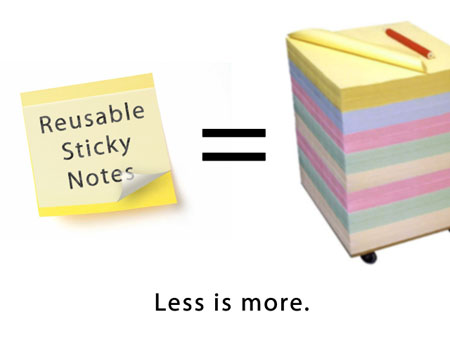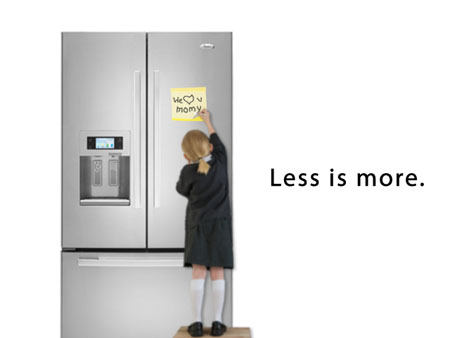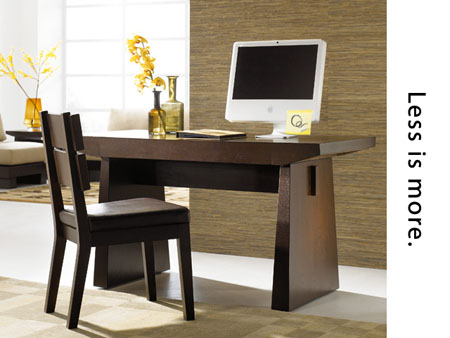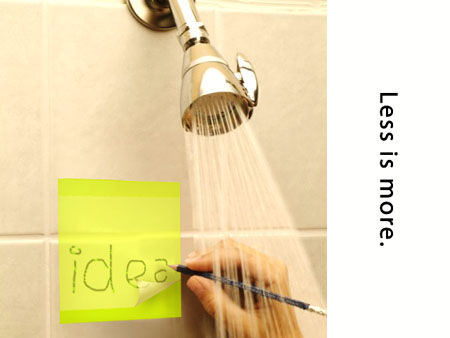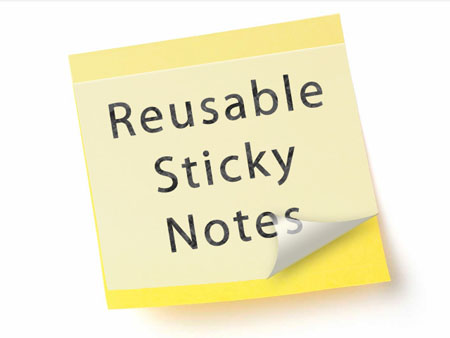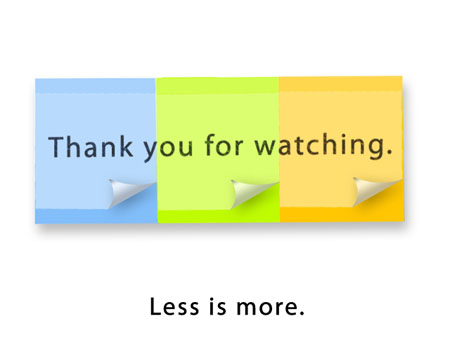 Source: Sprout Builder