PADI has teamed up with RASH'R to produce reusable Face Mask made from recycled polyester. It's a win-win solution for both sea animals and humans as this project transforms plastic water bottles into face masks instead of polluting the oceans. During coronavirus (COVID019) pandemic, these face masks would help to slow down the spread of the virus.
Made by Professional Association of Diving Instructors (PADI) and sold by RASH'R, each reusable mask comes with five disposable replacement PM2.5 filters. It might seem really expensive as each mask costs you $20.40, but PADI says that there's no profit from this product, the price really reflects the cost it takes to make each mask. PADI really cares about the ocean and diver community, this company really wanted to help with their hearts and hands instead of profiting off in this difficult time.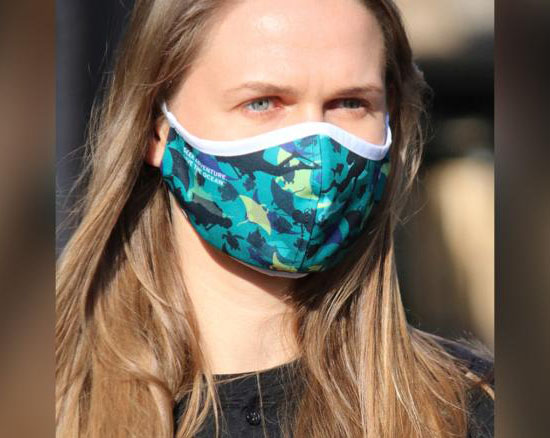 These masks are available for pre-order with cool five different designs based on sea animals such as manta rays or sharks. The size is available for both adults and kids. This article is not sponsored by PADI, but we believe if you purchase these masks, you can help to remove ocean waste and reuse them to protect your from coronavirus. It's not 100% iron clad protection, but non-medical face masks help to slow down the spread of this dangerous virus. At the same time, you can also help reserve those N95 respirator masks and surgical masks for health care workers who need them more than ever during this pandemic.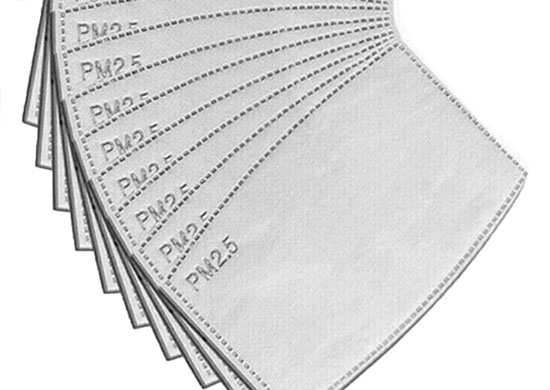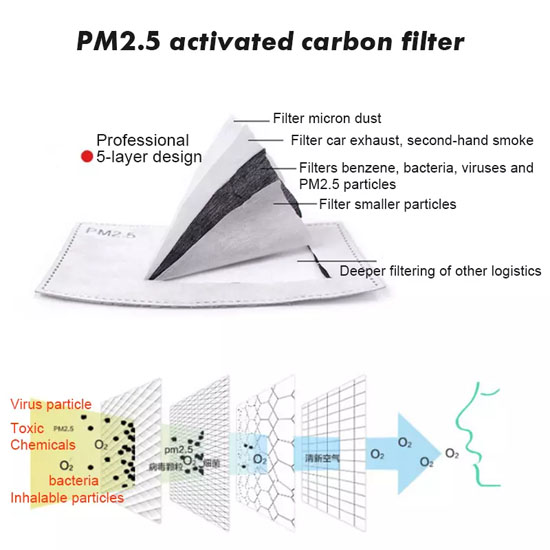 From : RASHR