Many of us claims to have very limited space but with the creation of the Loci Studio Urban Eco-Garden-Beijing, it seems like we do not have the right complain on why we do not have our own garden even when we are living in big cities like Beijing. The Urban Eco-Garden is a project of Loci Studio aimed to transform a vacant inner-city backyard in Central Beijing.
The project resulted into creating a productive garden and transforming the then lifeless and useless space into a productive one. This idea may be old to some cities like in New York City, where a rooftop garden is made, but in China, urban farming is not common. This project will surely help address the increasing problem on environmental pollution, food contamination and soaring cost of living in China.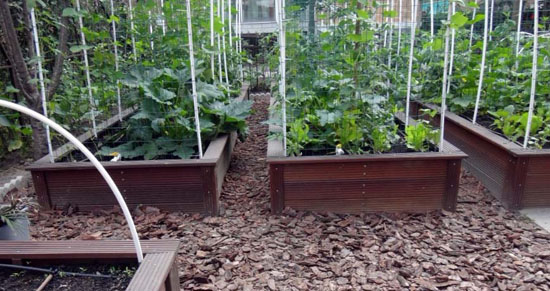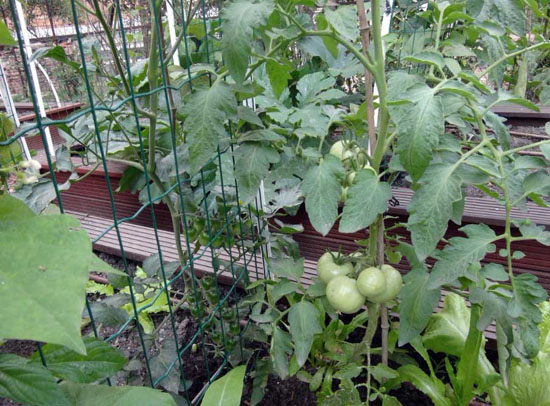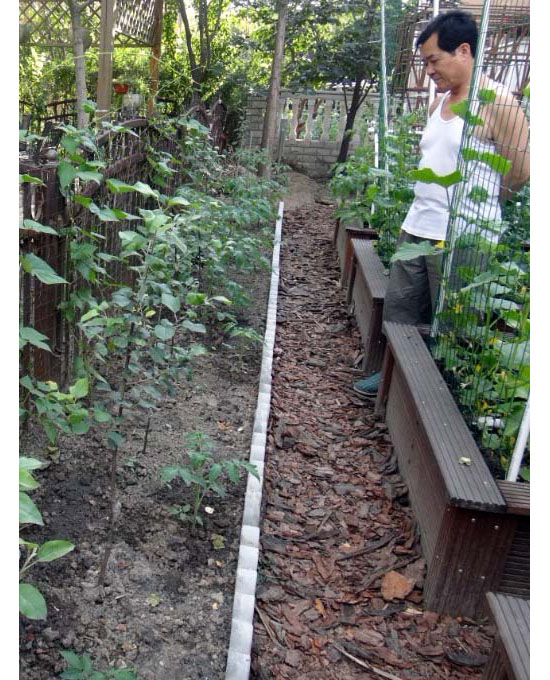 Today, the city backyard in Beijing has seven large raised vege-beds. The bed collected only rainwater and has automatic drip irrigation. Fertilizers used for the eco-garden beds are all natural too with the rotatable chicken coup designed to fit perfectly over each of the seven vege-beds. In addition to the chicken coup and rainwater collection system, the garden will also soon have to have an aquaculture or aquaponic system, which will serve as the source of edible fish as well as serves as an irrigation system for the aquaponic plants growing in the garden.
Loci Studio Urban Eco-Garden-Beijing will have numerous plants including cucumber, tomato, eggplant, leafy greens and Chinese herbs. At present, the harvest from the garden is good enough to support three adults. The idea is becoming popular because the occupants are sharing the products produced by Loci Studio Urban Eco-Garden-Beijing to the community.
Source : Loci Studio