Another eco-friendly car called the Eco Car is now designed and presented by Ceri Thomas. The Eco car will run on renewable energy sources, thus will reduce carbon emission and eventually keep the environment clean and safe. The car will be ideal for short as well as long travels.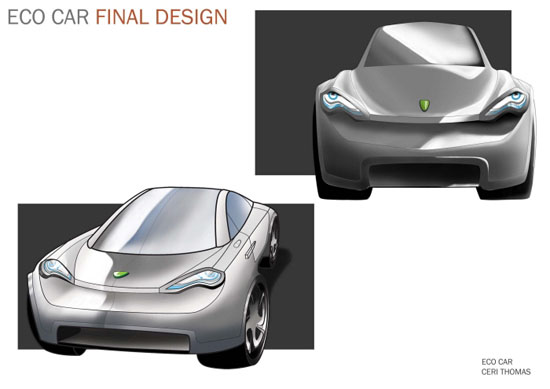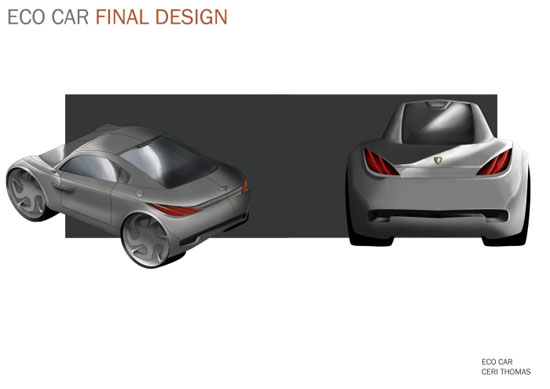 The eco-car will also feature modern technology like the satellite navigation, internet through Wi-Fi connectivity, music system, and a phone slot. Users of this
sustainable car
will also be able to check the car settings, maintenance, electric car changing options and more with the app that links to the user's mobile phone. The eco car will also feature memory foam seat, smart key, and configurations according to the user's need.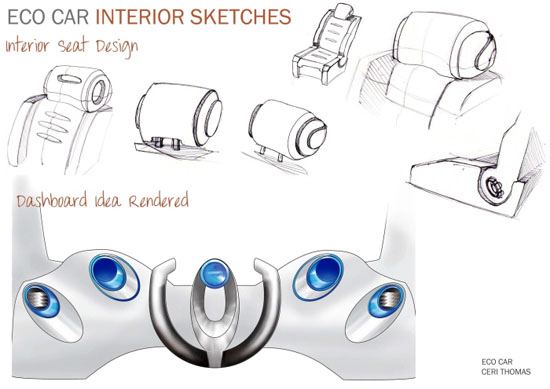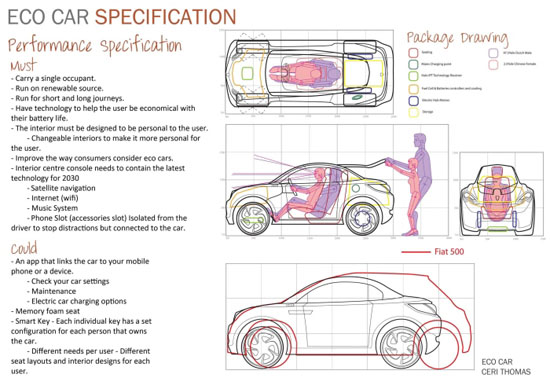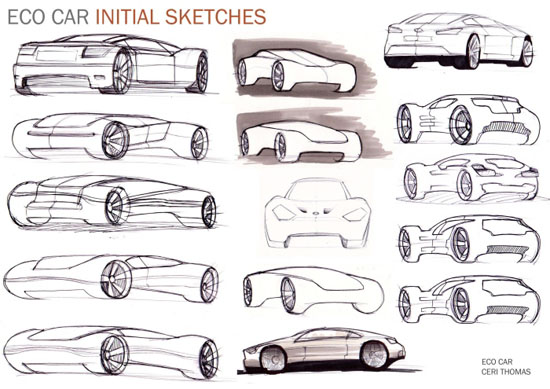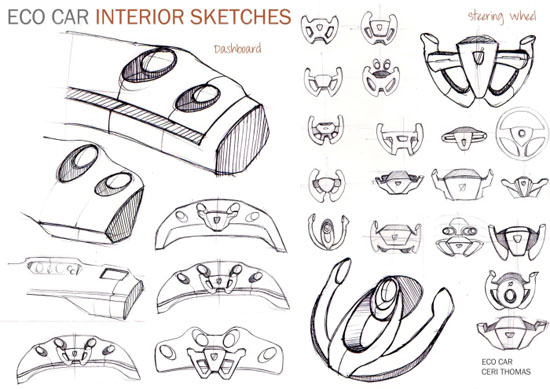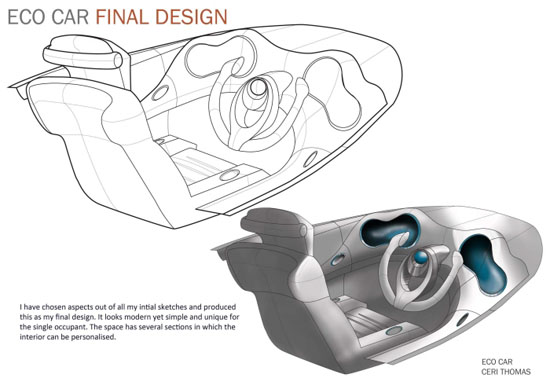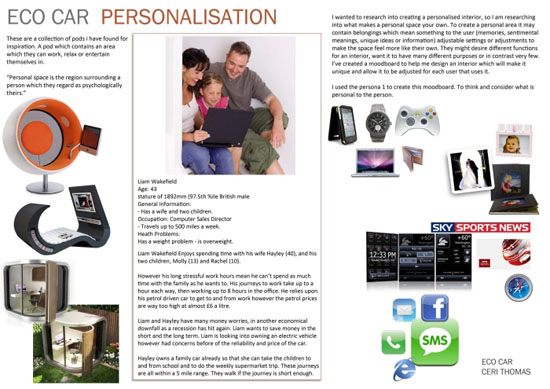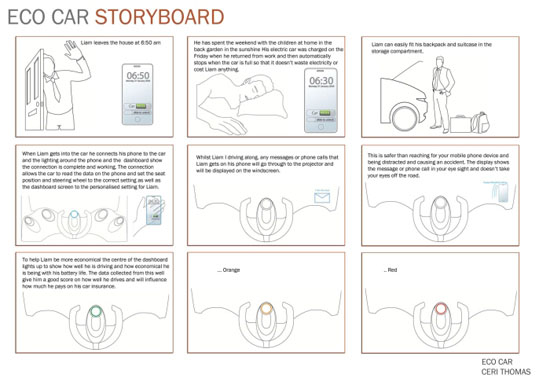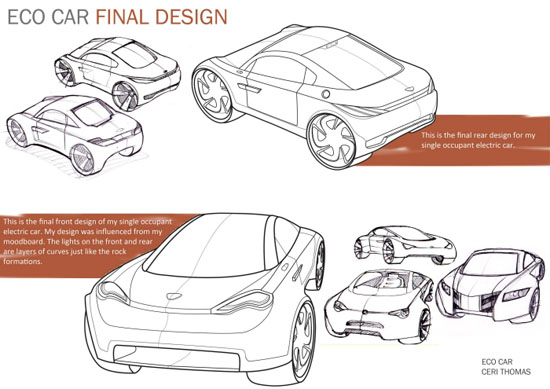 Sourec: Ceri Thomas