It is really rewarding to hear that designers now come up with numerous sustainable designs but has the elegant and look of the future. Like the designers in Y-town, they have created the Dance of Mat lounge that is not only sustainable but elegant and comfortable as well.
This is a fine lounge designed with rhythm and tradition. Mat, a traditional oriental material that is breathable and sustainable, is perfectly transformed into a 3 dimensional lounge. Layers of smooth mat are dyed red, wrapped upon a white lounge body. Sections of the mat can still be seen in the silhouette, showing the beauty of the material.

The design has won the Creative Prize of 2006 Shenzhen International Furniture Expo.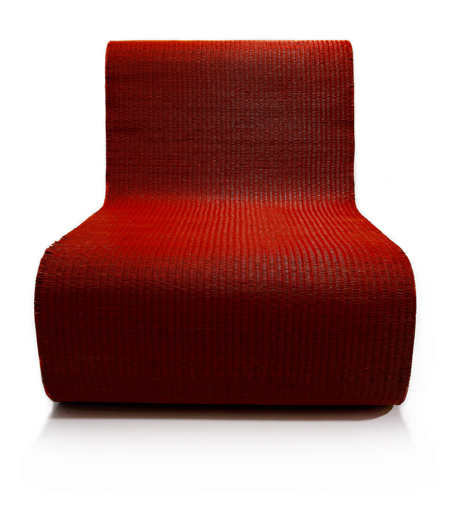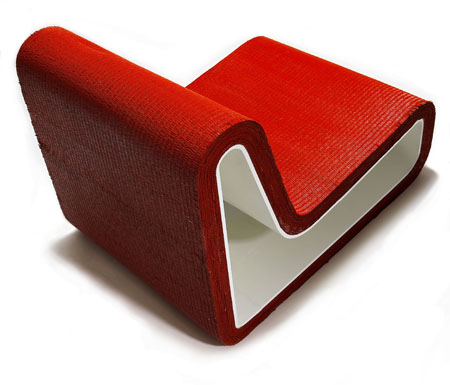 Source: Y-Town