Browsing articles in "Solar Energy"
I always wanted to have the most powerful and probably the most stylish laptop. I always tend to eye for new releases from different brands. However, the Luce by Andrea Ponti is something like killing two birds with one stone. The LUCE laptop concept design does not only have sleek and elegant design but also it is double solar powered making and eco-friendly yet modern technology product. With this product, I will get the chance to enjoy elegant and modern design whilst saving some amount of money on my electricity bill since I will be using the sustainable source of energy, the sun.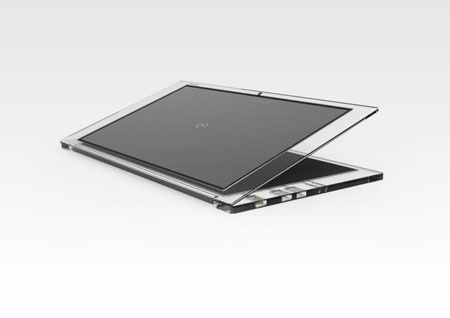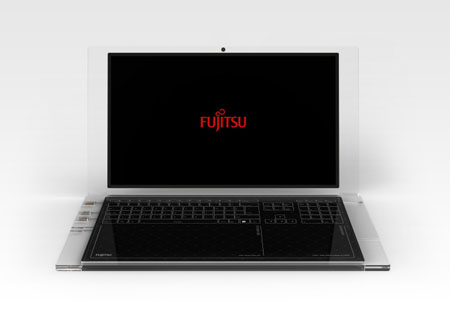 Lover of luxury and style rarely love sustainable designs especially those who are not aware that sustainable designs can also be stylish, trendy, fashionable, and most of all luxurious. The Yacht Eco Design will surely allow you to experience luxury travel in a sustainable manner. This design may still be a concept and details are not yet complete one thing for sure; this yacht will definitely have various eco-friendly features. One of which is the floor to ceiling window that allows natural sunlight to come in and serves as the yacht's lighting solution. In addition, the dining are in the main deck is also a place for relaxing with lounge chairs and round bed.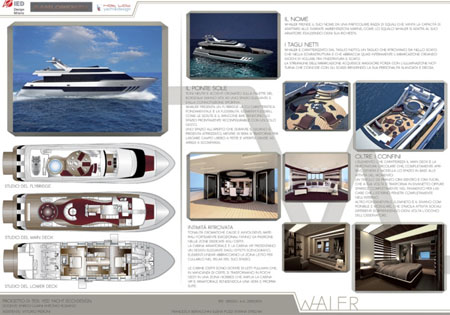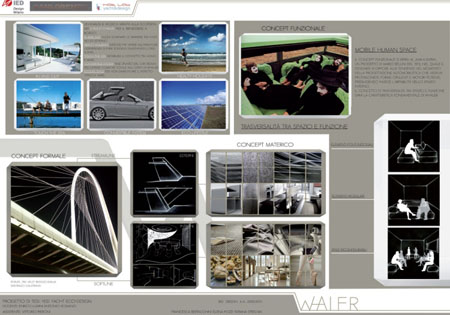 With the numerous sustainable products available in the market today, people should have no excuse in keeping the environment safe. Recycling have been introduced, we have the hybrid cars, solar powered items and more. The Virtue Blue Chandelier is another addition. It is very heartwarming to see various sustainable designs created by designers just to do their part in saving the environment. what is sad is the people that opt to not care. The Virtue Blue Chandelier is sustainable lighting system with four butterfly beads fluttering around the center part of the lamp. Made of calcium solar cells, and with the solar energy collecting butterflies that powers this elegant chandelier, the Virtue Blue is good enough to be hailed as a sustainable product.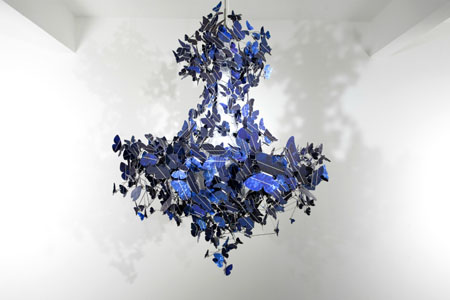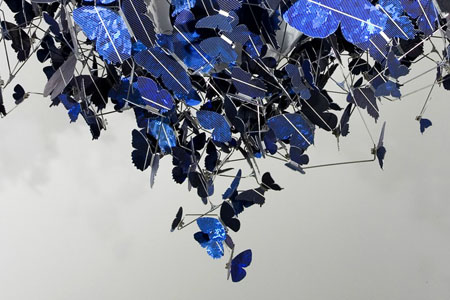 As we continue to live the digital world and has nothing to do in working back just to reduce carbon emission and save the environment, it is nice to hear that our modern day gadget manufacturers like Panasonic are working their way out to help save the environment. During the recent retail tech expo held in Tokyo, Panasonic showcased its eco-friendly solar powered charging table prototype. Through this product, we surely will get the chance to enjoy our latest gadget at a lesser carbon emission rate, since we will be using solar energy for our gadget through the charging table. In addition, charging through the Panasonic solar powered charging table is unique as it can be done totally wireless. All you have to do is to place the battery on the table and the charging process will immediately begin. This amazingly earth friendly product simply proves that living the eco-friendly life and keeping the environment safe is getting easier these days and that there is no excuse of not doing it.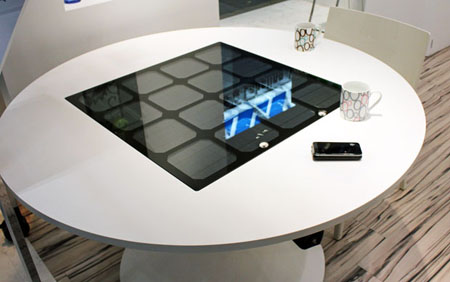 Source: Panasonic via Japan Trends
I guess it is now time for us to give back to the environment without compromising the technological enjoyment we have at present. The Lifebook Leaf solar powered laptop concept will be the answer to our need without harming the environment. Since the use of laptop and other tech gadgets is becoming a need and we all know that this can cause us to produce so much carbon emission, the creation of the Lifebook Leaf will definitely be a favorable product for everyone. The Lifebook Leaf is designed by Carl Burdick for the Designboom 2011 Fujitsu design award. The eco-friendly laptop concept will feature a flexible OLED touch screen display.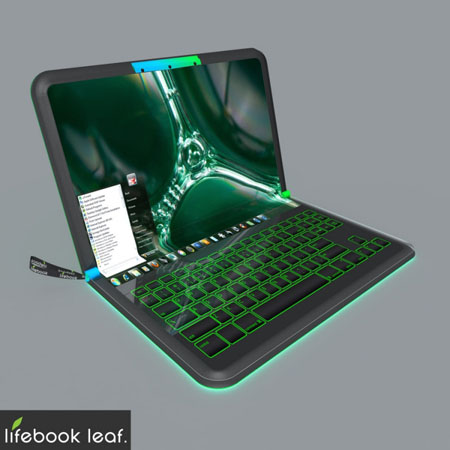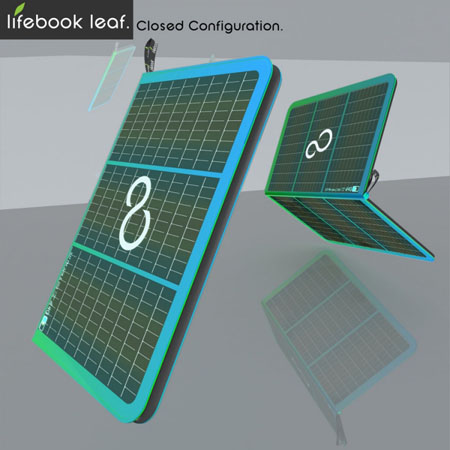 Outdoor lounging is fun and lounging in an eco-friendly fashion is even more fun. The MIT Soft Rockers is an outdoor lounging solution at first glance. However, this one of a kind rocker will not only allow you to lounge but also will let you recharge yourself and your electronic gadget with clean energy. The rocker collects solar energy at daytime through its solar tracking system of 1.5 axis 35 watt and stores the collected energy in a 12 ampere-hour battery. The rocker is stylish enough o be part of your landscape, as it has the leaf like shape with some catchy illumination.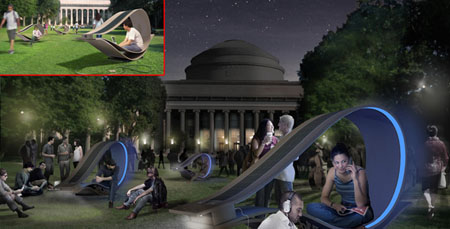 Source: ARTS
The use of solar energy is definitely the most ideal when it comes to using clean energy and produces zero carbon emission. Obviously, the sun is a sustainable source of energy and thus, will allow users to use it as long as they want without spending too much, unlike if people will use electric or other expensive sources of energy. IKEA is not only a known manufacturer and producer of eye-catching products but also they are one of the companies that were able to produce eco-friendly products and the Solvinden Lamps are the latest addition to their solar-powered lamps. Aside from being solar powered, the Solvinden Lamps comes in different catchy colors of black, turquoise, lime green, and white.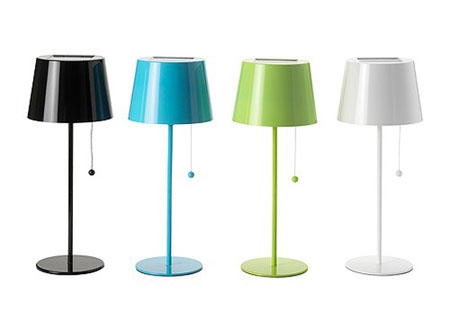 We all love signature items or shall we call it designer items like designer bags. Now that Ralp Lauren is already into eco-friendly bags, Ralph Lauren fans and lovers can now live the eco-friendly life without compromising their love for designer bags. The RLX from Ralph Lauren is a stylish backpack that comes with solar panels giving it the ability to charge your electronic mobile gadgets like mobile phones, iPhone, iPad, MP3 players, and the like. Designed in Italy, the RLX is made of water resistant material and comes will a solar-powered LED panel. Its thick and adjustable shoulder straps provide comfort and the handle on one side allows the users to use it as a bag.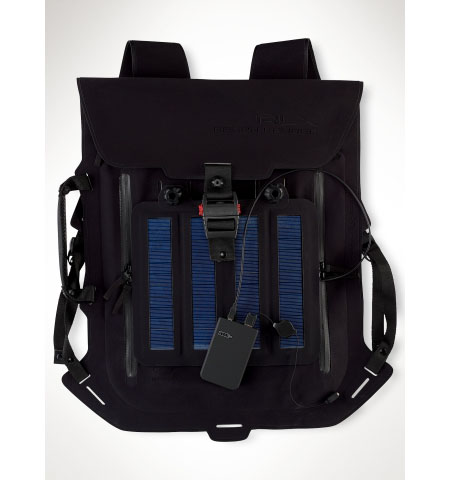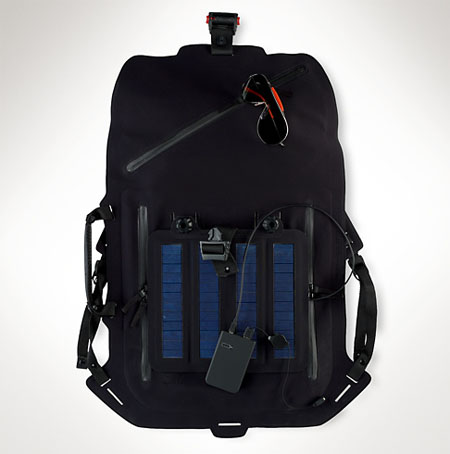 We have heard a lot about wind turbines and solar panels. However, I am sure enough that keeping them work together in one is something new and extremely lovely to hear. Scientists from University of Liverpool lead by Dr. Joe King have come up with an ultra sustainable windmill. Yes! A windmill is sustainable enough but having solar panel blades is more than enough. This upgraded windmill will surely allow residents of the United Kingdom to enjoy energy without the guilt feeling of harming the environment. In addition, they surely will enjoy the savings they got in their energy usage.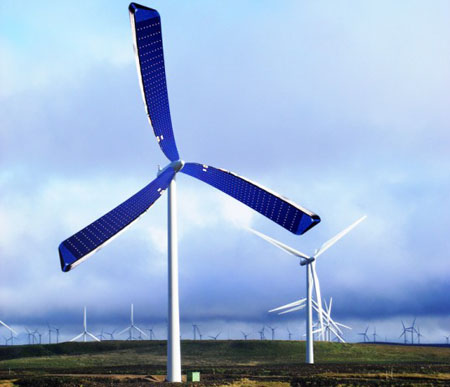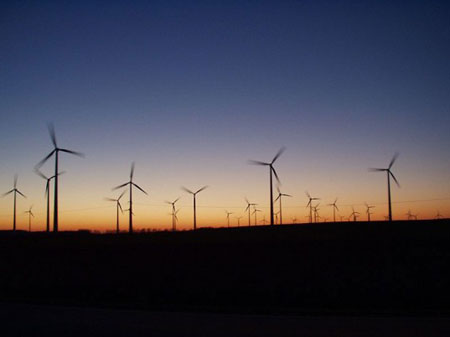 Via: Inhabitat
Cargo containers are now gaining the attention of many architects, engineers, and designers as a useful architectural material. Debbie Glassberg joins with any other container lovers and had the Home Contained built. Located in Kansas City, Missouri, the Home Contained has the area of 2,600 square feet and is made of five metal containers. Aside from the cargo containers, the Home Contained has other earth-friendly features, which include green roof, geothermal heating, insulated walls and solar panels. With these features, occupants will be able to save on their energy usage and money as this will surely keep their electricity bill lower that it should be if they chose to use first hand materials, opt not to have solar panels and the like.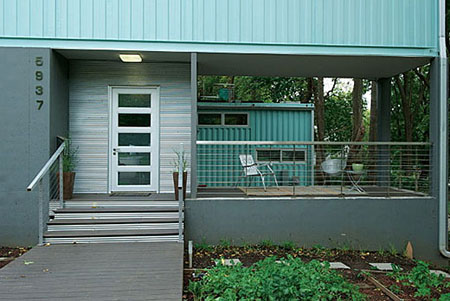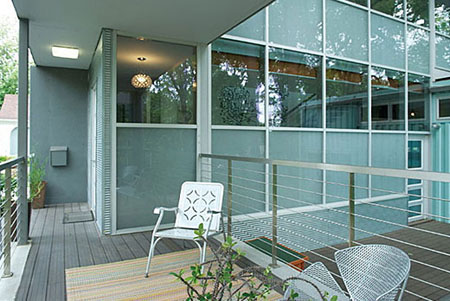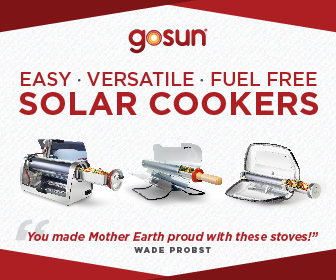 Our Recommended Partners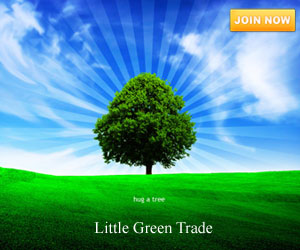 Advertise with us
Archives