Enjoying our favorite sports without harming our environment is now made possible and even easier with the stylish handmade air sports products from Blauvent By Carmesine. All of their products like bags and backpacks, scarves, swimwear wall arts, and other small products that has lots of uses are part of Blauvent's limited edition and all are handmade in Alicante, Spain.
BLAUVENT has been launched after 24 mont hs of development, hundreds of days of testing, and countless hours at the desk, computer and sewing machine. We offer technically advanced bags and backpacks, scarves, swimwear, and wall arts, simple products that fill lots of uses. Everyday we are adding new designs on our constant growth product range. We are performance, ease of use, genuine and imaginatives designs. We provide sparkle yet functional solutions for conscientious consumers.

All BLAUVENT products are part of a limited edition, handmade in Alicante , Spain.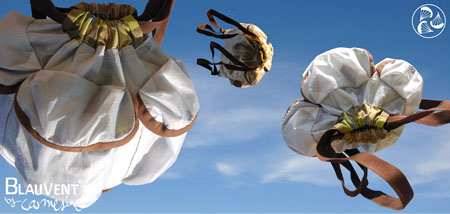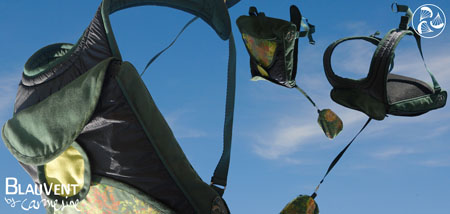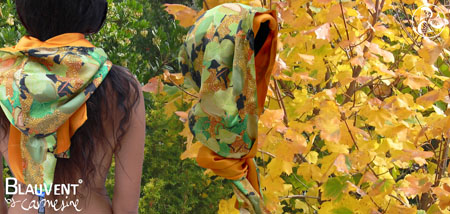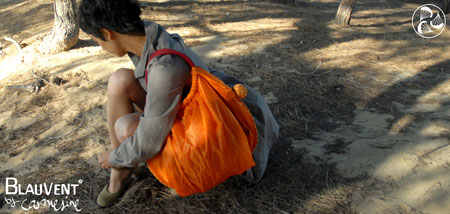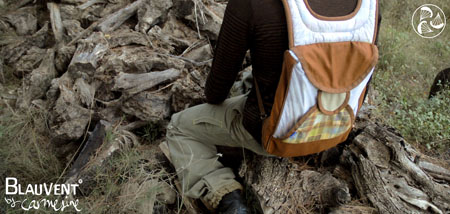 From: Blauvent