Being eco-friendly without compromising today's modern standards of living is now highly possible with the SigniCASE Bamboo Case For iPhone. Designed by SigniCASE, this eco-friendly case for iPhone is made of a 100% natural and eco-friendly material and 100% handcrafted. Therefore, it produces zero carbon emission.
All iPhone owners will surely love this case because its design is universal. Meaning, this iPhone case is compatible for different kinds of iPhone 4/4S including black, white, GSM & CDMA. It has the protective felt on the back designed to protect your phone from scratch. [Click here for more information about the SigniCASE Bamboo Case For iPhone]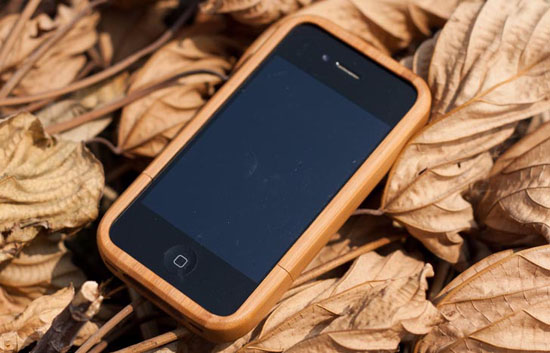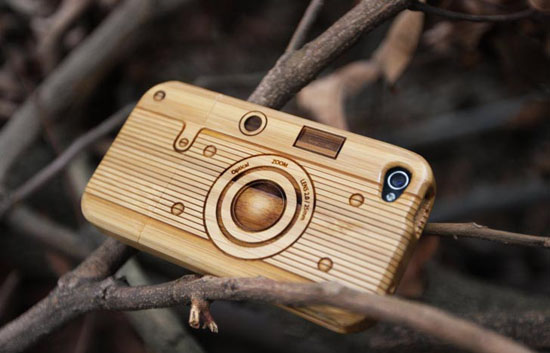 The back design of the case is very catchy that it will make your iPhone look like a classic still photo camera. On the other hand, the frond design of the case is pretty sleek and the natural wood color and black or white finish of your iPhone provides an eye-catching contrast. In addition, the wood material creates natural looking phone.
One must note though that the case is sensitive to breakage. In this regard, you should take your iPhone case some extra care to prevent it from breaking and for you to enjoy its usability and beauty longer. The SigniCASE Bamboo Case For iPhone is perfect for daily use too because it features extra slim design and it is very lightweight at 22 grams. [Click here for more information about the SigniCASE Bamboo Case For iPhone]