Eco-friendly designs in the fashion world are now becoming a trend. More and more designers are creating innovative design that has less impact to the environment. Design Director of AMC Design House UK Asher M. Clark has presented to Igreenspot their new eco shoe design called Barack for Terra Plana.
From Asher:
Barrack – Glue less shoe for Terra Plana
Claudius – minimum components and efficient turn shoe design for Terra Plana
FOLDZ – Flat pack, cardboard, patented retail shelf and unitary design
The Barack shoe has a stylish and fashionable design, and I presume the sole is long lasting. This can be a perfect tool for your daily endeavor.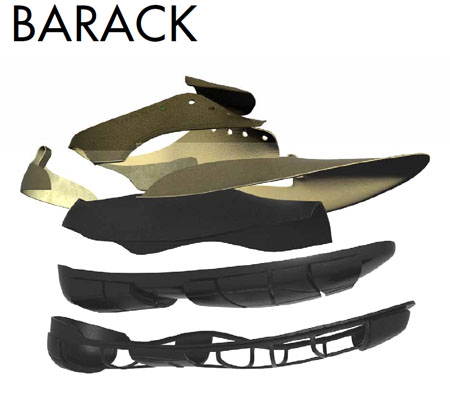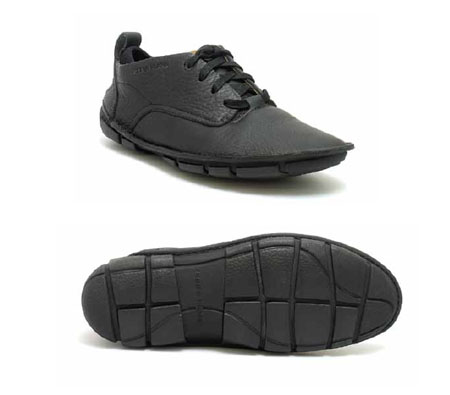 Source: AMC Design House UK