Browsing articles tagged with " wind"
Traveling without the need of electricity or gas can soon be possible if the Passing Cloud will come into fruition. The passing cloud is a floating device that will travel with the help of the wind.
Mostly of the eco-friendly architecture I have heard are made of recycled materials or have featured different eco-friendly features like solar power, wind mills, and the like. The Recyclable Basketball Stadium is very new to me. I have never heard of a recyclable building ever since, until the birth of the Recyclable Basketball Stadium in London, which just recently had its groundbreaking. Constructed and designed for 2012 Olympic Games, the Basketball Stadium is designed to be deconstructed or recycled, which is obvious a reason enough to call it green architecture. In addition, the building is made of 1,000 tons of recyclable steel.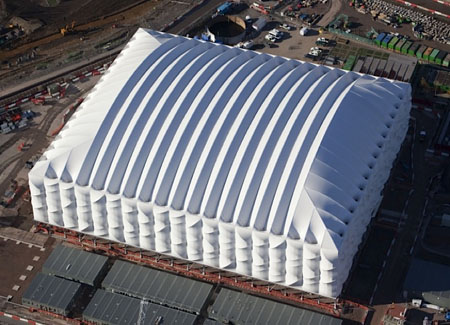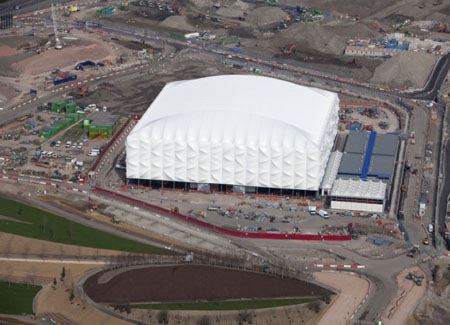 In Germany, projection advertising is becoming a trend. What made this great advertising initiative an interesting is the eye-catching videos ads it produces. But that not all, you surely will be amazed on how the people behind BMW made this wonderful advertising tool possible. Hailed as a sustainable projection, this in-trend projection advertising of BMW powered by a wind energy, which is made possible by a vertical wind turbine. The wind energy collected will then be stored in a CO2 free battery system. With this product, sustainability and modern living has finally emerged and hopefully may brands and advertising agents will be inspired with this initiative.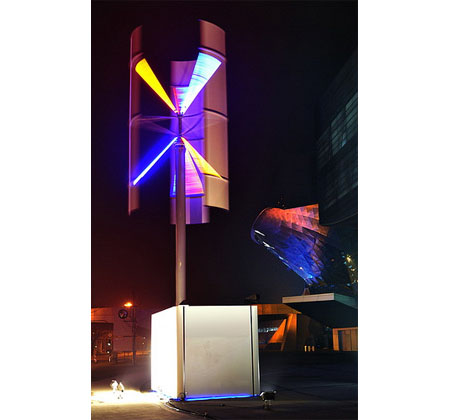 Sustainable Projection from future:headz on Vimeo.
Introduced in Berret Racoupeau Yacht Design is an eco-friedly luxury Catamaran Concept. Despite of the economic crisis that we are experiencing now, the Dusseldorf Boat Show still got a lot of success. This is because it features eco-friendly items and more and more people are getting aware of saving the environment. This eco-friendly luxury catamaran has various eco-friendly features that include the solar panels that are fully incorporated to the structure. When it comes to wind power, it also has two vertical retractable 1100 watts silent wind turbines. In addition to the wind and solar power, hydropower is also present to this luxury catamaran in the form of two hydroelectric generators that provides power while sailing.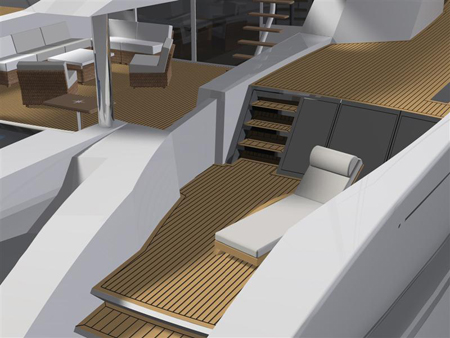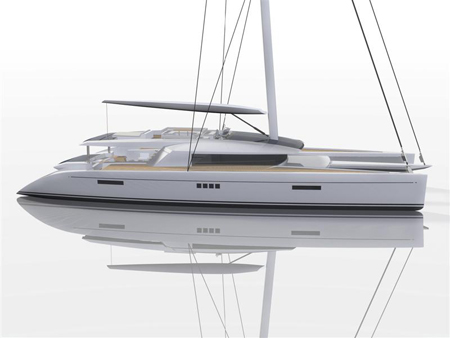 Our Recommended Partners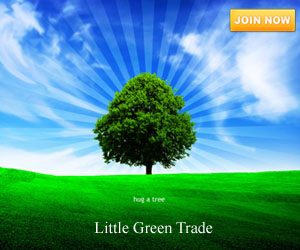 Advertise with us
Archives